Google Search Console Review – See Website Performance and Issues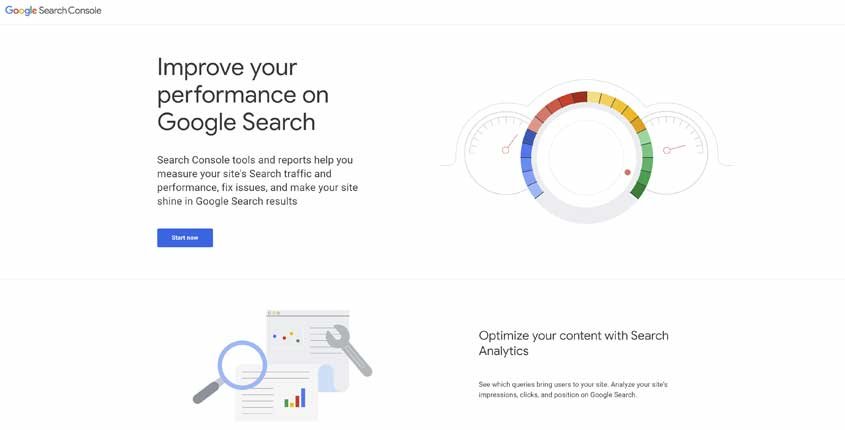 ---
What is Google Search Console?
Google Search Console formerly known as Google Webmaster Tools is a free web service that allows webmasters to see the performance and possible issues with their websites.
Once you verify a domain inside the Search Console you can submit a sitemap of your site, see the indexing status of your pages, technical issues related to how Google crawls your website, how fast your website loads for users, if it looks good on mobiles and other devices, and many other things critical for your good ranking in SERP.
Additionally, you can see if your website has any security problems or if it was manually penalized by Google for not complying with its guidelines.
How To Use Google Search Console? (Features)
Link Data – You can access the internal and external link data that Google has on your site. The links that are provided to you by Google in the search console are the important ones.
Keywords Ranking – Rankings of your keywords are displayed inside the Search Console.
Crawl reports & website auditing – It has several crawling and indexing tools. Crawling will scan the page of your website and mimics how search engines index your pages. It identifies errors and makes changes accordingly to improve your setup. 
HTML improvements – You get access to page titles and meta-description of your site and understand how Google sees them.
Monitoring and tracking – It will track and monitor your organic performance and will provide you with timely reports and comparisons on your site's performance.
AMP testing – It checks if your website is properly configured for AMP.
Sitemap – Another benefit of using this tool is that it allows you to submit a sitemap of your site and it shows the coverage data. If some of your pages are not indexed it shows you the reason and gives you the option to fix and request Google to re-index them.
Robots.txt.file – Another great feature of the Google search console is that it has robot.txt.file submission location. It enables you to automatically submit the files for crawling without doing any effort.
Security Issues – If your website is experiencing any security vulnerabilities or is hacked, viruses, etc. the console will let you know.
Manual Penalties – If your website was penalized by Google, the reason for the penalty will be displayed inside the Google Search Console.
Pros (Advantages)
Linked Accounts – You can link your Search Console with your Google Analytics accounts so they share information and show you more detailed reports. 
Security – It ensures that your security is not compromised and is continuously monitored. And make sure that your rankings are not affected due to SEO errors.
Suggestions for SEO improvement – It helps you to improve indexes, crawl, and makes your website visible in search results.
Cons (Disadvantages)
New Search console – It is reported by some users that the new search console has some functionality issues and many of the previous features are missing from the new interface.
Crawl Errors – Sometimes fixing the crawl errors is a bit difficult.
Verification of Domain – To be able to see information about your website you need to verify that you are the owner of the domain. The process needs to be done 4 times for HTTP, HTTPS, WWW, and non-WWW, because Google treats them as separate sites. As an alternative, some webmasters prefer to verify their domain ownership by DNS
How Does Google Search Console Work? (Conclusion)
Google Search Console is a must-have tool, which gives you an overall insight into the performance of your website. This is the best tool that can help you understand how Google sees your site. Also, the Search Console can help you discover the issues that are stopping your website from ranking high in SERP. All major optimization factors that are not following the Google guidelines for websites will be displayed here, so make sure that creating a Search Console account and adding your website to it is one of the first things you do after you start building your website.
How Much It Costs? (Pricing)
It is totally free to use.
Try It Now!
---
Best Paid & Free Alternatives (Similar Tools)
Use artificial intelligence to create content for your blog, social media, website, and more. It's fast & easy.

Recommended by SEMPlaza as the Best Content Optimization Tool in 2023.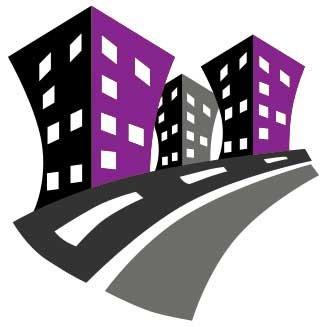 Behind SEMPlaza is a team of SEM specialists working hard to put together one of the best internet marketing tools directory. Additionally they offer free search engine marketing tips and strategies in all digital marketing fields: SEO, PPC advertising, social media marketing, email & push marketing, retail & affiliate marketing.

Posted on: December 24, 2019