Google Rich Results Test Review – Build the Rich Results of Your Website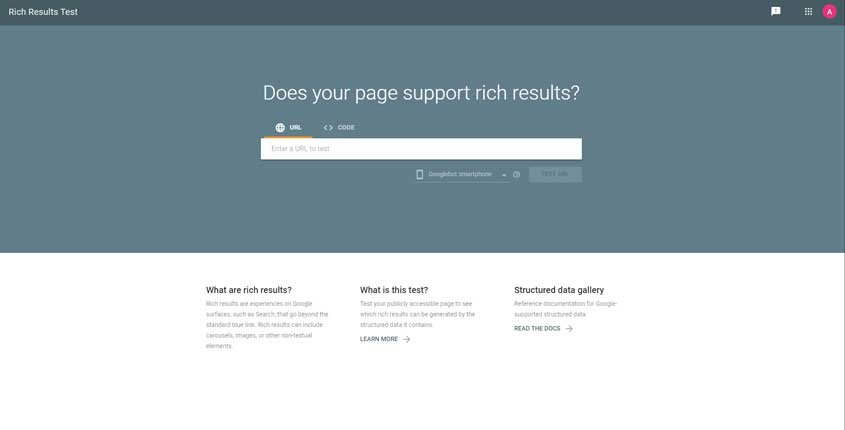 ---
What is Google Rich Results Test?
Google Rich Results Test is a tool that can analyze your website pages and see which rich results could be used for them. The tool highlights any errors and is suggesting fixes for your website's structured data. There is also a preview available to see how your result will look on both desktop and mobile devices.
How To Use Google Rich Results Test? (Features)
Structured Data – Within your page markup, the structured data is coded and provides information about the content of the page. In this way, it will generate better and rich results.
Schema Markup – Another great feature of this tool is that it marks up your content with schema.org. This will help you to obtain rich results in SERPS. When these are carefully implemented, they will generate rich results for you.
JSON-LD format – For structured data, the recommended format is JSON-LD. It stands for JavaScript Object Notation linked data. The information is provided in a separate section without causing any disturbance to the users.
Highlights Invalid codes – If there are invalid codes in your page source then this tool will highlight them.
Preview Button – With the help of the preview button, you can view the various rich results which are eligible for your page. You get access to multiple previews.
Detected Structured Data – In the section of detected structured data, details on the errors are shown in a pane.
Third-Party Category – If the errors are corrected, then the page comes eligible for rich results which are usually done by a third-party category.
Pros (Advantages)
Graph – A graph is generated that will show you the overall result of the rich content.
Increased traffic – The search data makes your site appear in the search engines and it increases your traffic and audience.
Higher Click-Through rate – When you get on the list of rich results, the searchers will notice it and you will get the chance to be on a higher click-through rate.
Cons (Disadvantages)
Implementation – Some users complain that due to technical errors, it becomes impossible to implement. And this disables the rich results to appear on your site.
Disabled rich results – If your data is not adhering to Google structured data guidelines, then it will disable the rich results and will give you a manual penalty.
Time-consuming – It takes more than two or three weeks to generate rich results and can be annoying for the users.
How Does Google Rich Results Test Work? (Conclusion)
If the rich results are used correctly by you then it can help you to generate more traffic and better search results. The results require some patience but it is a part of any tool that you will use to improve the efficiency of your site. Since it's entirely free to use, you should definitely give the Google Rich Results Test tool a try.
How Much It Costs? (Pricing)
Try It Now!
---
Best Paid & Free Alternatives (Similar Tools)
Use artificial intelligence to create content for your blog, social media, website, and more. It's fast & easy.

Recommended by SEMPlaza as the Best Content Optimization Tool in 2023.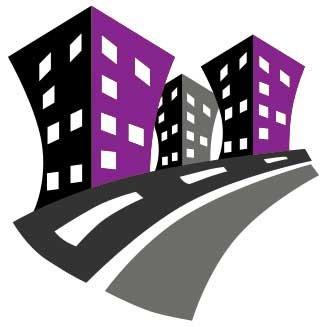 Behind SEMPlaza is a team of SEM specialists working hard to put together one of the best internet marketing tools directory. Additionally they offer free search engine marketing tips and strategies in all digital marketing fields: SEO, PPC advertising, social media marketing, email & push marketing, retail & affiliate marketing.

Posted on: December 24, 2019