Google Keyword Planner Review – The Best Keyword Research Tool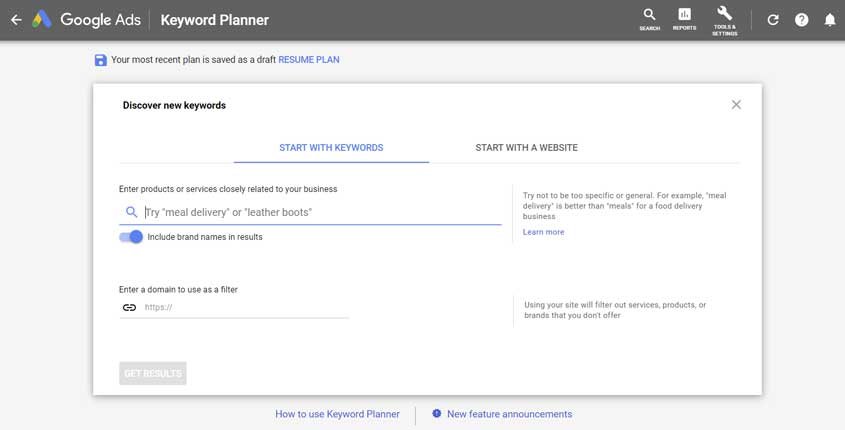 ---
What is Google Keyword Planner?
Google Keyword Planner is one of the most used keyword research tools. Not only that is free, but all the data comes directly from the Google Search database which makes it very accurate. You have the option to discover new keywords where the tool suggests keyword ideas that can help you reach people interested in your product or service and get search volume and other historical metrics for your keywords, as well as forecasts for how they might perform in the future.
How To Use Google Keyword Planner? (Features)
Keywords and Ad Groups Ideas – This tool enables you to search for keywords and ad group ideas. If this is what you are trying to do this free tool is the best option for you. It only suggests you ad groups based on your keywords. 
Targeting Options – With the help of this feature, you can set up targeting options where you can select countries and languages that you are interested in. It also enables you to remove those keywords that you don't want on your list. 
Uploading files – It enables you to upload a file that has keywords of your own choice. This will provide you with information regarding the ads that you can create based on these keywords.
Clicks costs – It provides you with information regarding costs per click, likes, and estimated clicks. 
Multiplication of Keywords List – You get new keyword combinations with the help of this feature offered by Google Keyword Planner. It will help you to find new sets of keywords that are beneficial for your site. 
Search Data – The data provided is accurate because it is directly generated from Google. This makes it devoid of any errors. 
Pros (Advantages)
Easy to use – It is user-friendly and has a simple setup. With the help of elements like keyword estimation and traffic tracking, it enables you to work efficiently.
Export Data – You can easily export data. It does so by downloading the keywords list or by selecting keyword phrases individually. This will help you with further analysis of keywords.
Filters – It enables you to exclude words from your lists that you no longer need. And will add filters by location and language.
Cons (Disadvantages)
Lists – For users who want to get access to negative keyword lists, it can be a drawback because Keyword Planner does not give access to that.
Long-term Keywords – It is unable to provide you with information regarding long-term keywords.
Old version – To access the old version, you need to have an AdWord account.
How Does Google Keyword Planner Work? (Conclusion)
Google Keyword Planner is the best choice for those who are looking for accurate data. It has outclassed support which you can even access through your mobile phone. If you are looking for new keywords to rank for, then you should try this tool.
How Much It Costs? (Pricing)
Google Keyword Planner is completely free.
Try It Now!
---
Best Paid & Free Alternatives (Similar Tools)
Use artificial intelligence to create content for your blog, social media, website, and more. It's fast & easy.

Recommended by SEMPlaza as the Best Content Optimization Tool in 2023.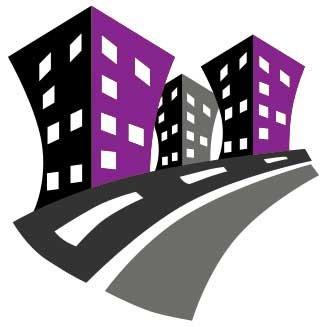 Behind SEMPlaza is a team of SEM specialists working hard to put together one of the best internet marketing tools directory. Additionally they offer free search engine marketing tips and strategies in all digital marketing fields: SEO, PPC advertising, social media marketing, email & push marketing, retail & affiliate marketing.

Posted on: December 8, 2019