Google Alerts Review – A Free Tool to Monitor the Web for New Content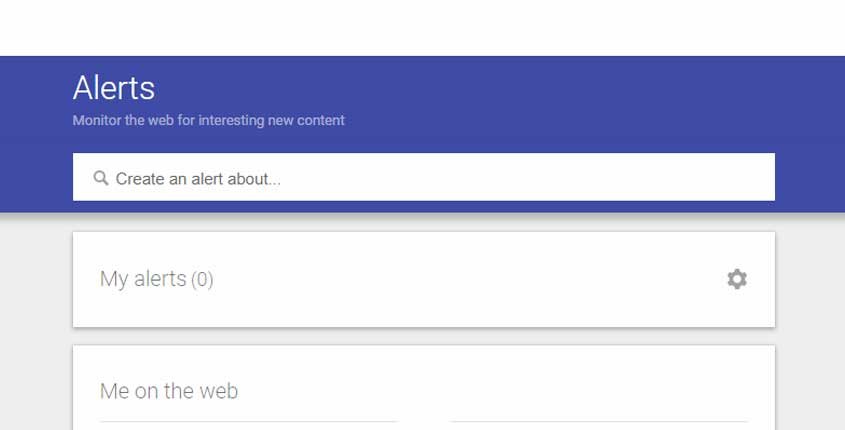 ---
What is Google Alerts?
Google Alerts is a free tool offered by Google that can help you monitor the web for new content about the topic you are interested in. You can set up to receive notifications by email every time new content is published, once a day or once a week.
How To Use Google Alerts? (Features)
News Monitoring – It helps you to monitor news, blogs, and other discussions. And provide you with the relevant material and information that matches your content. It can give you instant results in various categories. 
Google alerts to as-it-happens – This feature allows you to set up to be alerted when the events happen. And this will give you the control to minimize the alerts according to your needs. You can set the alerts once per week or whatever is your requirement. In this way, you will stay updated with new trends and topics.
Keeps your content updated – With the help of this tool, you can keep your content updated according to the latest trends and research. This will help you to gain more audience and traffic to your blog or site. 
Results – You have the option to forward your content to email addresses or create an RSS feed for your content. The email addresses where you want to send your content must be linked with a Google account.
Platforms and Synchronization – You can use this tool on any device and any screen. After all, it is a web-based application that is specially designed for all platforms.
Pros (Advantages)
Free – Google alert is free to use; that means you don't have to worry about any extra expenses. 
Boosts your audience – With the help of Google Alerts, your content will be updated regularly, and more audiences will read it. In this way, more traffic is generated on your blog or website. 
Segmentation – Google has essential demographic data. It provides you with alerts that help you to target users around the world. 
Cons (Disadvantages)
Display media – It has a drawback in that it is unable to target alerts on display media. 
Batch alert set up – Some users have complained that there is no batch alert set up and this is annoying as they have to set up alerts individually. 
Alerts limit – You only get 1000 alerts per Google account. 
How Does Google Alerts Work? (Conclusion)
Google Alerts is a great intelligence tool that can provide you with insights into the latest trends and topics. It will keep you updated. It is easy to use and completely free of cost. Therefore, if you want to boost your audience and generate more traffic to your blog or website, you should try it out.
How Much It Costs? (Pricing)
Like most Google services, Google Alerts is free to use by anyone.
Try It Now!
---
Best Paid & Free Alternatives (Similar Tools)
Use artificial intelligence to create content for your blog, social media, website, and more. It's fast & easy.

Recommended by SEMPlaza as the Best Content Optimization Tool in 2023.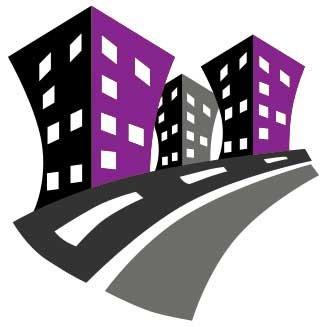 Behind SEMPlaza is a team of SEM specialists working hard to put together one of the best internet marketing tools directory. Additionally they offer free search engine marketing tips and strategies in all digital marketing fields: SEO, PPC advertising, social media marketing, email & push marketing, retail & affiliate marketing.

Posted on: December 17, 2019