Ghost Inspector Review – How To Build Automated Tests for Your Website?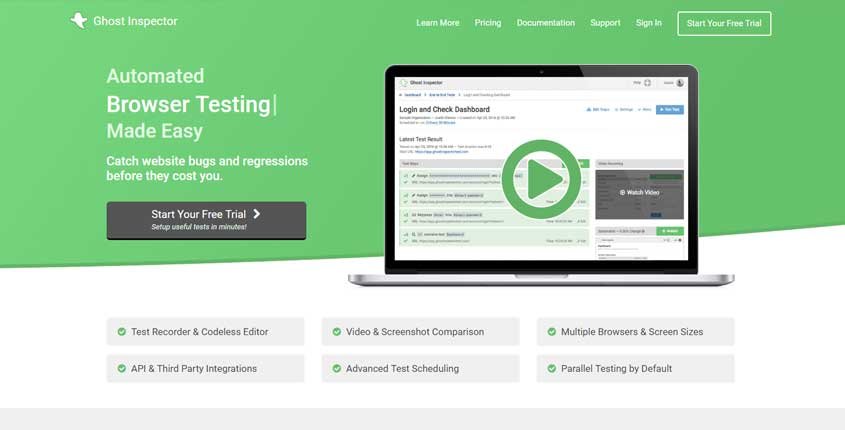 ---
What is Ghost Inspector?
Ghost Inspector is a browser testing tool for websites that allows you to build or record automated tests for your website or application right in your browser. You can run them continuously to catch bugs and regressions as you navigate. There is no coding required to use this tool.
How To Use Ghost Inspector? (Features)
Test Recorder and Codeless Editor – Through this feature, you can actually go on recording your website performance at all times. This may help you to exploit the artificially intelligent nature of this tool. In addition to this, this is a codeless editor, this means that you don't have to be good at programming to understand and use this tool.
API & Third-Party Integration – This tool has an API and many other third-party integrations. This means that you will be at a greater advantage as you will be able to have even more features. Through this property, you will be able to follow the updates and upgrades that this tool offers.
Advanced Test Scheduling – Advanced test scheduling enables its user to prepare for the testing that needs to be done at regular intervals and patterns. Through this feature, you will be able to make an idea or an estimated time set for your different website development milestones.
Multiples Browsers and Screen sizes – By using Ghost Inspector you will be able to test your website in different conditions and situations. For example, you and your team have different web browsers or you need to make your particular website suitable for different screen sizes and dimensions. This tool is able to work in all these scenarios.
Pros (Advantages)
Improves Efficiency – Ghost Inspector makes you more efficient, this is because you don't need manpower to test your website, you are just using software to do it in lesser time.
Deliver Faster – Of course, in many conditions, if you do not have much time to make a website, you will need a much faster way to double-check it. This tool makes you able to deliver your product in a lesser time frame.
Ensure Quality – Ghost Inspector always notices some bugs that might not be detected by a human eye. This is why many companies nowadays rely on this tool to find and resolve bugs on their websites.
Cons (Disadvantages)
Some issues not resolved – Some issues are not found or detected by this tool. This is because of this tool. Many times an individual needs to work alongside this product.
Lower team Confidence – Even though this product is really helpful when used in a shorter time frame. This may be kind of an issue when monitoring the work activity of the employees.
Confusing – The interface and the usage techniques of this tool can be tricky sometimes and not quite understandable by a non-technical individual.
How Does Ghost Inspector Work? (Conclusion)
Overall, Ghost Inspector is a very beneficial tool as it offers speed credibility, and efficiency. It aims at providing the user with the best online testing experience he/she could ever get. The additional add-ons may help the user to expose and exploit all kinds of advantages that this tool offers.
How Much It Costs? (Pricing)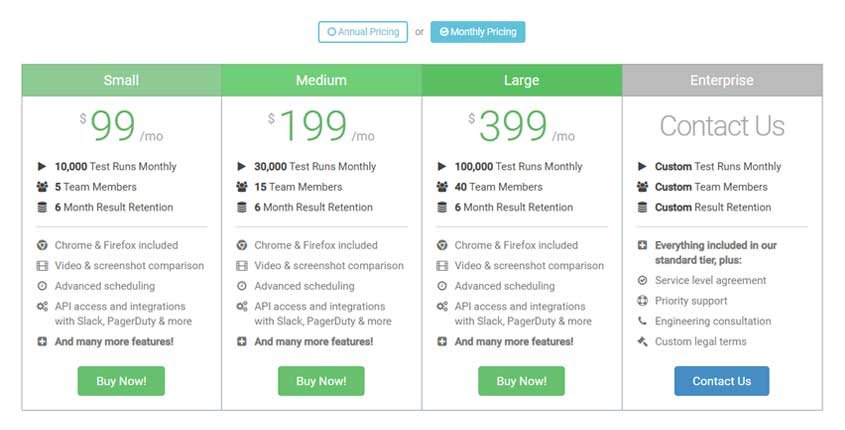 Try It Now!
---
Best Paid & Free Alternatives (Similar Tools)
Use artificial intelligence to create content for your blog, social media, website, and more. It's fast & easy.

Recommended by SEMPlaza as the Best Content Optimization Tool in 2023.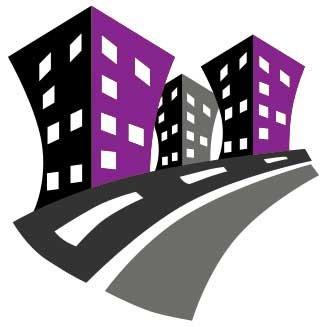 Behind SEMPlaza is a team of SEM specialists working hard to put together one of the best internet marketing tools directory. Additionally they offer free search engine marketing tips and strategies in all digital marketing fields: SEO, PPC advertising, social media marketing, email & push marketing, retail & affiliate marketing.

Posted on: May 30, 2020