Get Response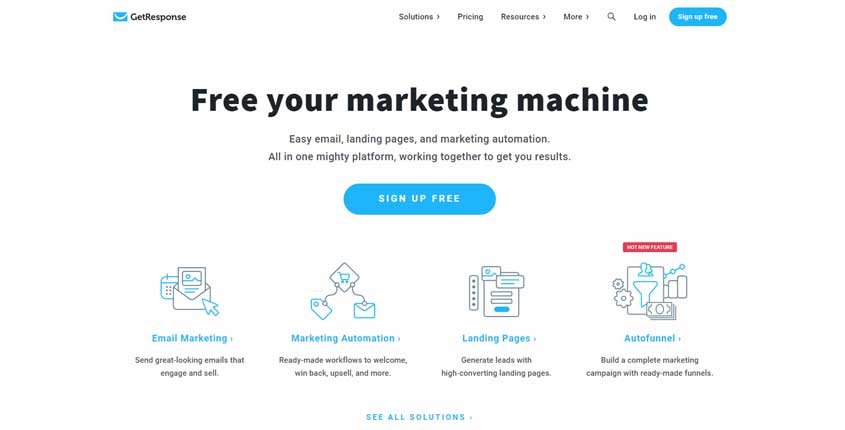 ---
What is Get Response?
Get Response is an email marketing software that allows marketers to create and send email newsletters, set up marketing campaigns, online surveys, and follow-up autoresponders. It has a simple and easy to use interface.
How To Use Get Response? (Features)
Integration with giant companies – Get Response combined their services with other giant companies like Facebook and PayPal which help them to gather a large number of individuals and thus gain more knowledge about the market for which the client wants services.
Novel Auto-funnel feature – An automated step-by-step feature to shape your landing pages. It is a new convenient way to systematize your emails, sell your products, recover abandoned orders, and make you cash.
Classical Email marketing with new strategies – Get Response has focused on making email marketing more beautiful and responsive. The process involves few easy steps after which your campaign is ready for work and action, it doesn't really matter whether you are a pro at these sorts of campaign making or not. It's easy and extremely helpful.
Analytics and Optimization – Get Response helps clients to understand what their audience wants and aid them to make their next campaign according to the data and analytics. Get Response has a huge audience so the analytics are more accurate and gives a clear understanding of the audiences.
Pros (Advantages)
24/7 Support Centre – The customer support is always up and active to help their clients with any kind of ambiguity and problems.
Free Signup & 30 Days Free Trial – Get Response provides its customers with a 30-day free trial so that they can assess the pros and cons according to their own perspective and choose whether it's the right place for their work or not.
Customizable packages – The Client can customize the payment package according to what services they want and how many people they want to cover.
Cons (Disadvantages)
Confusion – Get Response provides a lot of options and packages which sometimes create misperceptions and confusion in which services to buy and which not to buy.
Supersaturation of Email marketing – Email marketing has become supersaturated and thus, a lot of us just ignore such emails no matter how attractive they are or what they are exactly communicating. A lot of people don't really use their email at all so email marketing in a sense is partially obsolete.
Responsiveness – The forms that are provided to capture data are not responsive.
How Does Get Response Work? (Conclusion)
Get Response is one of the best options available for email marketing in the online market world. It has all the useful features one can need to market his project. Email marketing is extremely useful for attracting professionals but not so effective for younger generations who don't really use emails. Pricing is also affordable and flexible according to the needs of the user.
How Much It Costs? (Pricing)
Try It Now!
---
Best Paid & Free Alternatives (Similar Tools)
Help your team get a lot more done each day. Say goodbye to wasted time!

Recommended by SEMPlaza as the Best Employee Time-Tracking Tool in 2023.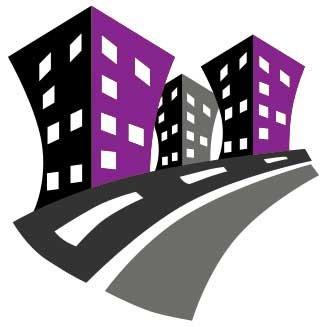 Behind SEMPlaza is a team of SEM specialists working hard to put together one of the best internet marketing tools directory. Additionally they offer free search engine marketing tips and strategies in all digital marketing fields: SEO, PPC advertising, social media marketing, email & push marketing, retail & affiliate marketing.

Posted on: January 11, 2020