GeoRanker Review – Local Citation Finder and Local Rank Checker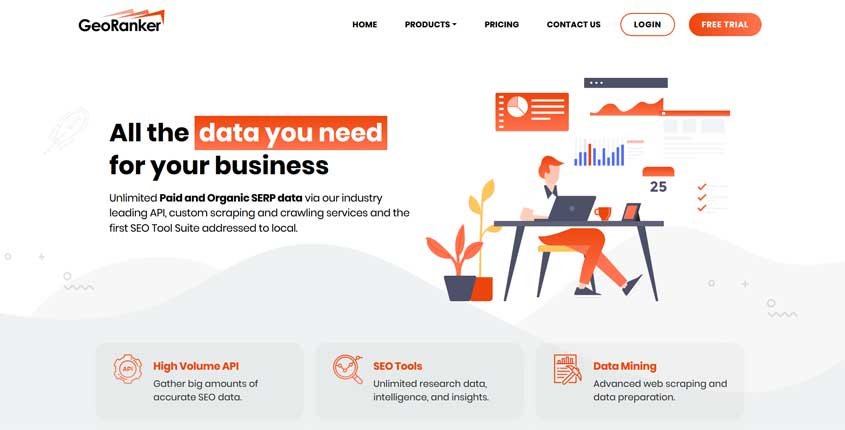 What is GeoRanker?
GeoRanker is a platform with multiple local SEO tools. It can be used as a local citation finder and local rank checker tracker. It has over 150 Countries and 50k+ cites, accurate and real-time local SERP rankings reports, citation source discovery, and a local SEO competition analysis heatmap.
How To Use GeoRanker? (Features)
Business Database – You can build keyword databases for any specific area with information pulled out from the web.
Leads Database – You only need to pick a field, position, and location and from there build a database of leads.
Image Crawling – Get protected from copyright infringements by following closely how they are used around the web.
Data as a Service – You can request any web scraping service according to your needs.
Google Ads Audit – With this feature, you can obtain detailed information about the performance of your Google Ads campaign. The audit covers data from the account, relevant keywords, and Ads.
Local Rank Checker – It allows you to check the position of any website on different browsers in specific locations and in real-time.
Keyword Density Checker Tool – You can measure the percentage of keywords on a page according to the total number of words.
Voice Search Rankings – Get rankings from the Google Voice searches.
High Volume API – GeoRanker offers an exclusive API that allows you to obtain SEO data no matter the search engine or the location.
Maps API – With the API you can also obtain maps related to your keywords no matter the location.
SERP API – You can obtain up to 100 SERP results from multiple browsers including any keyword and location.
Pros (Advantages)
The Google Ads Audit is free of any charge, doesn't require a credit card, and covers data from the last 30 days.
Customer support is available 24/7 through live chat, Skype, email, and phone for any size of business.
Reports can be downloaded in the following formats: XML, JSON, CSV, or NDJSON.
Some features can be tried for free.
Cons (Disadvantages)
Although the platform indicates the starting price, it is necessary to request a quote for the final price.
Crawling dynamic content from JavaScript will depend on the complexity.
How Does GeoRanker Work? (Conclusion)
To sum up, GeoRanker provides an invaluable source of data that all sizes of industries can leverage. It allows them to create all the solutions they need to refine their strategies. Also, they combined the data with the best SEO tools to assure that customers can get the best of it. Without a doubt, it can make an important difference. However, it might be difficult for small businesses to start using it due to its complexity. As some features offer a free trial and others are free of charge, it is recommended to start with them.
How Much It Costs? (Pricing)
Try It Now!
---
Best Paid & Free Alternatives (Similar Tools)
Use artificial intelligence to create content for your blog, social media, website, and more. It's fast & easy.

Recommended by SEMPlaza as the Best Content Optimization Tool in 2023.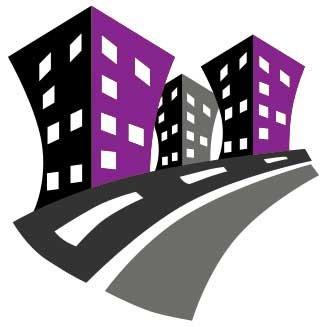 Behind SEMPlaza is a team of SEM specialists working hard to put together one of the best internet marketing tools directory. Additionally they offer free search engine marketing tips and strategies in all digital marketing fields: SEO, PPC advertising, social media marketing, email & push marketing, retail & affiliate marketing.

Posted on: March 1, 2020