FoxPush
---
What is FoxPush?
FoxPush is a push notification software with advanced customer targeting features allowing you to send the content you want to the right people and at the right time. It also has an in-depth analysis and reporting of your campaigns.
How To Use FoxPush? (Features)
Instant Delivery – All your push notifications are instantly sent to your subscribers in a matter of seconds. Also, you can simultaneously send your push to multiple types of devices at the same time.
Emoji Supported – Use the last trends of emojis offered by FoxPush to enhance and attract more subscribers.
Advanced Segmentation – You can target your recipients by analyzing the specific type of content they visit when they browse.
Multi-Device Support – You don't have limitations about the type of device you can send push notifications because it supports desktop, mobile, and tablet.
Engagement Tool – Analyze behaviors of your subscribers with previous push notifications and re-target them whenever you want to.
GEO Targeting – Use countries, cities, and other specific locations to target your push notifications.
Personalized Content – You can add personal content to every Push by adding names, titles, and more. Both computers and mobile platforms support this feature.
Instant Subscribers Report – As your subscribers' list changes, you can obtain an instant report of every new addition and removal. Also, you will get any change regarding the new set of language, change of location, and change of brand and type of device.
Real-Time Campaign Reports – You can obtain an instant report of your marketing campaigns at any time and they are delivered immediately.
Pros (Advantages)
The free subscription includes plenty of advanced features.
The set up of FoxPush is quick and easy. It doesn't require technical skills.
It includes options of separate solutions for e-commerce and publishers.
Cons (Disadvantages)
The A/B testing feature is only available with the paid custom plan.
It doesn't include a WordPress plugin.
If you decide to change the service provider, the API key hostage might be hard to recover.
How Does FoxPush Work? (Conclusion)
Although there are other push service providers, FoxPush stands out due to the details of its segmentation feature. In addition, when that information is combined with powerful analytics, the results tend to be very successful. Lucky for its users, they offer a free plan with generous features and small/medium businesses can rely on an excellent tool to help them grow. Also, they can keep using this platform when they grow because it is ready to handle millions of users at the same time.
How Much It Costs? (Pricing)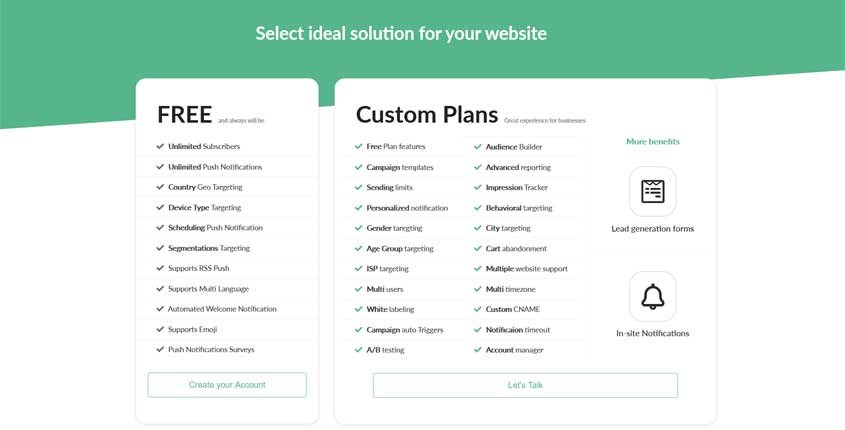 ---
Best Paid & Free Alternatives (Similar Tools)
Mobile & Web Push Notification Tools
Help your team get a lot more done each day. Say goodbye to wasted time!

Recommended by SEMPlaza as the Best Employee Time-Tracking Tool in 2023.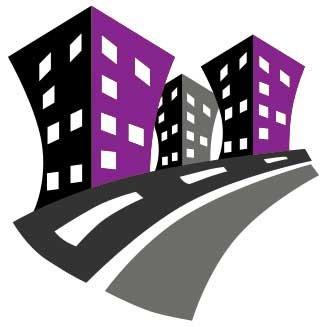 Behind SEMPlaza is a team of SEM specialists working hard to put together one of the best internet marketing tools directory. Additionally they offer free search engine marketing tips and strategies in all digital marketing fields: SEO, PPC advertising, social media marketing, email & push marketing, retail & affiliate marketing.

Posted on: December 31, 2019