Feedback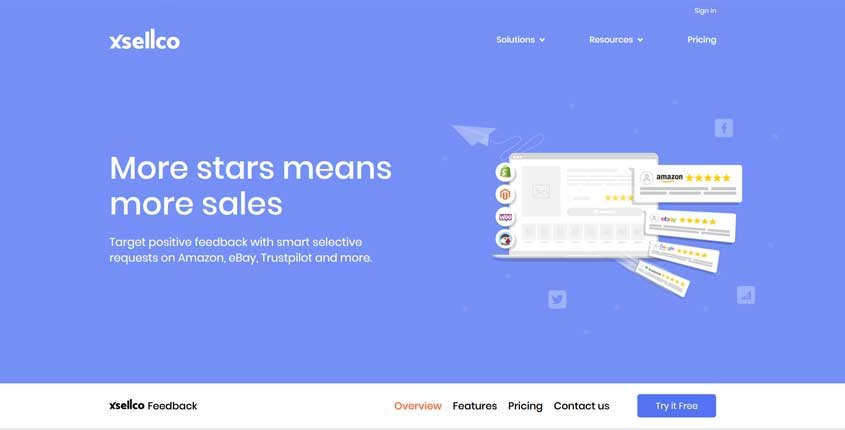 ---
What is Feedback?
Xsellco Feedback is a tool that allows you to increase your reviews on multiple networks like Amazon, eBay, Google, Trustpilot, and others. It allows you to create targeting rules to ensure that you request for reviews only from your happy customers.
How To Use Feedback? (Features)
Automated – It helps to boost up your seller rating and product reviews with their special automated feature on Amazon, eBay, and more. It makes sure you consider the market criteria every time. You can either program the products and e-mails that you want to send or the system personalizes it and automates the entire process for you by default. The tool then distributes them critically and vigilantly. This feature also comes up with a built-in editor that aids in customizing the e-mails for you.
Informative details – This tool manages its performance and is aware of who has acknowledged it after conveying the feedback requests. It does not merely notify you after a product has been reviewed but it also provides you with the history of the reviewer and again selects him on the basis of a history of purchase, satisfaction, and location. All the responses of customers are gathered to constitute an integrated picture of your feedback.
Feedback management – It contains a set of detailed rules in acquiescent with important policies so as to propose a beneficial feedback mechanism. Another smart feature is that it uses particular measures to choose the customers. The tool chooses the customers based on the criteria of location, delivery time, satisfaction and ignores the customers who did not receive their products at the right time. You just require one xSellco account and you can manage all your sales with that particular account.
Pros (Advantages)
Protection from bad reviews and spam – It spontaneously notifies you whenever you receive a bad review. It only selects suitable messages. It inhibits the users from getting exposed to negative comments and also spam.
Automation of feedback requests – You can automate the tool to deliver your requests to people at any time of the day when you feel that customers will read and definitely respond to them.
Ranking – It can refine your criteria and will help you get a 5-star ranking.
Cons (Disadvantages)
Integration issues – It requires improvement in integration. It allows minimum apps to be integrated with and is not expanded to include other needed apps.
Price and customer support issues – The price is a bit higher and their customer support is not available 24-hours to resolve your queries. Moreover, it is hard to cancel the feedback requests sometimes.
No contact with customers – It lacks a feature of contacting the customers with negative feedback. So, you fail to know the details you require and cannot help to solve the issue.
How Does Feedback Work? (Conclusion)
xSellco Feedback offers a wide range of positive aspects and the drawbacks are not so noticeable. The money you invest is worth the services it offers. A 14-day free trial can prove to you that it is the best tool for increasing your seller rankings. It best suits to the companies for their sales. The requests are sent to the customers with positive feedback manually or automatically while the customers with negative feedback are blacklisted. This tool is trusted by thousands of retailers whether big or small. So, hurry up and get your brand a 5-star rating.
How Much It Costs? (Pricing)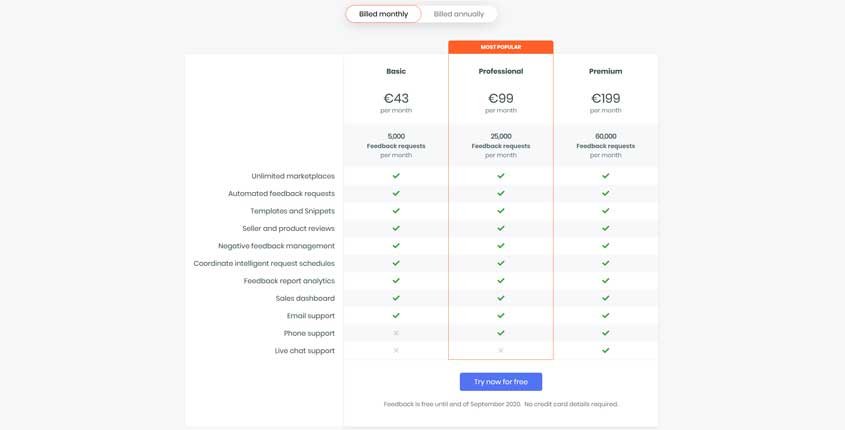 Try It Now!
---
Best Paid & Free Alternatives (Similar Tools)
Everything you need to sell on Amazon and become a top seller.
A suite of tools helping you with product research, keywords tracking & research, listing analyzer & optimizer, sponsored ads management, & more.

Recommended by SEMPlaza as the Best Amazon Tool in 2023.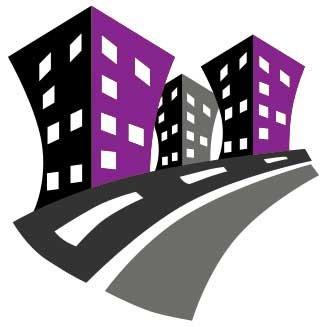 Behind SEMPlaza is a team of SEM specialists working hard to put together one of the best internet marketing tools directory. Additionally they offer free search engine marketing tips and strategies in all digital marketing fields: SEO, PPC advertising, social media marketing, email & push marketing, retail & affiliate marketing.

Posted on: January 5, 2020