Feedback Genius
---
What is Feedback Genius?
Feedback Genius is a tool for Amazon sellers that is helping them grow the number of reviews on their products and their seller feedback. It helps you save a lot of time by using automation and templates in the process.
How To Use Feedback Genius? (Features)
Automated Feedback Tool – Feedback Genius acts as an efficacious communication management tool for obtaining product reviews. Instead of manually sending emails to your clients for their responses, the tool enables you to automatically dispatch solicitation emails for obtaining their prized opinions about your services and products. This would clearly help in improving the product thus increasing the chances of sales.
Communication Optimization – The platform also offers the facility to its users in the optimization of their emails for response collection. You can customize your emails from a set of variables to create user-friendly emails for your customers. This gives you more power to plan and design the feedback email on your lines.
Status Notification – Feedback Genius is also equipped with the facility of the product tracking system. It has the ability to automatically generating an email about the status of the product. This is primarily used in notifying the customers about the product at the time when the order was placed, delivered, and received. This can assist the sellers in establishing and reinforcing their credibility which is pivotal for enhancing sales.
Pros (Advantages)
Highly effective feedback tool – Feedback Genius can prove to be a highly effective review tool by providing you with highly relevant and constructive responses regarding your Amazon domain. This would, in turn, aid you in formulating productive market strategies.
Provides insight into the competitive market – The platform, with the responses and reactions, can also give its users an insight into the strategy working behind their competitors' sales and the factors powering their projects.
User-friendly and comprehensive tool – It is a user-friendly software that assists its users in creating email campaigns, assigning products to campaigns, and attaching images to the emails.
Cons (Disadvantages)
Issues with the Customer Support – The most prominent issue with Feedback Genius is the limited availability of its customer support as it is only available on weekdays. Moreover, the service is primarily web-based and it can take some time to receive a reply in response to your query.
Minor Performance issues – The tool experiences some minor performance lapses when pulling up responses and reports from large accounts.
How Does Feedback Genius Work? (Conclusion)
Feedback Genius by Seller Labs is clearly an efficient review tool for the accumulation of reviews for your Amazon products. The platform can contribute positively to improving your services and products which would, in turn, result in brighter prospects for your business.
How Much It Costs? (Pricing)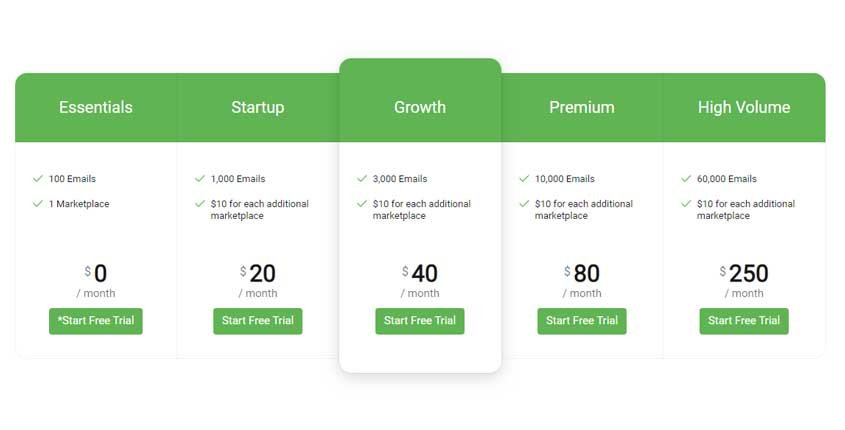 Try It Now!
---
Best Paid & Free Alternatives (Similar Tools)
Everything you need to sell on Amazon and become a top seller.
A suite of tools helping you with product research, keywords tracking & research, listing analyzer & optimizer, sponsored ads management, & more.

Recommended by SEMPlaza as the Best Amazon Tool in 2023.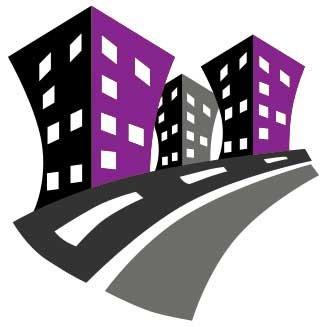 Behind SEMPlaza is a team of SEM specialists working hard to put together one of the best internet marketing tools directory. Additionally they offer free search engine marketing tips and strategies in all digital marketing fields: SEO, PPC advertising, social media marketing, email & push marketing, retail & affiliate marketing.

Posted on: January 5, 2020