Feedback Five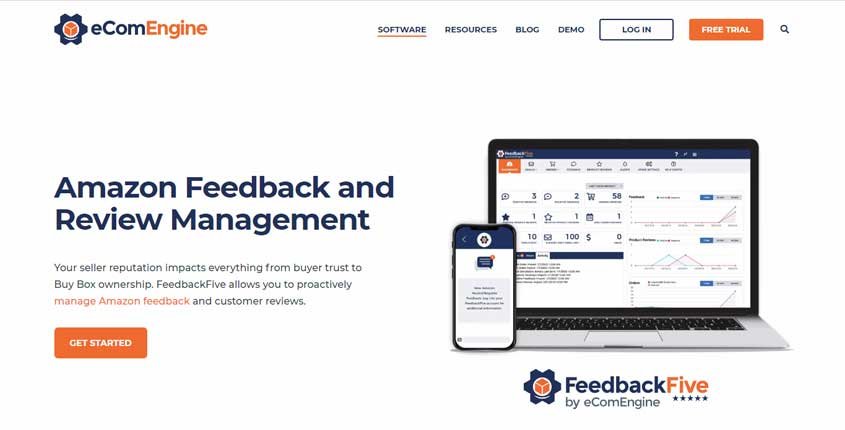 ---
What is Feedback Five?
Feedback Five is a tool that helps Amazon sellers get more feedbacks and product reviews. It allows you to automate your Amazon buyer-seller emails, monitor your account health, analyze email campaigns and do A/B testing, analyze product reviews and sales data.
How To Use Feedback Five? (Features)
Email Automation – Lets you gather feedback using predefined methods and strategies. Minimal human interference is required when collecting user data and customer demands. With Feedback Five you can customize your emails to make your pitch to the customer more attractive with more pictures and product details.
Auctionable Data – This feature allows you to track your sent data, and analyze how well you are performing over a period of time. Feedback Five gives you an overview of total emails opened, viewed, and responded to have an effective marketing strategy. You can view customer delight through ASIN, SKU, order date and other methods.
Sort Feedback – It allows you to set the order of the feedbacks as required. It can be ordered by times, preferences, or even the customer. Feedback Five helps you in focusing on the targeting customer pool. This can be automated to fit a certain preset overlay already available on the platform.
One Platform – Feedback Five allows you to handle multiple market accounts on one platform. The customized dashboard to view your expenditures and earnings will give you an in-depth view of your finances.
Reputation Intel – Gives you an insight into your brand image. Feedback Five lets you view your overall ranking and growth with statistical interpretation. Your progression using specific strategies can be viewed and analyzed independently.
Multiple Marketplaces – Supports Amazon.com, .com.au, .ca, .mx, .co.uk, .de, .es, .in, .it and .fr
Pros (Advantages)
Forecast FBA Inventory lets you get an idea of future growth and analysis of data.
Build and Optimize Kits lets you manage your online initiative in a customized manner and gives you control over your data.
Fast and Accurate Sourcing Intel gives you an upper hand over your competitors.
Cons (Disadvantages)
The basic version has some limitations and lacks some features that will make your online initiative not grow as exponential as wanted.
User Interface is not very intuitive so new users can find it difficult to use.
Glitchy Pages become a hassle as they take time in loading.
How Does Feedback Five Work? (Conclusion)
Feedback Five is a powerful tool that helps you manage your Amazon feedback and customer reviews. It has several features and unique functionalities that will make your business outreach more audience and help you in increasing profits. It can be effectively used to make your business grow rapidly if the right strategies are adopted.
How Much It Costs? (Pricing)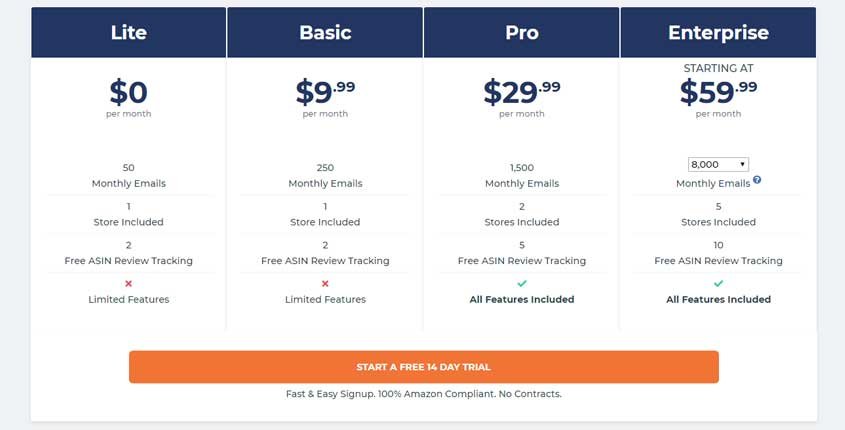 Try It Now!
---
Best Paid & Free Alternatives (Similar Tools)
Everything you need to sell on Amazon and become a top seller.
A suite of tools helping you with product research, keywords tracking & research, listing analyzer & optimizer, sponsored ads management, & more.

Recommended by SEMPlaza as the Best Amazon Tool in 2023.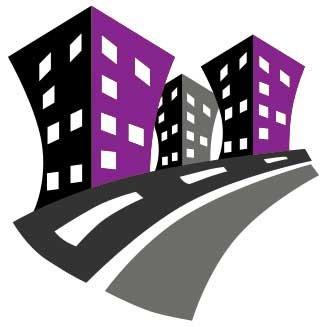 Behind SEMPlaza is a team of SEM specialists working hard to put together one of the best internet marketing tools directory. Additionally they offer free search engine marketing tips and strategies in all digital marketing fields: SEO, PPC advertising, social media marketing, email & push marketing, retail & affiliate marketing.

Posted on: January 5, 2020