EmailListVerify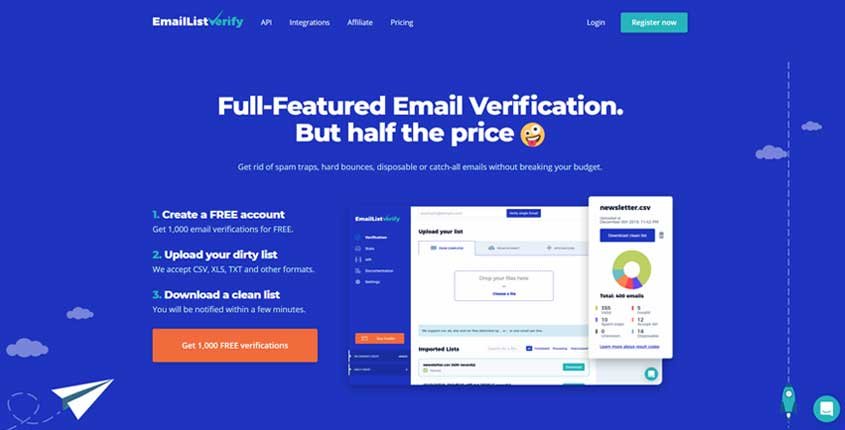 ---
What is EmailListVerify?
EmailListVerify is an email checker and bulk email list verifier tool that can help you to get rid of spam traps, bounces, and disposable emails. It allows you to upload your list and do a bulk verification or check them in real-time through the API.
How To Use EmailListVerify? (Features)
Domain & SMTP validation – They check the ISPS. They will remove your emails with invalid or inactive accounts.
Spam blocker – It checks the spam traps and blocks them. They clean these traps to increase your reputation.
Disposable emails cleaner – They will get rid of temporary emails so that your future emails may reach the target.
Catch-all domains checker – They'll spot the domains that return for all the emails.
Syntax errors validator – It will remove emails with invalid syntax.
Real-time API – By implementing API, it'll notify the users of your website.
Hard bounce checker – For the emails that can't be accurately validated, they'll send undetectable verifications. Through this, they'll detect all undelivered emails.
MTA Validator – They run an advance check in order to validate MX records.
Duplicates remover – They'll detect and remove all duplicate emails. When sending your next campaign, you don't have to spend credits on duplicate emails.
Integration – You can have integration with every most used email service out there.
Data security – They give you data security using 256 bit SSL protocol.
High-risk detector – They detect high-risk keywords in each email through monitoring which saves sender reputation.
Encryption provider – They provide multiple layers of encryption.
Pros (Advantages)
Flexible pricing option – You just have to pay for what you need. Moreover, there are no monthly payments and the credits never expire.
Domain reputation score – You can protect your domain reputation score. Your reputation gets killed by spam traps and hard bounces. Now, you can get rid of them and your emails don't have to end in spam folders.
Increasing the ROI of your email campaign – You don't have to spend money on spammy email addresses. Having a verified list will help you to spend less by sending fewer emails.
Cons (Disadvantages)
Confusing UI – Not using the same terminology in all their screens makes it hard for you to see the exact emails you should send.
Very dimming customer support – The frustrating part of this tool is their customer support is only available during business hours. So you can't get help whenever you need. Moreover, they sometimes fail to understand your problem.
Unavailability on the mobile operating system – They don't have any mobile app. So it's not easy for the users to use this app during traveling.
How Does EmailListVerify Work? (Conclusion)
There's nothing much to complain about EmailListVerify tool. It does one job and does it really pretty good. It's a very trusted email verification service. Won't cost you difficulties and regrets for using it.
How Much It Costs? (Pricing)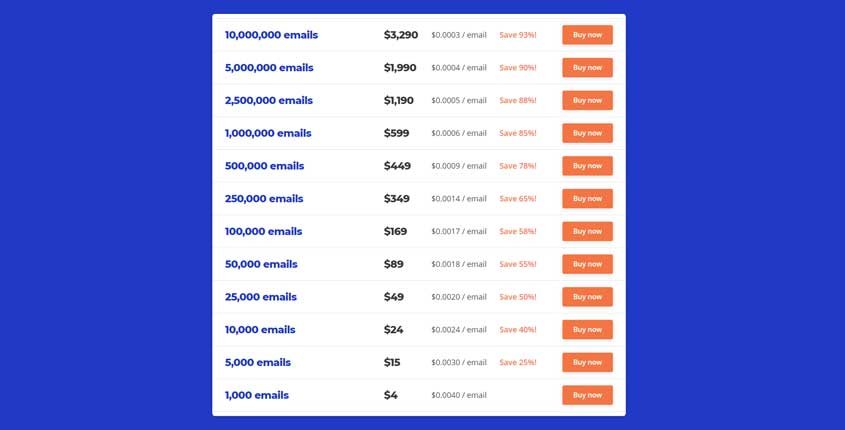 Try It Now!
---
Best Paid & Free Alternatives (Similar Tools)
Help your team get a lot more done each day. Say goodbye to wasted time!

Recommended by SEMPlaza as the Best Employee Time-Tracking Tool in 2023.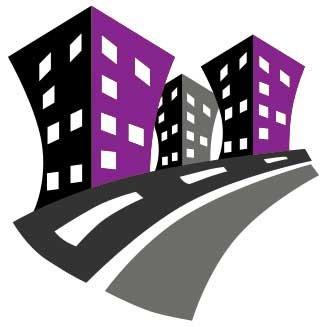 Behind SEMPlaza is a team of SEM specialists working hard to put together one of the best internet marketing tools directory. Additionally they offer free search engine marketing tips and strategies in all digital marketing fields: SEO, PPC advertising, social media marketing, email & push marketing, retail & affiliate marketing.

Posted on: January 12, 2020