Edraw Infographics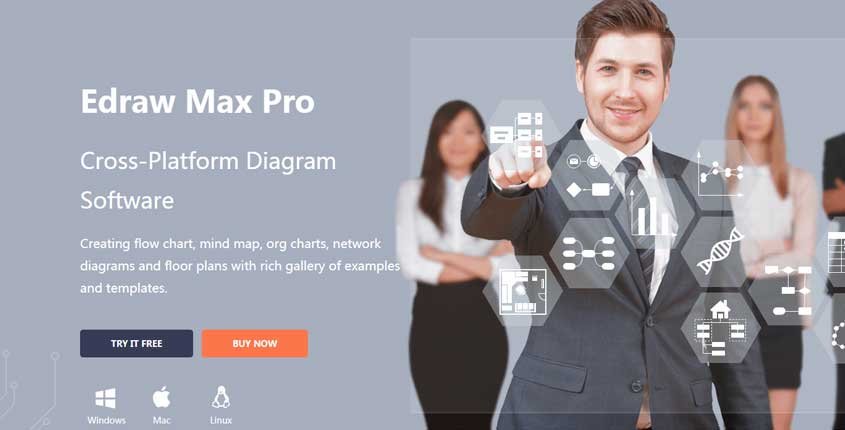 ---
What is Edraw Infographics?
Edraw Infographics is an infographic software with lots of built-in icons and ready-to-use templates. It has a drag and drop feature, allows you to add charts and maps to your infographic and gives you the option to customize every element to your needs.
How To Use Edraw Infographics? (Features)
Multiple Infographic Elements – There is a complete library with many infographic elements. Also, they are referred to various themes such as education, business, and more. Besides, they are ready to use with a drag-and-drop system and are editable too.
Infographics Templates – You can choose among a wide range of free templates with basic designs for many fields. They are all editable and fully customizable.
Easy to Design – Edraw Infographic software is very easy to use because it only requires some simple drags to obtain professional and high-quality results. Different sizes, colors, fonts, and text styles are just one drag away.
Export and Share Formats – There are many formats available to share and publish your infographics and they will always look great. Some of the formats available include pdf, word, ppt, jpg, png, html, and svg.
Recolor and Crop – Every single picture or element included in the infographic can be modified with brightness, transparency, and contrast. Also, you can change the shape according to your needs.
Artistic Elements – All the elements available were designed by professionals who used creative techniques.
Interactive Charts – You can change charts by dragging the handles.
Offline Software – It is a downloadable software so you don't need an Internet connection to use all its features. Being an offline software makes it very powerful and available whatever your circumstances of connection.
Pros (Advantages)
Edraw Infographic offers a free trial and a perpetual license with only time payment.
It is available in 5 different languages as follows: English, Deutsch, French, Japanese, and Chinese.
The software is available for Windows, Mac OS, and Linux.
Cons (Disadvantages)
Customer support is only available through e-mail.
Not all plans allow downloading the software for all operating systems.
The perpetual license only includes 3 years of the software upgrade.
How Does Edraw Infographics Work? (Conclusion)
Infographics took the world by storm by making it easier to consume new and complicated data. So, it is not by chance that people show their preference for this type of content. Hence, those who need to present and spread information need to find a way to add this system. In this sense, Edraw Infographics is an excellent choice due to it's friendly and easy to use system that is also compatible with the major operating systems.
How Much It Costs? (Pricing)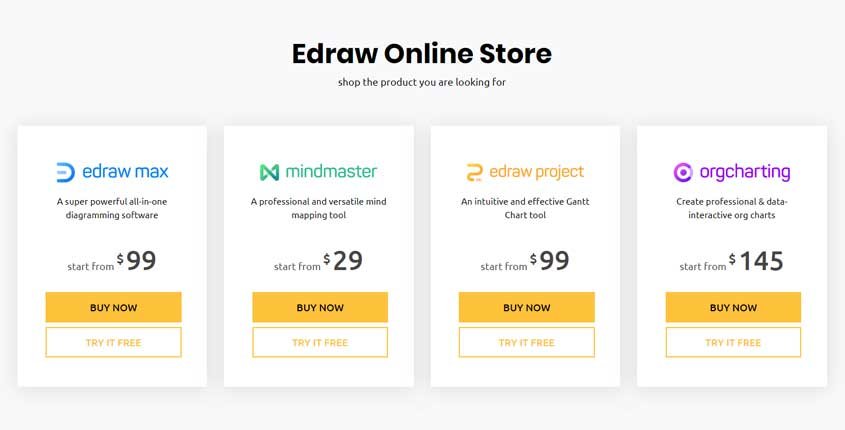 Try It Now!
---
Best Paid & Free Alternatives (Similar Tools)
Image & Infographics Tools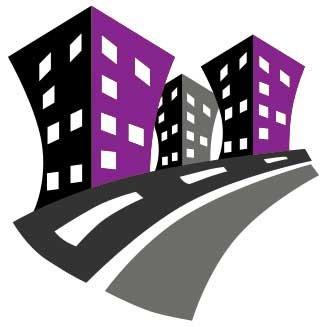 Behind SEMPlaza is a team of SEM specialists working hard to put together one of the best internet marketing tools directory. Additionally they offer free search engine marketing tips and strategies in all digital marketing fields: SEO, PPC advertising, social media marketing, email & push marketing, retail & affiliate marketing.

Posted on: January 19, 2020