Easil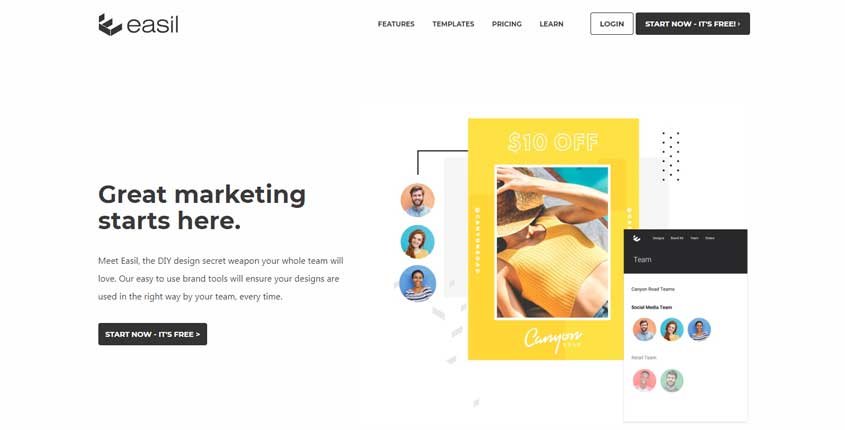 ---
What is Easil?
Easil is an online design tool that helps you create amazing visual content for your brand. It allows you to create posters, flyers, social media graphics, infographics, GIFs, menus and more with an easy to use Drag-and-Drop functionality and pre-made templates.
How To Use Easil? (Features)
Thousands of customizable templates – You literally obtain thousands of templates images and graphics ready to work with and included images are completely free.
Social media and web compatible templates – All templates are compatible with social media such as Instagram, Facebook or YouTube. Also, they can be added to banners, posters, infographics, and more.
Professional quality images and templates – All images are of high quality.
Text Effects Tool – With this tool, you will be able to remodel texts by adding new colorful and stunning effects.
Text Mask Tool – When working on your templates and texts you may add new images to enhance or create new designs.
GIF Maker – This versatile tool allows you to animate not only images but texts and graphics to create unique and original effects.
Brand Kit to create and control brand image – You can save all the details about any specific brand such as color palette and text font.
Team Sharing Features – By using the brand kit you can determine which members of your team can access certain features of the brand image to allow, limit or block any change.
Storage and Organizer tool – Ease the access to your favorite colors, templates, and designs by organizing and storing them.
Pros (Advantages)
All the range of text fonts and the color palette generator are completely free in any plan.
You may subscribe to a free version and the basic plan is truly affordable.
Customer support is available through the web, chat, and phone.
Cons (Disadvantages)
Exclusive Easil Stock images are only available with superior plans.
A print service is only available for Australia.
The Brand Kit tool is only included in the Plus Plan.
How Does Easil Work? (Conclusion)
This is the time for visual content to stand out and Easil knows it. The way they developed this tool is to make possible for everyone to access and edit professional content. You don't need a great experience to start creating your own brand image. Just select the template you want and use all their tools to create the most amazing images. If you are ready to work on images, no matter the size of your business or industry, Easil is definitively the right tool for you.
How Much It Costs? (Pricing)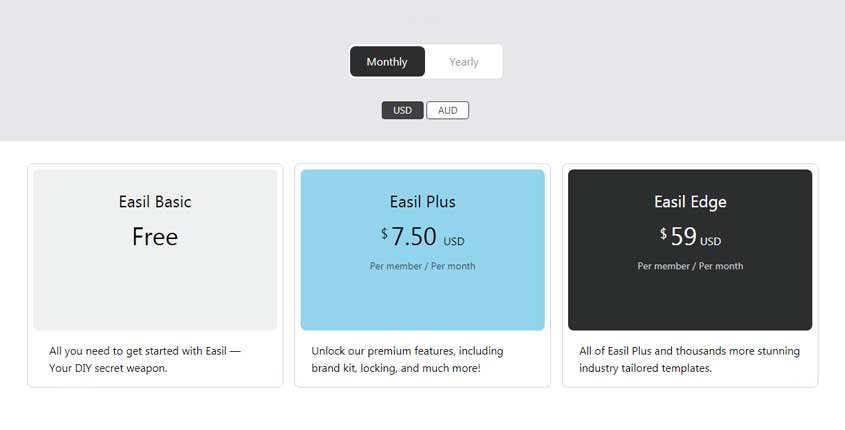 Try It Now!
---
Best Paid & Free Alternatives (Similar Tools)
Image & Infographics Tools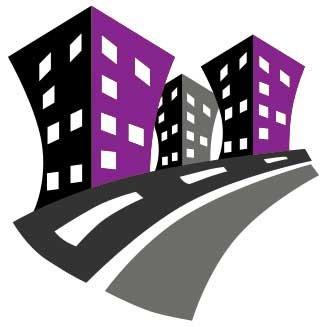 Behind SEMPlaza is a team of SEM specialists working hard to put together one of the best internet marketing tools directory. Additionally they offer free search engine marketing tips and strategies in all digital marketing fields: SEO, PPC advertising, social media marketing, email & push marketing, retail & affiliate marketing.

Posted on: January 19, 2020