Dyn Email Delivery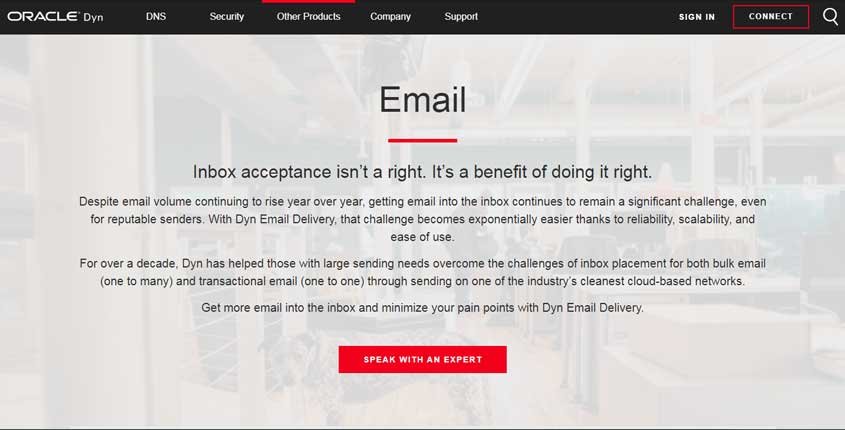 ---
What is Dyn Email Delivery?
Dyn Email Delivery is an email sending tool for your transactional emails. It allows you to reach your audiences and send them bulk emails with high rates of successful delivery and inbox placement.
How To Use Dyn Email Delivery? (Features)
The cloud-based solution ensures that your content is managed efficiently, and you can handle the bulk of email delivery at once.
Inbox placement is increased when you craft an attractive email that grabs the reader's attention so you can market effectively. The software's intricate and customized infrastructure gives you a high success rate of inbox acceptance. Being accepted at more inboxes means more audience, which translates to higher profit.
Insight into your data and content will give you the opportunity to track your strategy's performance. Analyze every edit you make to the content to perform efficiently. Understand user trends by analyzing clicks, opens, and list unsubscribes to review your strategy.
The sending reputation of the platform ensures that your business booms and inbox acceptance rate increases. The network's consultative Reputation Management focuses on proactive deliverability which exclusively customized for Dyn customers.
API or SMTP can be used to deliver emails which are a reliable method and you can send customized emails to bulk or singular user.
Dedicated IPs let you deliver emails in a smooth way, so your business runs seamlessly.
Advanced Tagging and Segmenting Options of email metrics let you evaluate performance and growth. Access reports according to x-header tags, subaccounts, or sending domains are provided.
Pros (Advantages)
Easy to set up and extremely user-friendly, which lets beginners use this efficiently. No technical knowledge is required to make your email delivery success grow.
Quick reporting gives you the real-time analysis of the email performance so you can review your strategies.
API Automation lets the development team start using it effectively and quickly.
Cons (Disadvantages)
The outdated user interface makes for a slow experience with multiple glitches.
Advanced Reporting and troubleshoot issues make this feel inferior to other software.
More Frequent Check-ins is one of the most annoying features noted by many users.
How Does Dyn Email Delivery Work? (Conclusion)
Dyn Email Delivery service is efficient for bulk email sending with little monitoring. It is also easy to use for beginners with an interactive interface. However, it lacks when comprehensive and customized email settings are required by your business. Overall, Dyn Email Delivery service is recommended for regular business but, for high-end its users it may not be the best option.
How Much It Costs? (Pricing)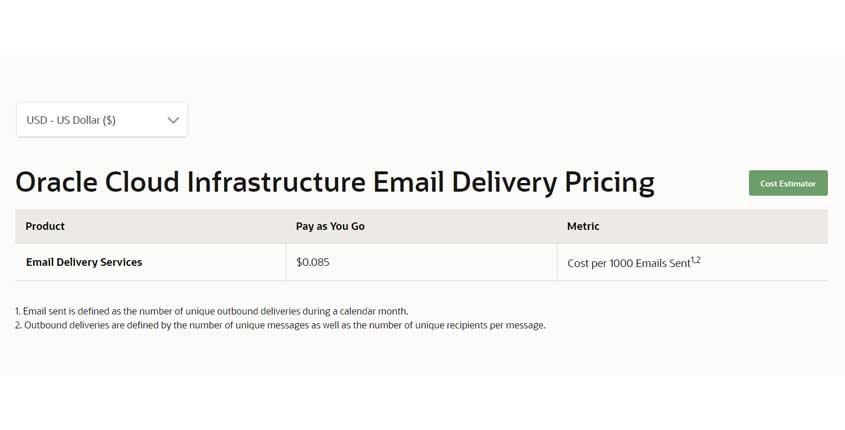 Try It Now!
---
Best Paid & Free Alternatives (Similar Tools)
Help your team get a lot more done each day. Say goodbye to wasted time!

Recommended by SEMPlaza as the Best Employee Time-Tracking Tool in 2023.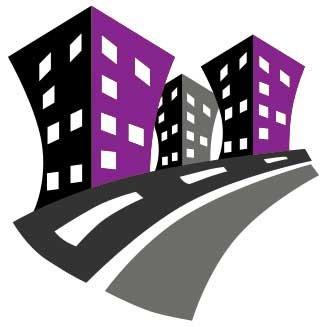 Behind SEMPlaza is a team of SEM specialists working hard to put together one of the best internet marketing tools directory. Additionally they offer free search engine marketing tips and strategies in all digital marketing fields: SEO, PPC advertising, social media marketing, email & push marketing, retail & affiliate marketing.

Posted on: January 14, 2020