Design Wizard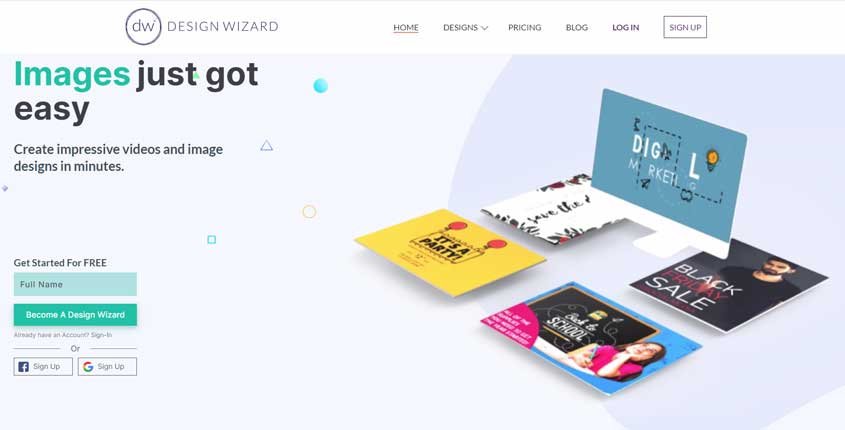 ---
What is Design Wizard?
Design Wizard is a wonderful and simple graphic design software that can help you create stunning content, videos and image designs in minutes. It has a library of over one million images, thousands of videos, illustrations & graphics.
How To Use Design Wizard? (Features)
Online Video Editor – You can choose among a great selection of video templates and combine them with a great selection of TV ad quality videos. Then, you can share them on social networks, websites or show them in presentations, banner ads, and TV commercials.
Facebook Cover Video Creator – You can find templates specially designed to work as cover videos for Facebook. They are colorful and easy to edit.
Personalized Designs – You can personalize your videos and images by adding your own fonts, color palettes, logos, and photos.
Curated Content – Design Wizard offers a complete library with thousands of images, graphics, illustrations, and videos.
Facebook Post Templates – You can stand out with original images and compelling texts. There are many templates to choose from and they are categorized for CTA, holidays, statistics, and more.
Digital Marketing Videos – The digital marketing world is very dynamic and competitive. Due to that eye-catching images are crucial to get the attention you need. Hence, this is an excellent tool because you will find a huge library of video templates especially aimed to maximize your efforts in this area.
LinkedIn Ads – Obtain LinkedIn Ads templates that are aligned with business purposes. They have the exact measure that is needed to excel among millions of businesses around the world and beat the competition. Also, you can edit them and add as many new features as you want.
Pros (Advantages)
All the images, graphics, and videos are licensed for commercial use so there are no problems with copyright.
It offers a personal folder to save favorite images.
Images and videos can be shared directly to social networks.
Cons (Disadvantages)
Although there is a free basic version, then it is necessary to pay for each template you want to use.
Images of the free version include watermark.
It is necessary to have good Internet speed to make sure you can enjoy all the features properly.
How Does Design Wizard Work? (Conclusion)
The graphic world has been growing in the last years. Nowadays, it is not possible to promote and advertise your business without images or videos. But it is not fair to send too much time to create them. This is why Design Wizard is an excellent tool to include in your portfolio of digital marketing services. Small, medium and big enterprises can be equally benefited due to its versatility. Also, it guarantees that your social networks get the right feed to attract what you want.
How Much It Costs? (Pricing)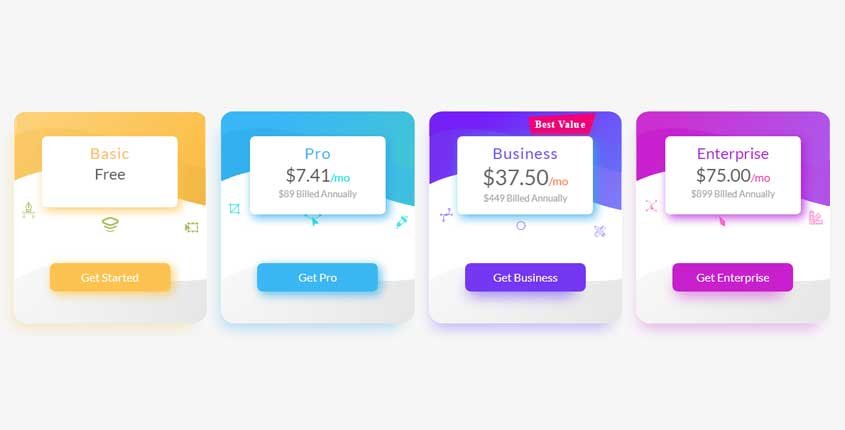 Try It Now!
---
Best Paid & Free Alternatives (Similar Tools)
Image & Infographics Tools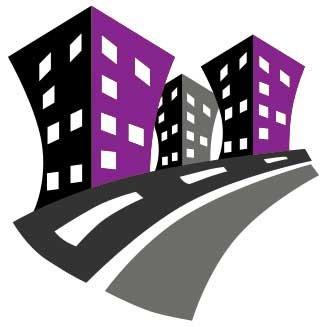 Behind SEMPlaza is a team of SEM specialists working hard to put together one of the best internet marketing tools directory. Additionally they offer free search engine marketing tips and strategies in all digital marketing fields: SEO, PPC advertising, social media marketing, email & push marketing, retail & affiliate marketing.

Posted on: January 19, 2020