CrazyEgg Review – A Great Tool for Website Optimization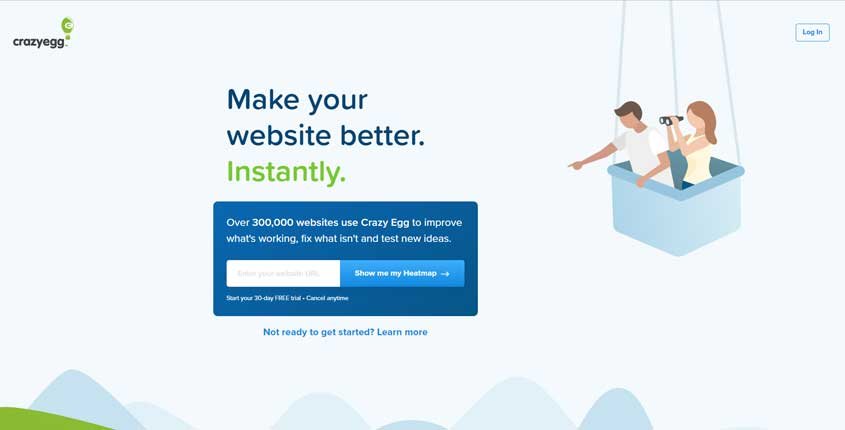 ---
What is CrazyEgg?
CrazyEgg is a great tool for website optimization. You can use it to see what's hot and what's not and to know what your web visitors are doing with tools, such as heatmaps, recordings, A/B testing, and more.
How To Use CrazyEgg? (Features)
Heatmap – This map displays a very well-defined approach to the users' interests and what the users like the most on a website. This helps the client in understanding the improvement requirements of a particular website. These maps can be represented in the form of charts and can use many other analytical methods.
Marketing Analytics – This feature helps out the client to get a very in-depth understanding of the web campaigns and the marketing tactics that a particular web page requires. Using all the best techniques of website analysis, CrazyEgg brings forward the best marketing analysis tool available in the online marketplaces.
Web Analytics – This feature can be the most mainstream feature available in almost all web maintenance tools. But, CrazyEgg brings on the most functional web analysis tool, with a number of functions that are not available in any other such tool.
Website Optimization – CrazyEgg helps out its users by optimizing a website with all the highly functional tools it offers. In this feature, CrazyEgg mainly focuses on Content Management, Performance Metrics, and Problem Area Alerts. All these mentioned features make it quite easy for the client to manage and optimize any particular website.
Pros (Advantages)
Innumerable Enhancements – By understanding what the client mainly focuses on, it helps improve the web pages.
Best comprehensive analysis – It offers its clients the best analytical techniques and highly organized information to make it quite easier to improve any web page.
Recordings – These recordings are the best feature that CrazyEgg offers as it highly explains the users' interests and likes. This may also help the client know what annoys visitors on a particular website.
Cons (Disadvantages)
No Download Feature – It would have been much easier for many clients if the snapshots taken by this tool are available to be downloaded readily on a computer.
Customer Service – The customer's service is reported to be slow a few times. This may cause a few problems for the clients.
Few Bugs – It has been a problem in this system that some of the snapshots are not loaded and a few recordings are lost to thin air without any delete commands.
How Does CrazyEgg Work? (Conclusion)
Overall, CrazyEgg is an extremely revolutionary tool. This helps out a number of clients to optimize a particular website. This may help to improve many websites' standards and helps out a number of users actually embellish their websites using this magnificent tool.
How Much It Costs? (Pricing)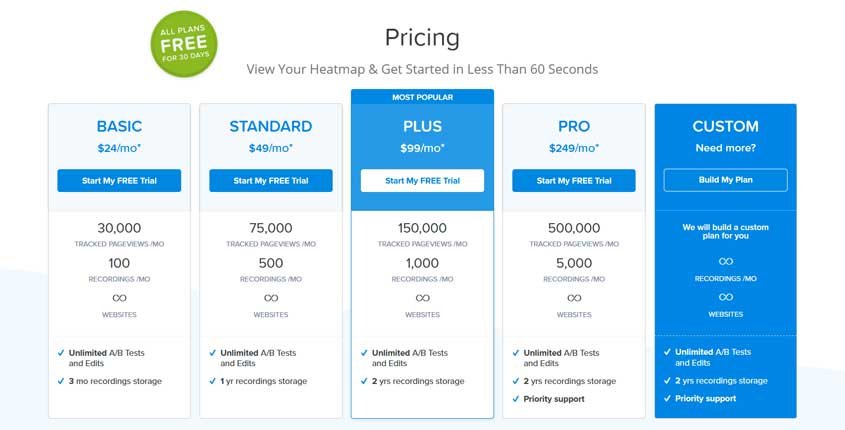 Try It Now!
---
Best Paid & Free Alternatives (Similar Tools)
Website Traffic Monitoring Tools
Use artificial intelligence to create content for your blog, social media, website, and more. It's fast & easy.

Recommended by SEMPlaza as the Best Content Optimization Tool in 2023.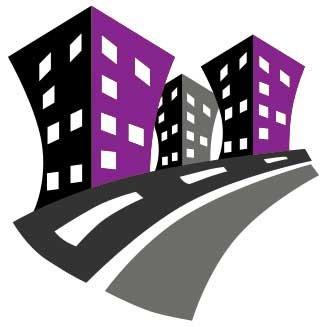 Behind SEMPlaza is a team of SEM specialists working hard to put together one of the best internet marketing tools directory. Additionally they offer free search engine marketing tips and strategies in all digital marketing fields: SEO, PPC advertising, social media marketing, email & push marketing, retail & affiliate marketing.

Posted on: May 30, 2020