Cora Review – Measure Up To 880 Important SEO Factors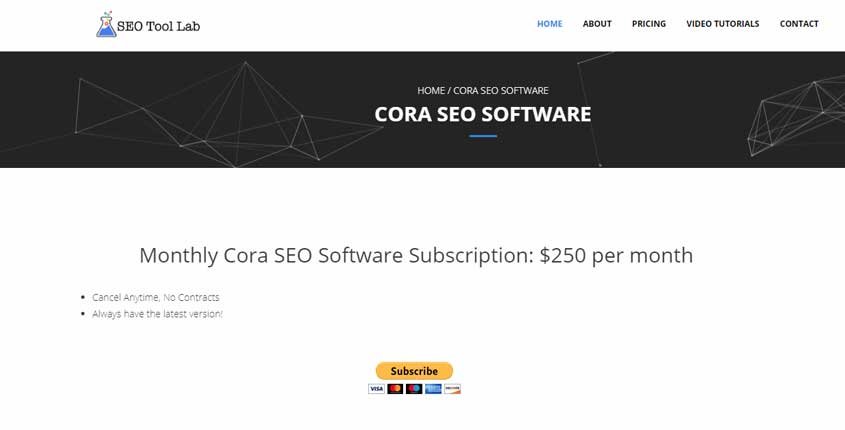 ---
What is Cora?
Cora SEO Software is a desktop software that can be used to measure up to 880 SEO factors and correlates which ones appear to influence rankings the most for your keywords. This tool suggests exactly how much of each factor you need to rank well in SERP.
How To Use Cora? (Features)
SEO roadmap – It always puts actionable recommendations in an SEO roadmap. An effective roadmap most of the time ensures high competitive benefits. Building a roadmap is always tough. But this software helps to make it stronger with its actionable recommendations.
Ranking Factors Chart -There are a lot of factors that affect ranking both directly and indirectly. Factors and needed quantity in your SEO regime can be easily understood with Cora SEO software today. It provides charts for every factor.
Ranking Factor Measures – It also measures over 570 off-page and on-page SEO factors within a very short span of time.
Quick Report – The complete report you can get with it just within a few minutes.
Suggestions – The improvement or the places of yeasts, you can easily understand as it provides output report in excel.
Pros (Advantages)
The actionable recommendations in the roadmap are really effective. Building the right roadmap is always important. The success of an SEO project depends on it. And actionable recommendations can make the roadmap more effective. There are a few SEO tools that come with effective roadmap suggestions.
In order to complete the bulk SEO project, it can help with its fast and effective service.
The desktop version adds ease and pace to your work.
Cons (Disadvantages)
Here all on-page factors are not mentioned. SEO experts understand the benefits of all on-page factors. Each and everything is here important. And that's why it may end up by taking others' help when on-page is the main concern.
According to the users, the download and install processes are a little bit problematic. In future days, it needs to be improved.
It's a bit pricey.
How Does Cora Work? (Conclusion)
In order to get the competitive benefits, you have to turn all the stones there and Cora SEO Software is no different. But Cora is here with a lot of effective benefits and ensures the potential success of a project. Giving this tool a try will not be a bad decision.
How Much It Costs? (Pricing)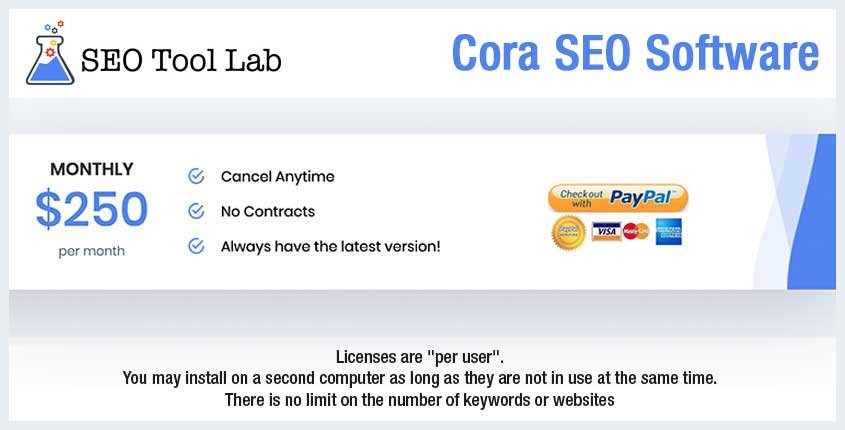 Try It Now!
---
Best Paid & Free Alternatives (Similar Tools)
Use artificial intelligence to create content for your blog, social media, website, and more. It's fast & easy.

Recommended by SEMPlaza as the Best Content Optimization Tool in 2023.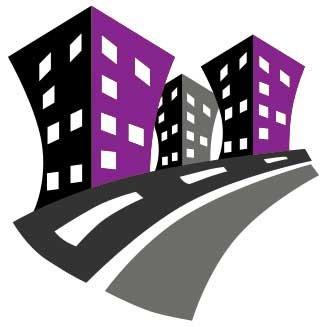 Behind SEMPlaza is a team of SEM specialists working hard to put together one of the best internet marketing tools directory. Additionally they offer free search engine marketing tips and strategies in all digital marketing fields: SEO, PPC advertising, social media marketing, email & push marketing, retail & affiliate marketing.

Posted on: November 30, 2019