ConvertKit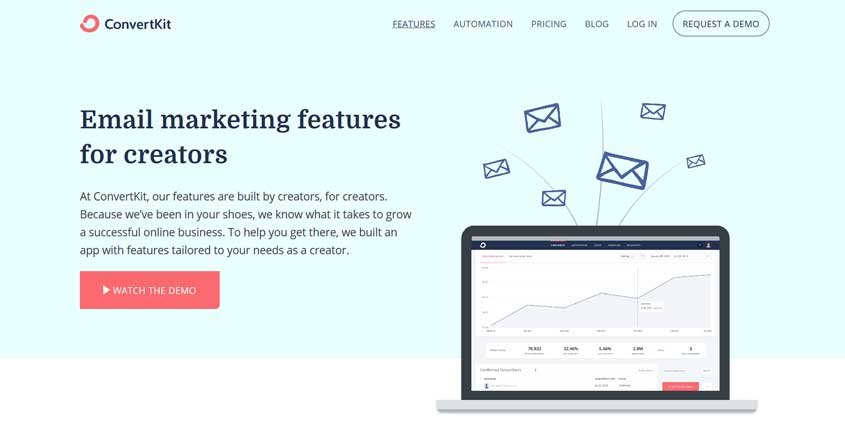 ---
What is ConvertKit?
ConvertKit is an email marketing software that can help you grow your audience and increase your sales through email campaigns. You can better understand your audience by organizing your subscribers with tags and segments. The automated emails are a great way to reach out to your subscribers at the right time and deliver them the content they expect to see.
How To Use ConvertKit? (Features)
Visual Automation – You can edit everything by a single click directly inside the automation editor. Clicking on an email step it gives you the option to edit it inline. Simple and easy.
Custom opt-in forms – You can customize the opt-in forms with relevant and personalized call-to-action. The platform allows you to create both opt-in forms and landing pages.
Reporting – You'll be displayed data and an opt-in conversion tally by the homepage dashboard.
Email sequences – You can personalize automated emails to grow your lists of subscribers with an email sequence and the drag-and-drop capability makes it easy to manage the sequence.
Broadcasts – It'll allow you to automate the distribution of emails for RSS feeds and one-off.
Auto resend broadcasts to un-opens – It has a neat feature that allows you to resend your broadcast to the people who didn't open it the first time.
A/B testing – You'll be able to test what headlines work can dramatically improve your open rates, which can directly translate to your bottom line.
Free migration – When you need to migrate your email lists from a different service and have over 5,000 subscribers ConvertKit team will do it for you with no charge.
Lead Magnet Double Opt-in – If you're using lead magnets, then ConvertKit can handle double opt-in for you automatically.
Custom CSS – You can create landing pages with custom CSS and domains to launch products and gather subscribers.
Pros (Advantages)
It's subscriber-centric – With their platform, you have only one email list.
Unlimited offers – You have the possibility to offer an unlimited number of downloads and freebie in a single campaign
Various Integrations – ConvertKit's integrations make running your online business so much easier. All the available integrations are listed on their website.
Cons (Disadvantages)
No email templates – It has a couple of email templates, but the process of using them is very tedious. You'll need to muck around with HTML and CSS.
Limited A/B Testing – There's no way to split test things like delivery time, email body content, or automation.
A limited set of actions for advanced automation – you can't build the same type of complex automation. You also won't get advanced features like page tracking and lead scoring.
How Does ConvertKit Work? (Conclusion)
ConvertKit is really good for both beginners and those with larger lists. It's so easy to use while providing many benefits for their customers. You can sense confidence in knowing that you have a reliable system on your side with apposite deliverability you can trust.
How Much It Costs? (Pricing)
Try It Now!
---
Best Paid & Free Alternatives (Similar Tools)
Help your team get a lot more done each day. Say goodbye to wasted time!

Recommended by SEMPlaza as the Best Employee Time-Tracking Tool in 2023.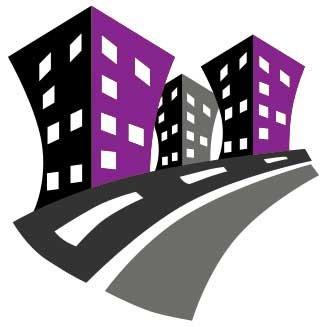 Behind SEMPlaza is a team of SEM specialists working hard to put together one of the best internet marketing tools directory. Additionally they offer free search engine marketing tips and strategies in all digital marketing fields: SEO, PPC advertising, social media marketing, email & push marketing, retail & affiliate marketing.

Posted on: January 11, 2020