CognitiveSEO Review – A Complete Digital Marketing Solution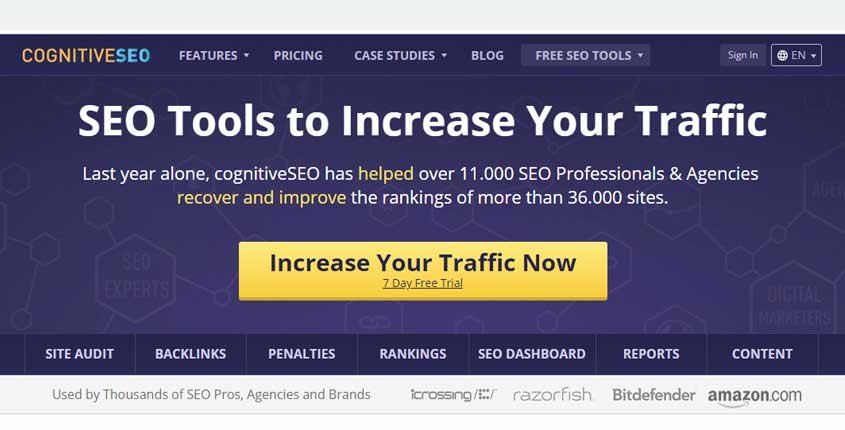 ---
What is CognitiveSEO?
CognitiveSEO toolset is a complete digital marketing solution that can help you increase any website traffic. It can help you with website audits, keyword research & rank tracking, content optimization, backlinks analysis, Google Penalty detection and recovery, social marketing, and much more on-page & off-page SEO tasks.
How To Use CognitiveSEO? (Features)
Link Detection & Analysis – CognitiveSEO is a suite of SEO tools that focuses on link analysis. It also has a very useful feature for unnatural link detection.
Backlink Analysis & Rank Tracking – It is one of the best tools for Backlink Analysis and for Rank Tracking. This tool will allow you to obtain a general image of the external links that point to your site, being able to identify their quality.
Comparison – Due to the importance of link building, this solution helps you control the links to your own website and even compare it with the competition to see what can be improved.
Website Diagnosis – You can also have a small diagnosis of your website, so you can know the authority of the site, the number of links, and its type, among other metrics.
Keyword Research – A very solid SEO analysis tool to do keyword research. It shows you the difficulty of the keyword you are looking for, the volume of monthly searches, and, at the same time, it offers you a content metric that tells you how difficult it would be to create content to position yourself in a certain keyword.
Pros (Advantages)
CognitiveSEO is a tool that helps you to know the links that point to your web pages. It not only allows you to know the data but also to analyze them through graphics and other interactive visualizations.
Quite useful, even in its free version can give you key information for your SEO strategy.
Cons (Disadvantages)
This backlinks tool may be the oldest but its use is highly recommended, because it is very easy and simple, although its graphics aspect is not its best strength.
The downside of using this keyword tool is the fact that its keyword research feature is not as strong as that of other keyword research tools
How Does CognitiveSEO Work? (Conclusion)
CognitiveSEO is one of the best backlink detector tools and is liked by most SEO analysts. It is very useful to analyze, understand and improve your website rankings and overall SEO.
How Much It Costs? (Pricing)
Try It Now!
---
Best Paid & Free Alternatives (Similar Tools)
Use artificial intelligence to create content for your blog, social media, website, and more. It's fast & easy.

Recommended by SEMPlaza as the Best Content Optimization Tool in 2023.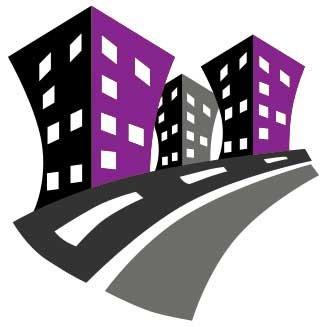 Behind SEMPlaza is a team of SEM specialists working hard to put together one of the best internet marketing tools directory. Additionally they offer free search engine marketing tips and strategies in all digital marketing fields: SEO, PPC advertising, social media marketing, email & push marketing, retail & affiliate marketing.

Posted on: November 30, 2019