Clixtell Review – Click Fraud Protection Tool for Your PPC Campaigns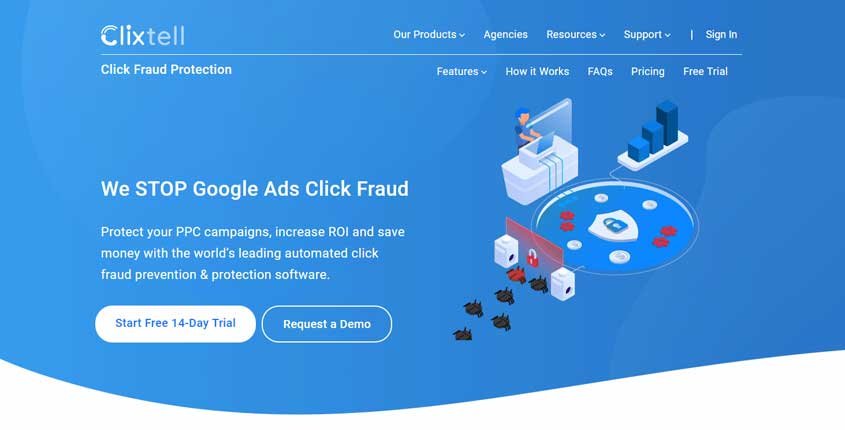 ---
What is Clixtell?
Clixtell Click Fraud Protection is a PPC click fraud prevention and protection software that can help you protect your PPC campaigns, increase ROI and avoid spending money on competitors' clicks, bots and scripts, and farm links.
How To Use Clixtell? (Features)
Automated Click Fraud Protection – With the help of this tool, all your Google and Bing ad campaigns are fully secured. The software has a feature that allows you to keep checking on how many paid clicks you want from each user. It has the most advanced click fraud machine learning. Clixtell provides you with unlimited security rules. You can even view live data on your dashboard and can easily analyze all the activities. Moreover, all the website visitors are recorded in a video that helps you in figuring out any shady activities.
24/7 Click Fraud Detection – Every visit to your website and every click on your PPC campaign are monitored 24/7 by Clixtell. You can also set a security profile and meanwhile, the click fraud protection algorithm will analyze the traffic on your PPC Campaign.
Clixtell Range Blocker – Another great feature of this software is that you can also activate the range blocker which will detect and block any suspicious IP address. This will automatically increase and boost ROIs on Google and Bing ads.
Conversion Intelligence – All types of conversions from web pages to phone call leads can be tracked with the help of the conversion intelligence feature introduced by Clixtell. It enables you to see the most converting campaigns, ads, keywords, etc.
Pros (Advantages)
Easy to use – Clixtell is easy to use right from the beginning. It uses no resources in the background and still provides a fast and reliable online workplace.
Information about the fraudsters – You can easily get all the information of the fraudster with the help of its advanced click fraud machine learning.
Refund Claim Reports – A detailed report on click fraud is provided by Clixtell, and with the help of this you get a full refund from Google and Bing ads for the fraudulent activity that took place.
Cons (Disadvantages)
Rules Set-up – Some users complain that setting up the rules is a little bit complicated at first.
Fraudulent Bots – It was unable to stop some of the fraudulent bots, but that is normal because no other software is able to do so.
Glitches – Due to some error, there were a couple of glitches in the system but that can be resolved upon contacting customer support.
How Does Clixtell Work? (Conclusion)
Clixtell is a very accurate and advanced fraud tracking software available online. It has the most quantifiable data and best customer support, you should definitely give it a try if you are looking to protect your PPC campaigns and stop click frauds.
How Much It Costs? (Pricing)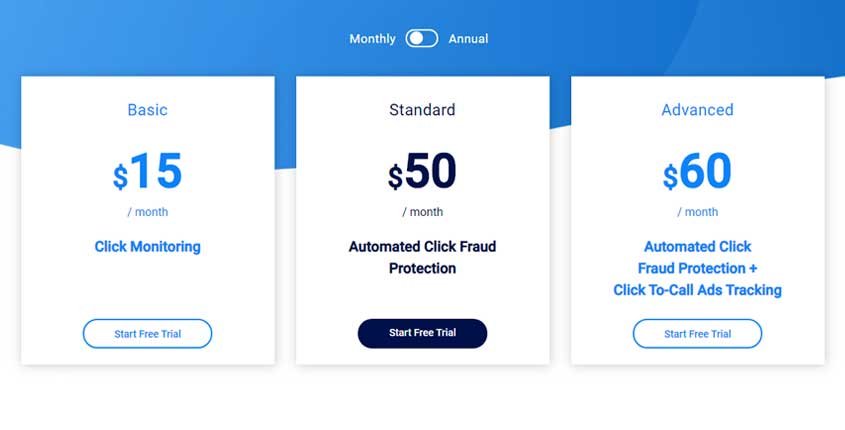 Try It Now!
---
Best Paid & Free Alternatives (Similar Tools)
PPC Fraud Protection Tools
Help your team get a lot more done each day. Say goodbye to wasted time!

Recommended by SEMPlaza as the Best Employee Time-Tracking Tool in 2023.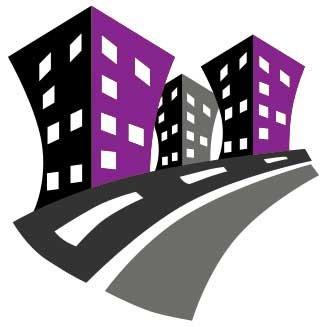 Behind SEMPlaza is a team of SEM specialists working hard to put together one of the best internet marketing tools directory. Additionally they offer free search engine marketing tips and strategies in all digital marketing fields: SEO, PPC advertising, social media marketing, email & push marketing, retail & affiliate marketing.

Posted on: December 28, 2019