Clearbit Review – Drastically Increase the Number of Quality Leads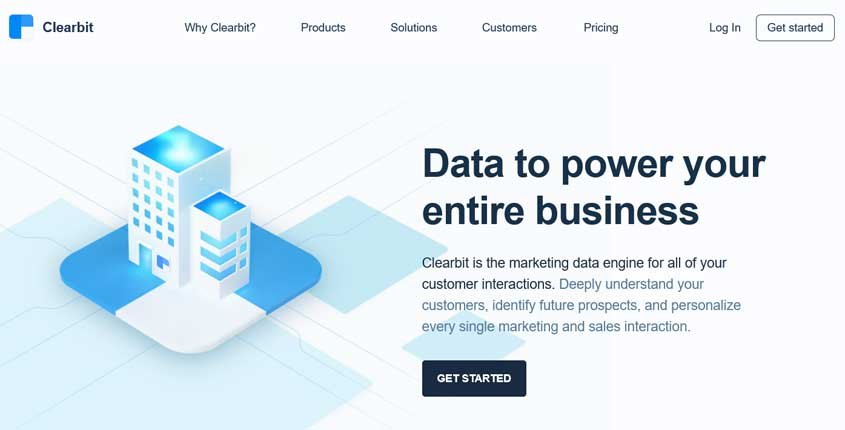 ---
What is Clearbit?
Clearbit is a marketing data engine that can help you better understand your customers and personalize every single marketing and sales interaction. By using this tool you can discover powerful products and APIs to grow your business by increasing the number of quality leads.
How To Use Clearbit? (Features)
Advertising – This feature allows retargeting qualified accounts based on the accounts that visit your website. It includes targeting B2B audiences using qualified accounts. It works on Facebook Ads and Google remarketing. Also, you can personalize the campaigns according to different criteria.
Reveal – You can leverage anonymous web traffic by unmasking it and then personalizing the campaigns. Also, you will receive immediate firmographic data to allow you to adapt the experience of your site to the real visitor.
Enrichment – You will get the total context of every lead, contact, and account found through emails and domains. Then, you will be able to convert them into a personal or company profile to start leveraging the data to win more sales and increase conversions rates.
Prospector – This is how you generate leads with all their contact information straight from a list of more than 200 million contacts distributed through 20 million companies. And, you can get all the contact information in just a matter of seconds.
Alerts – You can get instant notifications as soon as any target account is visiting your site. It means you won't have to wait until someone fills out a form. You can also customize the alerts to make them fit your team's needs. Some of the options include alerts for specific pages or content that is viewed and alerts according to the territory or company size of the visitor.
Pros (Advantages)
It allows integrations with Salesforce, Marketo, Pardot, Segment, Zapier, Slack, and HubSpot.
Clearbit refreshes the data in real-time so it is always up to date.
All the features have a high level of customization in the criteria for searches.
It offers a free trial.
Cons (Disadvantages)
The pricing structure might be a little complicated.
You need to contact Clearbit directly to get a quote.
It doesn't offer live chat support.
How Does Clearbit Work? (Conclusion)
In short, Clearbit is one of the most powerful platforms you can use to obtain reliable data for your business. Its power comes from the accuracy and the most up to date results. Due to the fact that it allows full customization and can be accessed immediately, you can work easily with it. Thankfully, it offers a free trial that is worth trying if you still have some doubts.
How Much It Costs? (Pricing)
There is no price displayed on the site. Pricing will vary and is based on your customer database size, monthly traffic, and monthly contact creation.
Try It Now!
---
Best Paid & Free Alternatives (Similar Tools)
Help your team get a lot more done each day. Say goodbye to wasted time!

Recommended by SEMPlaza as the Best Employee Time-Tracking Tool in 2023.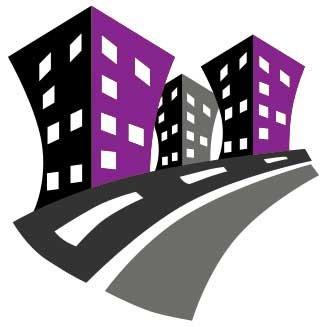 Behind SEMPlaza is a team of SEM specialists working hard to put together one of the best internet marketing tools directory. Additionally they offer free search engine marketing tips and strategies in all digital marketing fields: SEO, PPC advertising, social media marketing, email & push marketing, retail & affiliate marketing.

Posted on: August 23, 2020