Canva Review – A Professional Drag-And-Drop Design Tool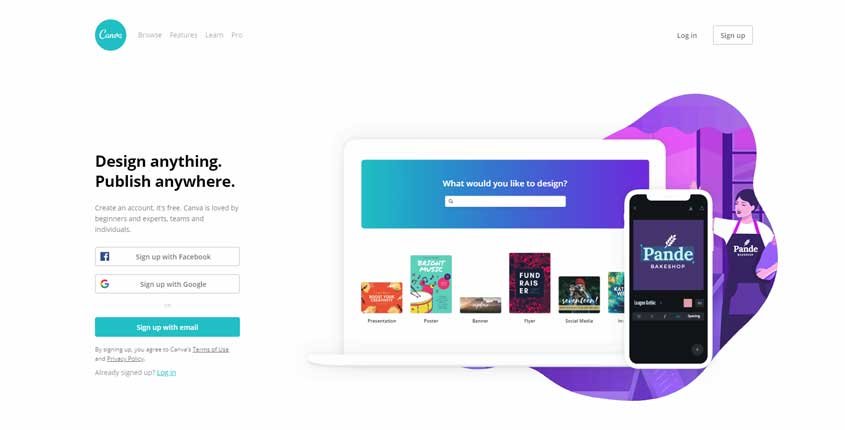 ---
What is Canva?
Canva is a professional design tool that lets you create beautiful designs. It's easy to use because of the drag-and-drop feature. You can use it to design layouts, share and print business cards, create logos, build presentations, and more.
How To Use Canva? (Features)
Professional Graphics – You can choose among +20 graphics with professional style. The Canva team of professional designers works hard to assure you obtain the best graphics in the market.
Drag-and-Drop Editor – This tool guarantees that any person can use the tool no matter his/her level of experience in design and customize them with colors, fonts, and many other styles. 
High-Resolution Graphics – You can share, download, and publish your graphics in High Resolution which guarantees that they always look great.
Rotation Photo Tool – Use this tool to rotate your images and photos until putting them straight and in place.
Digital Trimmer for Images – You can cut any picture and get the size you need.
Globes of Text for Images – Create your own cartoon effect by adding globes of text with dialogues and sounds. 
Frames: add definition and style to your images with a wide selection of frames. There are classic styles and some modern and informal too. 
Canva Print – You can print your designs with high-quality and make them look as good as they do on your screen. Canva relies on many professional printers who can offer the best service, materials, and colors.
Print Delivery – You receive your print orders right at your door.  
Pros (Advantages)
It offers a practical 5-steps system to create a graphic.
Canva offers a free plan and prices for paid plans are very affordable. Also, there is a free Pro plan available for ONGs. 
A mobile app is available to let you create your designs from your smartphone, tablet, or iPad.
Cons (Disadvantages)
Delivery of printed images is only available for certain territories.
Photos must be purchased at a starting price of $1,00.
The Canva Pro plan price for teams is calculated for each member of the team.
How Does Canva Work? (Conclusion)
In conclusion, if you are not a professional designer, then this is the perfect tool for you. But pro designers can also enjoy it because they can get stylized and terrific finishes in shorter times. Canva is very popular around the world for its easy tools and it is worthy of trying whenever you need to obtain images and editing tools.
How Much It Costs? (Pricing)
Try It Now!
---
Best Paid & Free Alternatives (Similar Tools)
Image & Infographics Tools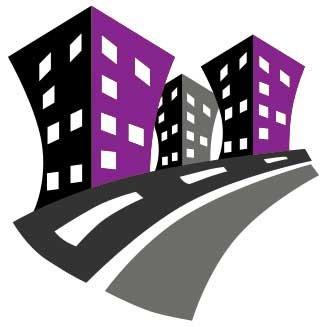 Behind SEMPlaza is a team of SEM specialists working hard to put together one of the best internet marketing tools directory. Additionally they offer free search engine marketing tips and strategies in all digital marketing fields: SEO, PPC advertising, social media marketing, email & push marketing, retail & affiliate marketing.

Posted on: January 19, 2020