BuzzStream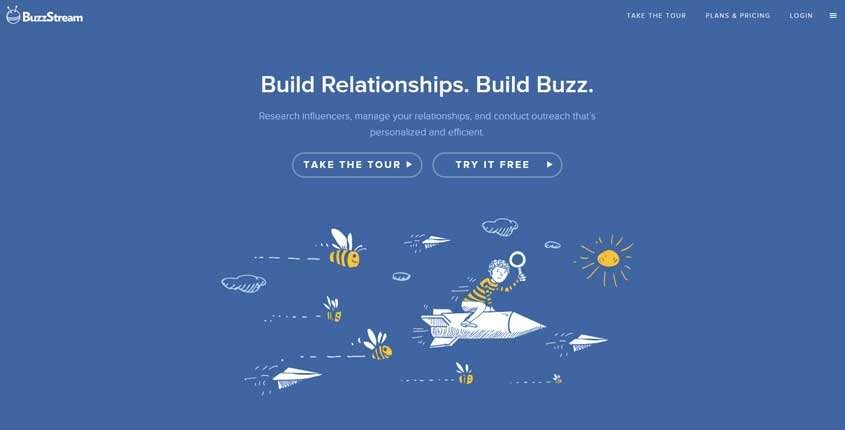 ---
What is BuzzStream?
BuzzStream is a web-based software that helps digital marketers promote their products, services, and content to build links, buzz, and brands. This tool allows you to research influencers, build and manage your relationships, and conduct efficient outreach.
How To Use BuzzStream? (Features)
Digital PR – This is a method of broadcasting your plan and idea to your targeted audience. BuzzStream keeps a list of influencers that will help your idea grow. These influencers engage with your business plan as BuzzStream itself ensures that they are approached accordingly to meet your marketing goals. You can easily communicate and keep track of your log history with every influencer. You can outreach top journalists, social media bloggers, and writers to sell your idea.
Link Building – This feature of BuzzStream allows you to get free of the usual hassle of keeping track of all the potential links manually. It auto-updates these links and only suggests top links, that will make your website grow. The social metrics and statistics can easily be viewed on this tool to analyze your growth over the period of time. You can choose from templates and further personalize the messages that will be sent to these links. You can easily set the intended date and time for your message. You can share your track of tasks with your team and can be edited just by a click.
Content Promotion – This tool is used to pitch your idea to influencers. Analyze the statistics and choose the most suitable influencer to broadcast your business. The tracking of these content growing options makes your experience delightful.
Pros (Advantages)
Advanced Query option lets you scrape the desired outreach partners from Google. With this option, you can opt for a customized search for links.
Segment your Lists is the option that lets you sort your database to your preference. This can help you find the prospective influencer within a certain rating, page rank, Moz rank, or domain authority.
Evaluate Team Performance can help the team leader view performances of subordinates with the use of graphics, bar charts, and other statistical diagrams.
Cons (Disadvantages)
Social Search tool is not optimized and often glitches when used. The tool needs to be revamped and brought to the standards of other SEO platforms.
Limited Access is provided to the Starter Pack with only 30 prospective searches.
BuzzMarker often crashes and glitches making the tool vulnerable to inconsistencies.
How Does BuzzStream Work? (Conclusion)
BuzzStream is a great platform to increase your outreach if used in the right manner. The issue mostly lies with the user as they often make mistakes that eventually hurt their chances of a better growth rate. If not managed effectively, this tool may overall go wrong for your SEO progress.)
How Much It Costs? (Pricing)
Try It Now!
---
Best Paid & Free Alternatives (Similar Tools)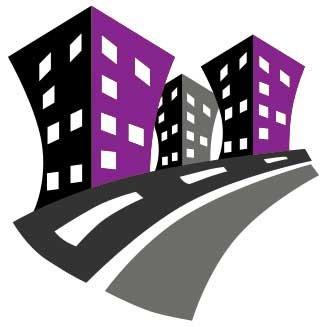 Behind SEMPlaza is a team of SEM specialists working hard to put together one of the best internet marketing tools directory. Additionally they offer free search engine marketing tips and strategies in all digital marketing fields: SEO, PPC advertising, social media marketing, email & push marketing, retail & affiliate marketing.

Posted on: January 19, 2020