BrightLocal Review – How to Track Your Local SEO Performance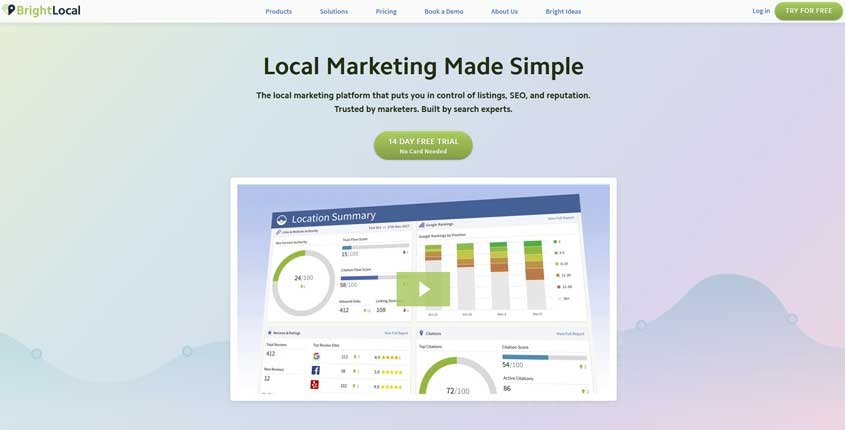 ---
What is BrightLocal?
BrightLocal is an all-in-one marketing platform that can be used to track local SEO performance, build citations, manage and monitor your online reputation, and grow reviews of your business and products.
How To Use BrightLocal? (Features)
Track all Kinds of Rankings – Using BrightLocal you can detect all kinds of rankings of a website for different kinds of browsers and web services. You will be able to see the overall ranking, the local or regional ranking, and the mobile phone browser's ranking of a website or any online portal.
Monitor Critics and get Real-time alerts – By using BrightLocal you will be able to understand the online ranking of a website. All kinds of reviews are being posted about your website and what the critics talk about you. If something new and related comes up, you get an alert for it.
Clean-up and build local citations – You will be able to get alerts for any clean-up that your site requires and you will be able to get suggestions for the citations that you need to add up to your website for a better SEO and ranking.
Customer Feedback – You will always be able to monitor any kind of customer feedback for your website. Plus you won't miss a single review from any customer. Monitoring these reviews and feedback becomes quite easy by using BrightLocal.
Pros (Advantages)
Reputation manager – This helps the client to keep up with all the reviews and suggestions from many different sites. This all happens just by using this single tool.
Citation builder – This feature helps the user to increase the browser rank of any website by mentioning the right kinds of citations that give the website a head start.
Local SEO tools – By using this feature you will be able to use SEO tools that are locally used to improve the ranking on any regional search engine.
Cons (Disadvantages)
Account Setup – Setting up a company account is a little arduous job and confusing at times. It takes time for some companies to set up their company accounts.
Resetting the ranking setting – It is reported to be quite a difficult job to update the ranking setting once the report has been created.
Minor inconveniences – Some features present on BrightLocal can be easily accessed using the BrightLocal email account that is given individually to any new accounts that register on it as businesses and using these emails can be quite tedious sometimes. 
How Does BrightLocal Work? (Conclusion)
BrightLocal is overall a very efficient tool used for local SEO techniques, it provides the user with a number of services that can be very handy when building up a new business or when optimizing a website to increase its rankings on the local browsers.
How Much It Costs? (Pricing)
Try It Now!
---
Best Paid & Free Alternatives (Similar Tools)
Use artificial intelligence to create content for your blog, social media, website, and more. It's fast & easy.

Recommended by SEMPlaza as the Best Content Optimization Tool in 2023.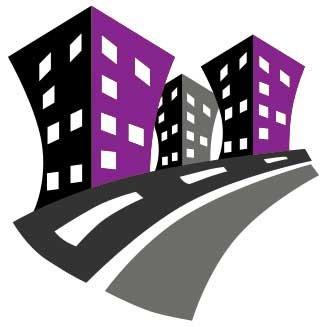 Behind SEMPlaza is a team of SEM specialists working hard to put together one of the best internet marketing tools directory. Additionally they offer free search engine marketing tips and strategies in all digital marketing fields: SEO, PPC advertising, social media marketing, email & push marketing, retail & affiliate marketing.

Posted on: March 1, 2020