Bing Keyword Planner Review – Improve Your Campaigns with New Keywords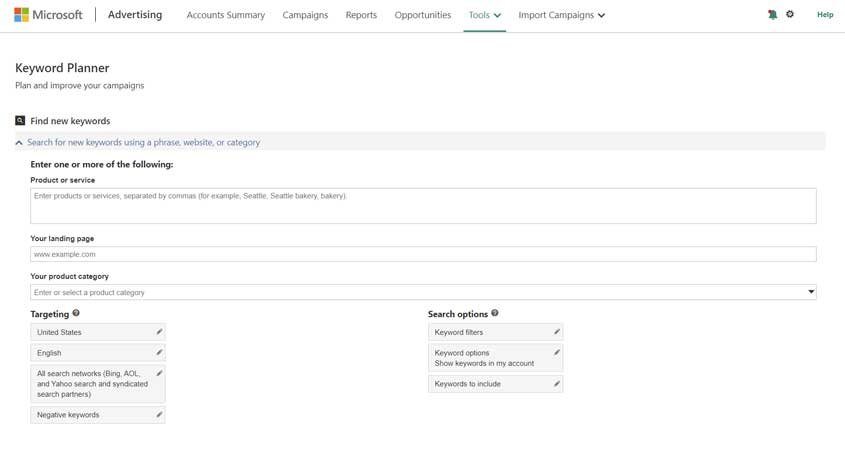 ---
What is Bing Keyword Planner?
With Bing Keyword Planner you can plan and improve your campaigns by discovering new keywords and analyzing the keywords you are targetting. This tool lets you search for new keywords using a phrase, website, or category and you can also multiply the keyword lists to get new keyword suggestions. You can also plan your budget and get insights for keywords, get search volume data and trends, performance, and cost estimates.
How To Use Bing Keyword Planner? (Features)
Long-tail keywords – With the help of the Bing Keywords Tool, you can find a lot of long-tail keywords that will prove beneficial for you. By using this helpful SEO tool, you will be able to do SEO keyword research, create content ideas, and discover appropriate keywords for Bing Ads PPC.
Autocomplete Feature – Bing has its own autocomplete functionality, just like Google. Proposing possible search conditions when users begin typing their query, enables users to conduct their searches quicker.
Auto Suggest – Bing autosuggest's suggested algorithm produces relevant search terms for proper use.
Keywords by language and location – The Keyword Research tool can generate suggestions for keywords in a wide range of dialects and nations, allowing you to use trending keywords to increase your page's traffic.
Organic Search – Bing uses the organic search for keywords and volume. It does not use paid search and offers you the most natural thoughts and precise figures.
Research – The research on keywords is made easy with the help of Bing Keyword Planner. You get access to a history of 25 keywords.
Filter Search – By excluding specific keywords from your list, you can filter (for instance, keywords already in your account).
Pros (Advantages)
Multiple Keywords List – You can multiply keyword lists to obtain fresh keyword combinations.
6-Month Data – You can see keyword suggestions and historical data for up to 6 months. Bing has made it easy for you. 
Copy-paste keywords – You can upload or copy and paste the current keyword list into the tool to organize them into ad groups. This helps demonstrate to you how to look for changes in volume, performance predictions, etc.
Cons (Disadvantages)
Data accuracy issues – The data is inaccurate when you optimize for Google, thus giving rise to data inaccuracy and trust issues.
Accessibility – In order to get accessibility, you need to sign up for a Bing Webmaster Tools account. Otherwise, it might not be accessible.
Detailing issues – When you are searching for information on the state level, you will not get enough information regarding that. This issue needs to be fixed.
How Does Bing Keyword Planner Work? (Conclusion)
Ultimately, the keyword organizer is a much more subtle tool to assist you to discover appropriate keywords for your projects and then determining how much you should plan and offer. You can also use Bing Keywords Planner to create your Bing ad promotions to eradicate negative keywords. Keyword Tool produces Bing search suggestions for keywords and extracts keywords that Bing believes to be linked to your target keyword.
How Much It Costs? (Pricing)
Bing Keyword Planner is completely free.
Try It Now!
---
Best Paid & Free Alternatives (Similar Tools)
Use artificial intelligence to create content for your blog, social media, website, and more. It's fast & easy.

Recommended by SEMPlaza as the Best Content Optimization Tool in 2023.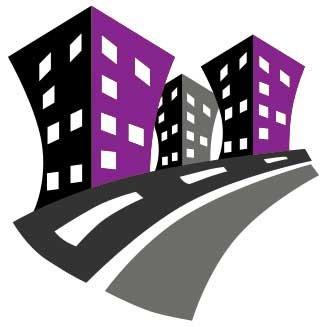 Behind SEMPlaza is a team of SEM specialists working hard to put together one of the best internet marketing tools directory. Additionally they offer free search engine marketing tips and strategies in all digital marketing fields: SEO, PPC advertising, social media marketing, email & push marketing, retail & affiliate marketing.

Posted on: December 8, 2019