BigTracker
---
What is BigTracker?
BigTracker is a product research software for Amazon sellers that allows them to spy on competitors and see comprehensive market statistics. It helps you discover new profitable products to sell and avoid losing time and money with products that no one is looking for.
How To Use BigTracker? (Features)
Competitor Analysis – BigTracker allows you to perform an analysis of your competitors. This will help you in coming up with a competitive model to beat all your rivals in the market.
Search Engine – It contains a search engine through which you can easily locate the product niche that you're interested in. You can carry out the search using ASIN, brand names, product codes, etc.
Delivery of correct information – When doing product research, you have to go through a lot of information that is useless to you. BigTracker gathers all the information you need such as selling price, product reviews, etc onto one page.
Profit Calculator – BigTracker also consists of a profit calculator that can calculate the profit that you will make while selling a product using estimated values. This helps you make sure that you're choosing the right product.
Product Tracker – This is a feature that will help you compare the sales, estimated revenues, Buy Box price, etc of multiple products. In this way, you'll be able to determine which product suits you best.
Google Translator – It translates the names of products to your preferred language so that you can also expand into new marketplaces.
Discovery of Product Trends – It allows you to check data of products such as Best Seller Rank (BSR), movement of price, rank, etc to figure out the current product trends in the market.
Pros (Advantages)
Explanatory video – A video has been provided for an explanation of the tool.
Demo – A demo is also available to show the working of BigTracker.
Free Download – It has two packages available for free download.
Cons (Disadvantages)
Issues of Availability – It is not available in all the countries that Amazon operates in.
Language Limitation – This service is only available in the English language.
Too Many Email Alerts – More than 20 emails are sent whenever any change occurs in your listings.
How Does BigTracker Work? (Conclusion)
BigTracker is a service that facilitates the process of Amazon Product Research. Through this, you can find the products that you want to sell according to your requirements. Whether you're already in this business or just a newbie, Bigtracker is the tool you need for your product research as it does everything for you. It is something worth your time so be sure to check it out.
How Much It Costs? (Pricing)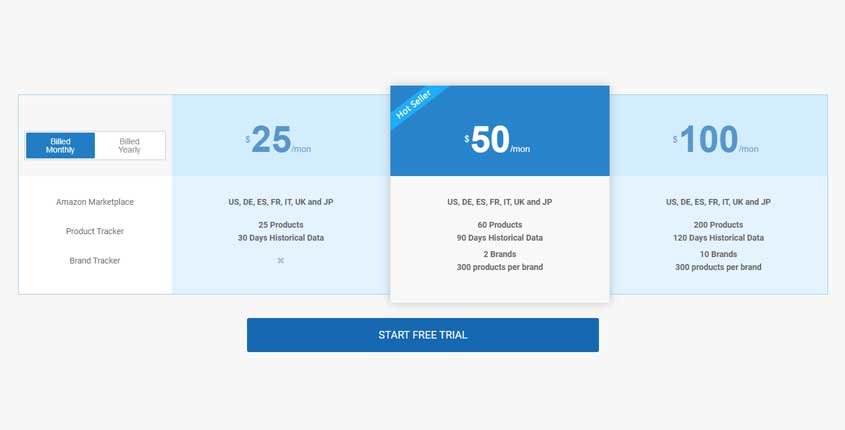 Try It Now!
---
Best Paid & Free Alternatives (Similar Tools)
Everything you need to sell on Amazon and become a top seller.
A suite of tools helping you with product research, keywords tracking & research, listing analyzer & optimizer, sponsored ads management, & more.

Recommended by SEMPlaza as the Best Amazon Tool in 2023.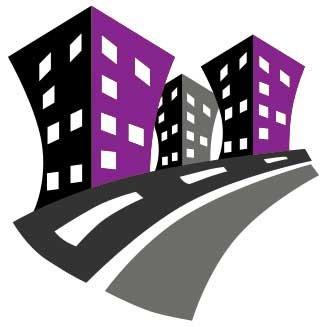 Behind SEMPlaza is a team of SEM specialists working hard to put together one of the best internet marketing tools directory. Additionally they offer free search engine marketing tips and strategies in all digital marketing fields: SEO, PPC advertising, social media marketing, email & push marketing, retail & affiliate marketing.

Posted on: January 5, 2020