AWeber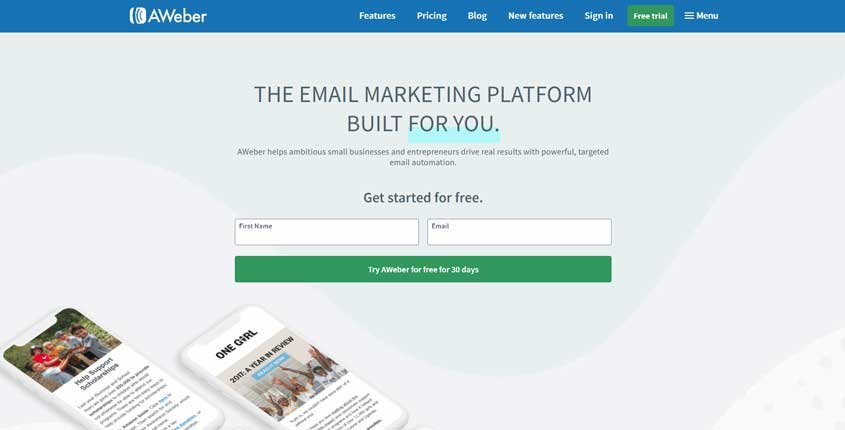 ---
What is AWeber?
AWeber is an email marketing platform that allows to easily create email campaigns and send them to your audience. You can build lists and automate emails, you can experiment with the A/B testing feature and you have powerful analytics to see how your campaigns are performing.
How To Use AWeber? (Features)
Drag and Drop Email Feature – Easily create or edit stunning emails without even writing any code or possessing any knowledge in graphic designing, by just pressing and dragging different widgets or items in the text box.
Pre-built Templates – Get to select from a wide variety of popular designs for emails and get started even faster without any hassle.
Automation – Specify when to send emails based on statistics about audience behavior and response.
Sign-up Forms – Add people to your contact lists automatically with ease using the sign-up forms.
Powerful Analytics – Get real-time statistics on users' responses, an email's success and generally the overall performance.
Mobile App – Easily access the stats, numbers and real-time visualizations of your automated campaign anytime and anywhere using the app, available for free on both Google Play and iTunes.
Split Testing – Send different styles of emails to different types of users for testing of the success of the email, or add a third party to receive the type of email variation that wins from the previous two, letting you choose only the best of the best or the one that resonates best with your subscribers.
Class-Leading Email Deliverability – Ensure that the messages are not spammed and are seen by the respective receiver.
Pros (Advantages)
User-friendly – The whole design is user-friendly, the process is intuitive and with the help of customer support it is quite easy to set up.
Integration – AWeber integrates nicely with popular apps, third-party tools or websites. This leads to a smoother workflow.
Responsive Templates – All the templates provided by AWeber on default are responsive, this means they would seem professional and on par to your requirement regardless of wherever you access it from.
Cons (Disadvantages)
Outdated Templates – Some of the templates offered by AWeber seem outdated, furthermore, there is a lack of flexibility in it since one can't code and hence the designs are always somewhat restricted due to this factor.
Price – AWeber is fairly costly regarding the packages it offers. You can get most of the features for a relatively lower price using other software.
Lack of Options – You cannot include or exclude multiple segments while sending an email.
How Does AWeber Work? (Conclusion)
AWeber is an amazing platform, but regarding the price and being outdated in terms of some features, it might not actually be worth the cost. However, AWeber provides the means of creating a firm bond between the company and the consumers, and tends to remove the barrier between them, being a tool of great email marketing.
How Much It Costs? (Pricing)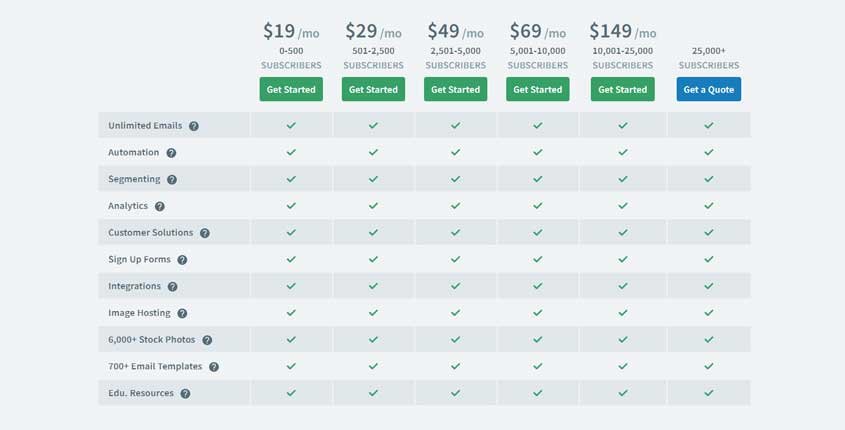 Try It Now!
---
Best Paid & Free Alternatives (Similar Tools)
Help your team get a lot more done each day. Say goodbye to wasted time!

Recommended by SEMPlaza as the Best Employee Time-Tracking Tool in 2023.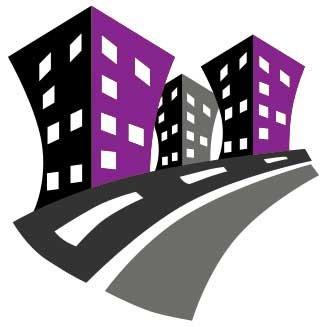 Behind SEMPlaza is a team of SEM specialists working hard to put together one of the best internet marketing tools directory. Additionally they offer free search engine marketing tips and strategies in all digital marketing fields: SEO, PPC advertising, social media marketing, email & push marketing, retail & affiliate marketing.

Posted on: January 11, 2020