AMZFinder
---
What is AMZFinder?
AMZFinder is a feedback and review software for Amazon sellers. It assists you in automatically sending feedback and review request emails, and helps you manage orders and reviews to improve your seller profile and product rankings.
How To Use AMZFinder? (Features)
Automated Communication allows the user to get in contact with potential customers to propel their products. Predesigned templates are available to be used for emails at the desired time and specifications. These messages can be customized to catch the customers' attention and sell your products effectively. The automation tool matches email templates with specific customers by its unique algorithm.
Order Management lets you efficiently keep track of all the order details and statuses. The orders can be sorted to view all information effectively.
Feedback Management lets you work with customer feedback and requirements. This tool enables you to work for your customers on your feet and delight them. You can request for feedback with a thorough requesting system. You can view different feedback with unique sorting options to fetch data from the database.
Review Management enables you to care for your customers and fulfill their needs. Automated emails and alerts are sent for negative reviews so you can efficiently tackle the problem. Review history can be viewed to analyze trends in product failures.
Invoice Management allows you to send receipts to customers and update your financial database. The detailed invoice enlists all charges and keeps a detailed analysis of every order.
Marketplace Management is a tool that lets you boost your sales and grow your profit. It gives you data analytics to exploit market gaps and fulfill customer requirements. This tool forecasts market trends and lets you set efficient marketing strategies.
Multiple Marketplaces can be supported with a single account. The hassle of managing multiple business outlets on various Amazon stores is made easy by this feature
Pros (Advantages)
Positive reviews on your Amazon seller profile will grow exponentially.
Store service is improved by paying attention to customer requirements.
Brand image is strengthened with professional marketing and growing customer trust.
Sales and profits skyrocket with growing customer delight and tapping into market gaps for effective business plans.
Cons (Disadvantages)
Social Media metrics are not available to view so your growth of the business through social media audiences cannot be tracked.
Setup difficulty leads it to be less user-friendly and a hassle to get accustomed to.
The trial version lacks features that are needed to test the software performances.
How Does AMZFinder Work? (Conclusion)
AMZFinder is a great software to aid you in request management, customer management, and financial management to integrate with your Amazon business. It is difficult to get used to but, with time the power of software harnesses to make your business grow rapidly.
How Much It Costs? (Pricing)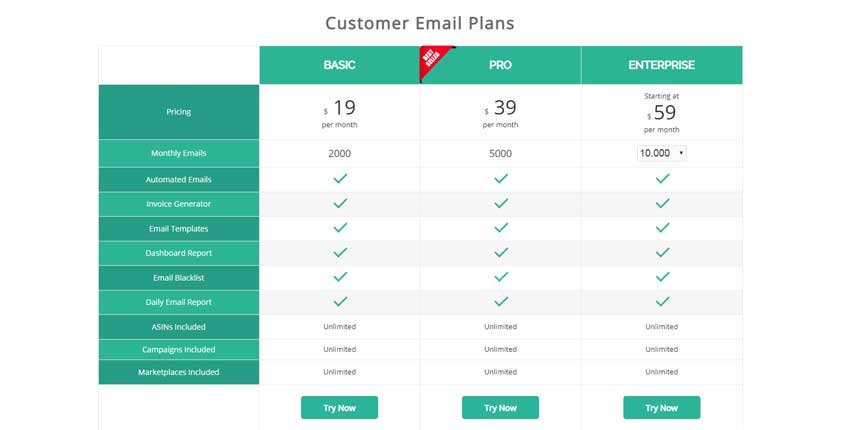 Try It Now!
---
Best Paid & Free Alternatives (Similar Tools)
Everything you need to sell on Amazon and become a top seller.
A suite of tools helping you with product research, keywords tracking & research, listing analyzer & optimizer, sponsored ads management, & more.

Recommended by SEMPlaza as the Best Amazon Tool in 2023.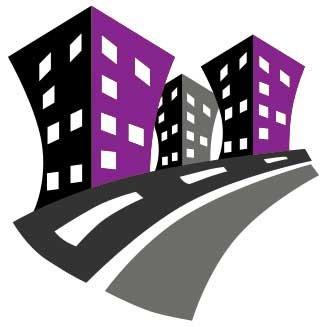 Behind SEMPlaza is a team of SEM specialists working hard to put together one of the best internet marketing tools directory. Additionally they offer free search engine marketing tips and strategies in all digital marketing fields: SEO, PPC advertising, social media marketing, email & push marketing, retail & affiliate marketing.

Posted on: January 5, 2020