Ads Pro Ad Manager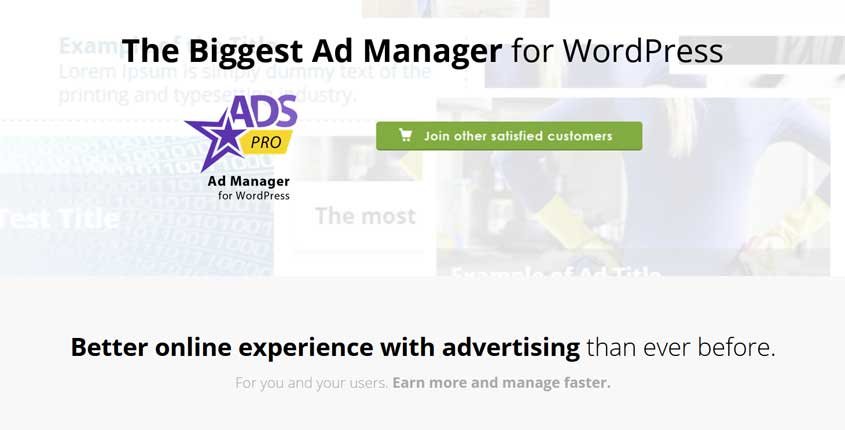 ---
What is Ads Pro Ad Manager?
Ads Pro Ad Manager is a complete ad management solution for WordPress sites. The plugin allows you to manage all of the free and paid advertising displayed on your site. You can also do A/B tests to see which ads have higher CTR. The feature of scheduling ads is also very handy.
How To Use Ads Pro Ad Manager? (Features)
Geographical targeting – With the help of this Ads manager, you can geographically target the location of the viewers.
Schedule your Ads – This ad manager enables you to schedule your ads and delay their time.
Templates or Custom sizes – With the help of Ad creator, you can create custom sizes for your ads. And you also get access to over 25 templates.
A/B Test – It gives you access to higher CTR. And you can quickly compare your ads.
Mobile Optimized – This ad manager is mobile optimized. You can view your ads on mobile, desktop or any other device.
Hooks – With the help of hooks, you can view the before and after the content of your ads.
Capping Option – Ads pro plugin has an in-built capping option. This option shows your ads only X time per user.
Huge Backend – You can easily manage your ads with the help of this plugin because it has a huge backend manager.
Global usage translatable – This ad manager allows you to translate the content and change the currency.
User's manager – You get access to free advertising. It depends on you whether you want to want to assign access or want to do it yourself.
Pros (Advantages)
Specific Filters – With the help of this ad manager, you can show or hide ad spaces for tags and categories.
20 ways to display advertising – This plugin comes with 20 plus ways in which you can advertise such as single ads, random ads, grid ads, slider ads, and HTML/JavaScript.
Advanced tracking – Ads manager pro plugin gives you access to manage the countries and regions that can view your ads by tracking them.
Cons (Disadvantages)
Banners – Some users have reported that the banners start to disappear from the pages.
Complex – Users find it difficult to start the configuration process. The understanding of integration and logic is a complex process. And it is very time-consuming. Hence, it should be fixed.
Expensive – It can be a bit expensive for some users. And without paying, you don't have access to the advanced options.
How Does Pretty Ads Pro Ad Manager? (Conclusion)
Ads Pro Ad Manager plugin has a lot of options and is best for WordPress users. The customer support is top-notch. The core product is solid. It is an extremely flexible advertising platform. You can easily create custom sizes and templates with the help of this plugin. Therefore, you should try it out.
How Much It Costs? (Pricing)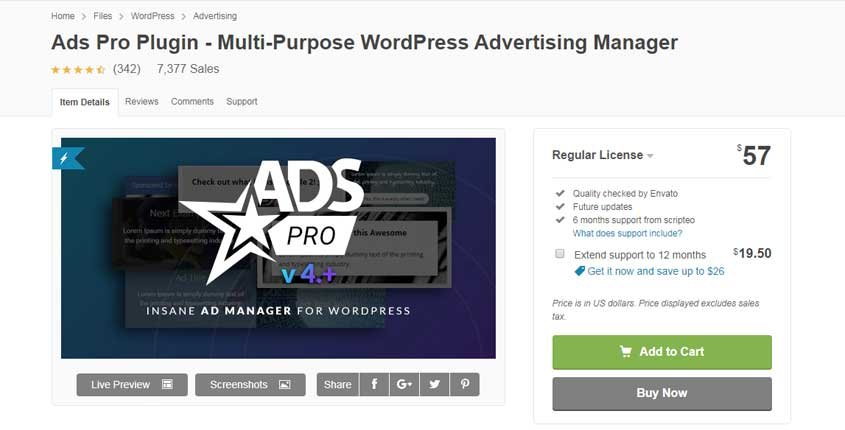 Try It Now!
---
Best Paid & Free Alternatives (Similar Tools)
Affiliate WordPress Plugins
Help your team get a lot more done each day. Say goodbye to wasted time!

Recommended by SEMPlaza as the Best Employee Time-Tracking Tool in 2023.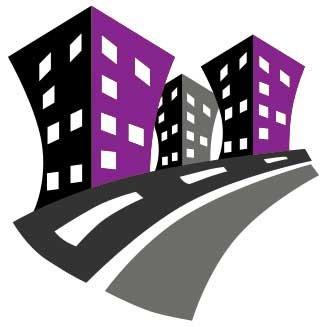 Behind SEMPlaza is a team of SEM specialists working hard to put together one of the best internet marketing tools directory. Additionally they offer free search engine marketing tips and strategies in all digital marketing fields: SEO, PPC advertising, social media marketing, email & push marketing, retail & affiliate marketing.

Posted on: December 29, 2019