AdGooroo Review – Gain Complete Insight into Competitors' Advertising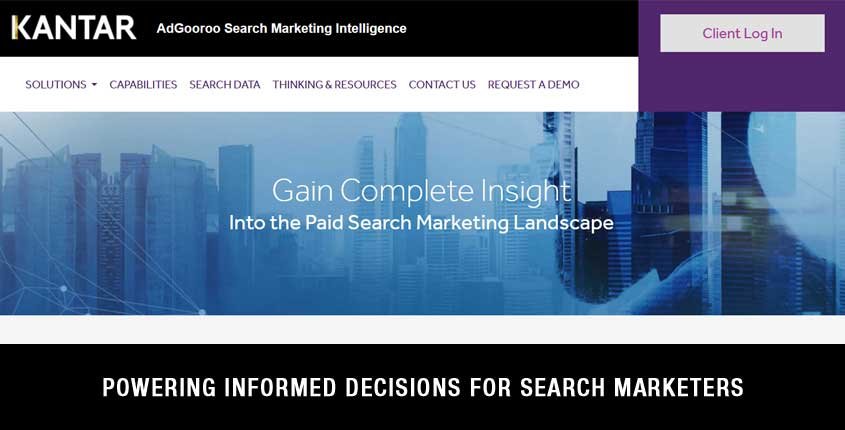 ---
What is AdGooroo?
AdGooroo (Kantar Media) helps you gain complete insight into your competitors and their advertising performance. You can see what keywords they are bidding on, what their ads look like, and how they optimize their landing pages.
How To Use AdGooroo? (Features)
Campaign Analysis – Now you can gain daily visibility of your competitors' paid search text ads through desktop and mobile search. It also provides you with an insight into their copy and ad landing pages, keywords, and performance stats.
Trademark Protection – You can easily identify those competitors that are using and bidding on your trademarked brand terms in paid search ads with the help of AdGooroo Search Marketing Intelligence. Now you can focus on your corrective efforts by quickly identifying the offenders by stolen impressions and clicks. 
Ecommerce Analysis -You can identify your strengths and weaknesses at a keyword level which enables you to enhance and optimize your performance. You can monitor your and your competitors' brand visibility on Amazon. Moreover, you can even identify new keywords to drive more traffic. 
Marketplace Analysis – With the help of the search marketing dashboard, You can get monthly insights on your paid and organic performance through desktop and mobile search. AdGooroo Search Marketing Intelligence offers years of SEO and PPC data for every industry and advertisers. Moreover, you can also view your competitor's ad from last season to identify promotions.
Email Subscriptions – You can now get monthly industry insight reports via new email subscriptions. 
Monitor Competitors – Now you can track your competitors' every move on the search engines.
Pros (Advantages)
Monitoring – AdGooroo is the best choice for you to monitor your performance and track your spending against your competitors.
Identification of Keywords – Now you can easily identify the missing keywords.
Insights on Keywords Budgeting – AdGooroo provides you an insight on keyword budgeting on a daily basis. This allows users to deliver more insights and knowledge to the clients.
Cons (Disadvantages)
Complicated use – The infographics and graphs are a little bit complicated, so users might experience difficulty while using them.
Limited Keywords and consumed data – You only get limited use on the number of keywords and the amount of data consumed is also limited.
Learning Curve -The learning curve is steep.
How Does AdGooroo Work? (Conclusion)
AdGooroo has several benefits that enable you to optimize your site. And if you are having a hard time figuring out which keyword is best for you, then you should definitely give it a try. It is by far the best tool available to search for the perfect keywords for your site.
How Much It Costs? (Pricing)
Try It Now!
---
Best Paid & Free Alternatives (Similar Tools)
Help your team get a lot more done each day. Say goodbye to wasted time!

Recommended by SEMPlaza as the Best Employee Time-Tracking Tool in 2023.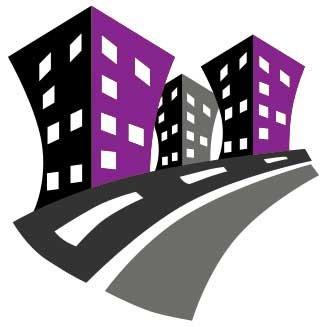 Behind SEMPlaza is a team of SEM specialists working hard to put together one of the best internet marketing tools directory. Additionally they offer free search engine marketing tips and strategies in all digital marketing fields: SEO, PPC advertising, social media marketing, email & push marketing, retail & affiliate marketing.

Posted on: December 27, 2019