AdBeat Review – PPC Tool with Data on Over 90+ Advertising Networks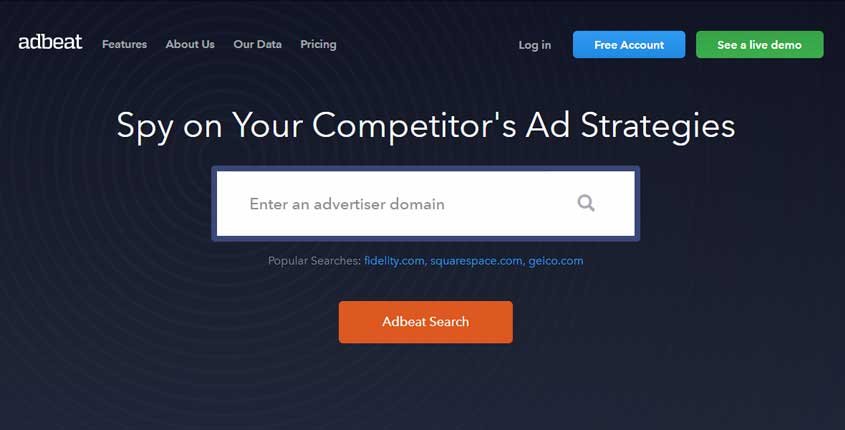 ---
What is Adbeat?
AdBeat is a great PPC marketing tool that can be used to spy on your competitor's advertising strategies and reveal what is working for them and what is not. AdBeat provides data on over 90+ advertising networks, so you can find out which ones of them send profitable traffic and invest your budget in the right one.
How To Use Adbeat? (Features)
Country & Device Data – The information you obtain comes from up to 20 countries around the world and 4 types of mobile devices. Hence, you can base your marketing campaigns on international data.
Publisher Data – Find out which publishers receive more traffic for your competitors' ads and leverage this data to make your marketing investment.
Campaigns by Product/Ads – See and compare the ad strategies for different products and use this information to optimize your campaigns.
Exportable Reports – You can obtain reports in PDF, CSV, and Powerpoint. Then, you can share them with your clients or your entire team. The information includes Analysis of Ad Creatives, Top Performing Ads, and Advertisers' Share of Voice, among others.
New Campaigns Alerts – Whenever your competitors start a new campaign, you can receive alerts and take new measures for your marketing strategy.
Competitive Benchmarking – Get overlay visualizations to compare and find differences in ad spend, key metrics, and more. Also, see the evolution of their campaigns over the years. 
Recommended Advertisers Panel – It will help you find similar advertisers that you can use for your own campaigns.
Innovative Dashboard – You can visualize and filter valuable data through an innovative dashboard. Also, it is intuitive, responsive, and can handle a big volume of information. It has fresh data organized in convenient panels that allow you to get deep insights. 
Pros (Advantages)
There is a basic free but limited plan and you can also get a free live demo.
Adbeat created its own algorithm that allows it to process and present new and powerful insights into the data it collects.
It offers a 30-day satisfaction guarantee that allows you to get a refund if you are not satisfied.
with the product during the first 30 days of your subscription.
Cons (Disadvantages)
It is a little pricey but its benefits may leverage the investment.
It only works in 25 countries and Mexico is the only Latin American country on the list.
There is no free trial for paid plans.
How Does Adbeat Work? (Conclusion)
Adbeat is the natural evolution of the digital era. Nowadays, it is not enough to apply the best strategies to attract new clients. That competition is fierce, spying on your competitors has become a must. But Adbeat goes beyond spying because it also offers valuable insights to make the best decisions to change your marketing campaigns. Although it might be pricey for small businesses, every cent might be worth getting a real eye on the competition.
How Much It Costs? (Pricing)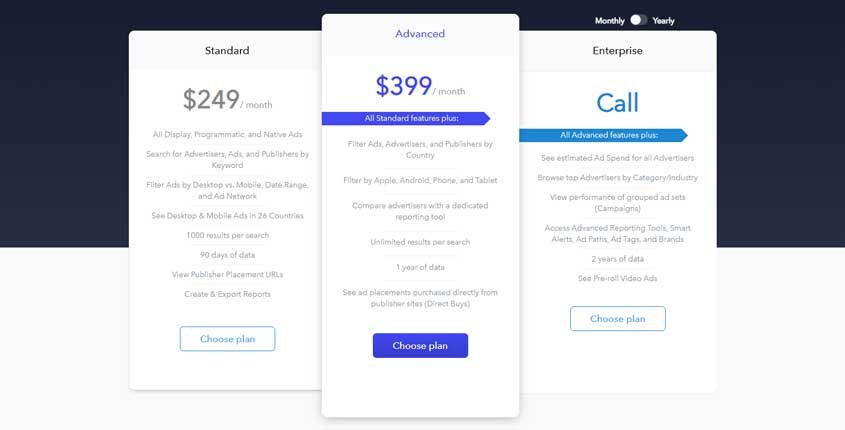 Try It Now!
---
Best Paid & Free Alternatives (Similar Tools)
Help your team get a lot more done each day. Say goodbye to wasted time!

Recommended by SEMPlaza as the Best Employee Time-Tracking Tool in 2023.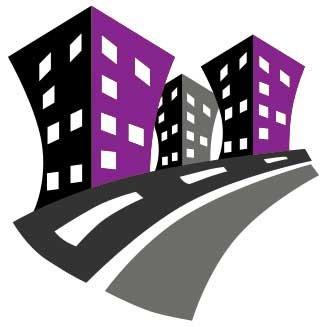 Behind SEMPlaza is a team of SEM specialists working hard to put together one of the best internet marketing tools directory. Additionally they offer free search engine marketing tips and strategies in all digital marketing fields: SEO, PPC advertising, social media marketing, email & push marketing, retail & affiliate marketing.

Posted on: December 27, 2019