Adalysis Review – Manage Bing Ads & Google Ads Campaigns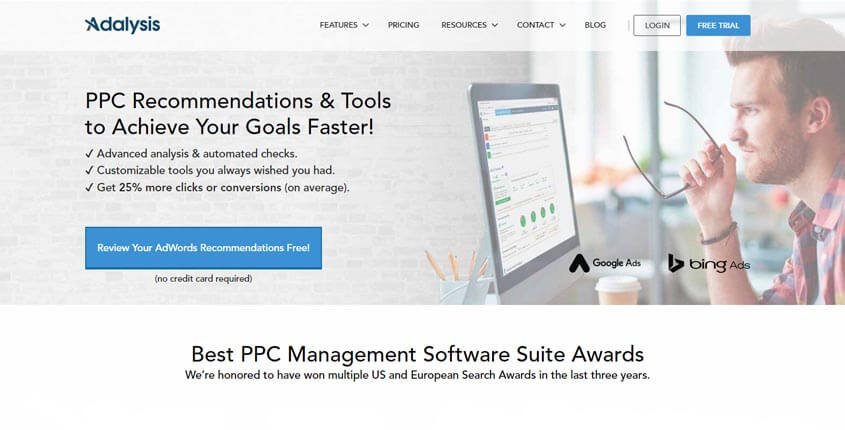 ---
What is Adalysis?
Adalysis is a PPC tool that can help you simplify the management of your Google Ads & Bing Ads campaigns. Get optimization tips and recommendations, do easy A/B testing, set alerts, and manage your advertising budget better.
How To Use Adalysis? (Features)
Automatic Recommendations – One of the best options offered by Adalysis is a list of the available actions you can perform across your account to improve your situation.
Programmed optimization options – The programmers of this tool put so much work into it that they equipped it with quick fixes and some helpful automatic hacks to easily get your job done.
Advanced A/B testing tools – It offers some useful A/B/ testing tools where A/B/ testing is the process of comparing two versions of a web page, email, or other marketing assets with just one varying element which helps users Monitor and take action on automatic A/B ad testing without setting up any experiments yourself.
Budgets advisor – You may be confused about how much you should pay to your campaign in order to get fruitful results, Adalysis save much thinking regarding this matter where it analyzes potential performance boosts and impression shares in order to help you make the decision.
Easy/useful Reports – If you love numbers, you will find a great interest in Adalysis where on your dashboards you will find real-time reports regarding every detail in your campaign to help you see the full picture.
Pros (Advantages)
Low-budget users are accepted – Comparing Adalysis to other applications, we found that it has the advantage of charging less money at the entry-level than other applications, which is a good thing if you are low on budget and looking to get your job done.
All in one Dashboard – It has a very Strong dashboard, with a great number of useful tools and reports to be used by the users.
Very strong analysis tools supporting both Bing and Google Ads – Adalysis is considered one of the World-class platforms in the ad analysis field.
Cons (Disadvantages)
Adalysis requires some time at first to understand how the platform works and start managing your business, which could be an obstacle to many users who are attracted to simplicity.
Becomes pricey at higher media – Regarding high memberships, you will be asked to pay a lot of money actually, which is a big setback for users who want to expand their business.
Interface upgrade required – The user interface should be upgraded a little bit
How Does Adalysis Work? (Conclusion)
Despite the low entry price point, Adalysis becomes pricey at higher media so it is not preferable except for entry-level AdWords practitioners. On the other hand, it has a couple of great features such as AB ad testing and a strong dashboard which could be enough for some users.
How Much It Costs? (Pricing)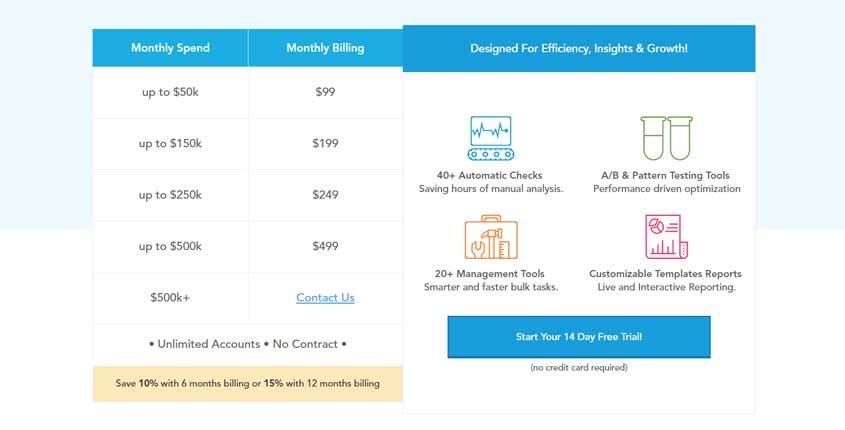 Try It Now!
---
Best Paid & Free Alternatives (Similar Tools)
Help your team get a lot more done each day. Say goodbye to wasted time!

Recommended by SEMPlaza as the Best Employee Time-Tracking Tool in 2023.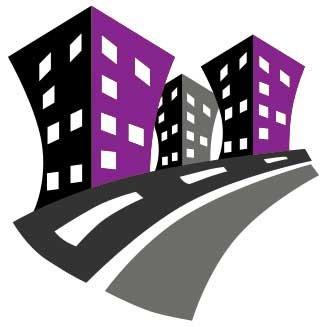 Behind SEMPlaza is a team of SEM specialists working hard to put together one of the best internet marketing tools directory. Additionally they offer free search engine marketing tips and strategies in all digital marketing fields: SEO, PPC advertising, social media marketing, email & push marketing, retail & affiliate marketing.

Posted on: December 27, 2019