Act-on
---
What is Act-On?
Act-On is an email marketing automation tool that allows you to easily create and personalize email marketing campaigns. It allows you to segment your audience and automate the sending process. It comes with marketing analytics and reporting that can help you improve your campaigns and increase your ROI.
How To Use Act-on? (Features)
Inbound market – Act-on's machine learning algorithm suggests unique content for each visitor catering to their interests and requirements to get them to buy your product. The SEO audit tool helps your website rank higher and suggests your content to attract more people. The software stays updated to changes in search engine trends in order to suggest the best strategy. The drag and drop tool to edit landing pages will surely catch your viewer's interest. Furthermore, this software provides intuitive forms for email signups or subscribes to ensure your audience grows. The marketing tool ensures that your products' social media directs all the audience to buy your services, turning potential visitors into customers.
Outbound marketing – This ensures that the software suggests you the accurate campaigns to carry out, targeting the right people to find as customers. The predictive mechanism score leads on the basis of authenticity and chances of them converting into potential customers. Furthermore, you can create, segment, and clean your email lists with filtering, based on location, interests, and behavior.
Sales productivity – This is ensured when you get alerts based on customer's specific behavior which might lead to new avenues explored. You can also link this software to your CRM to ensure that you can act on the lead that will get you sales. It will deliver automated messages catering to the customer's requirements.
Analytics – The analytics will provide reports that you need to track your campaign performances, to review your strategy and devise a new effective plan. The Revenue Impact report synchronizes all of your strategies to the leads generated, contribution to the sales pipeline, revenue won, and trends over a certain period. Revenue attribution reports provide analysis of marketing-engagement through your CRM.
Pros (Advantages)
Content options – The content options are dynamic and can be customized to market your ideas effectively.
Account-based marketing – This is an exceptional feature that overhauls the experience.
Automated FTP connection – This feature improves your workflow.
Cons (Disadvantages)
Difficult – The software is difficult to learn and navigate around for beginners.
Marketing calendar – The marketing calendar is confusing and should be updated to be more user-friendly.
Front-end programming – You must know front-end programming for you to create new templates.
How Does Act-on Work? (Conclusion)
Overall, Act-on is a comprehensive software that fulfills the requirements of big-scale corporations. It uses cutting-edge technology and optimized algorithms to perform marketing tasks efficiently. All the tools provided by this software allow you to optimize your strategy and attract potential clients and convert them into customers contributing to your sales.
How Much It Costs? (Pricing)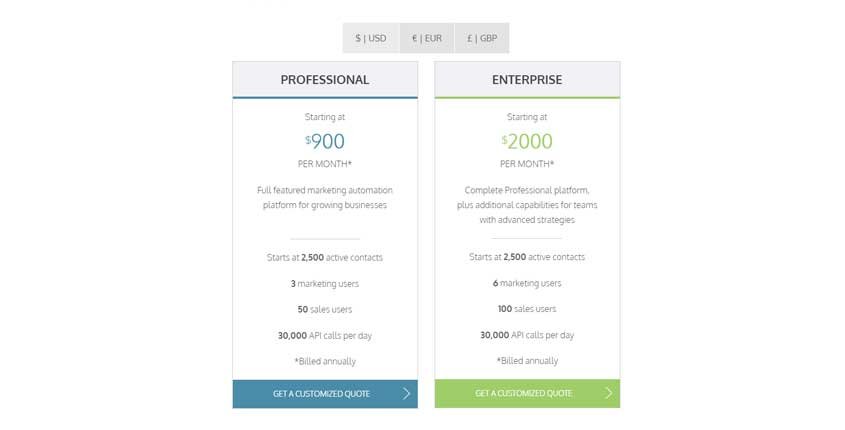 Try It Now!
---
Best Paid & Free Alternatives (Similar Tools)
Help your team get a lot more done each day. Say goodbye to wasted time!

Recommended by SEMPlaza as the Best Employee Time-Tracking Tool in 2023.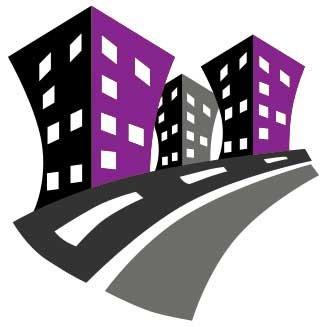 Behind SEMPlaza is a team of SEM specialists working hard to put together one of the best internet marketing tools directory. Additionally they offer free search engine marketing tips and strategies in all digital marketing fields: SEO, PPC advertising, social media marketing, email & push marketing, retail & affiliate marketing.

Posted on: January 12, 2020