AccuRanker Review – Fast and Accurate Keyword Rank Tracker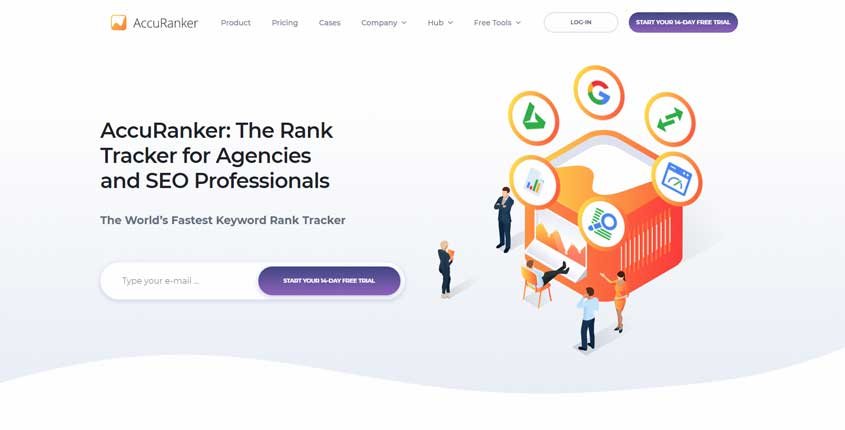 ---
What is AccuRanker?
AccuRanker claims to be the "The World's Fastest and Most Accurate Keyword Rank". This powerful SEO tool is able to track your keywords and websites and offers in-depth analytics, and accurate, and insightful data.
How To Use AccuRanker? (Features)
Daily Updates – The keywords are daily updated and take only a few seconds.
Tag Overview – viewing all the keywords grouped by tag.
Extensive Filtering and Saved Segments Option – the access to a wide range of filters, to the keyword data that will give a detailed view of strategic and in-depth analysis.
Landing pages – It gives the client the ability to see that all the keywords are pointing to a specific landing page and a wide range of other statistics broth together.
Google Grump – It has a rating roll based on a unique algorithm that calculates the average number of rank changes across the top 100 results per keyword. It monitors 30 thousand randomly selected keywords and splits 50/50 between mobile and desktop data.
SERP Checker – Free SERP results on any keywords for anyone with accurate location and specific ranking. It also offers 5 free searches per day on mobile as well as on desktop.
Custom Reports – You can customize reports with your brand, easily create them with a drag and drop feature and even schedule automatic reports.
In-depth Analysis – You have several metrics available to analyze, and many filters so you can see only the metrics you are interested in. There are advanced metrics across multiple pages showing you insightful data and analysis.
Share of Voice – It shows you the market performance.
Available API – Data can be accessed through an API.
Pros (Advantages)
AccuRanker offers free tools (Google Grumps and SERP Checker) and 14 days trial for everything on the platform.
AccuRanker increases productivity by offering the client powerful filters, multiple URL detection per keyword, and accurate search notes.
There are many 3rd party integrations available that help you track everything from multiple devices in one place.
The customer service is great. You have several guides to help you learn the platform, cheat responses are fast and you even have one-on-one learning sessions for free.
Cons (Disadvantages)
Too front-centered the ''Share of Voice'' command.
In some cases, tracking more than 250 keywords on multiple domain names can leave you with no ability to export the data.
How Does AccuRanker Work? (Conclusion)
AccuRanker is a powerful platform that has proven its value and now it is used by many companies and marketers. AccuRanker gives the data people need in order to make better decisions. It's resourceful, accurate, and can be used on any device, either mobile or desktop with great ease. A resource that everyone needs? Maybe. But it's definitely a platform that takes the game to another level.
How Much It Costs? (Pricing)
Try It Now!
---
Best Paid & Free Alternatives (Similar Tools)
Keyword SERP Rank Trackers
Use artificial intelligence to create content for your blog, social media, website, and more. It's fast & easy.

Recommended by SEMPlaza as the Best Content Optimization Tool in 2023.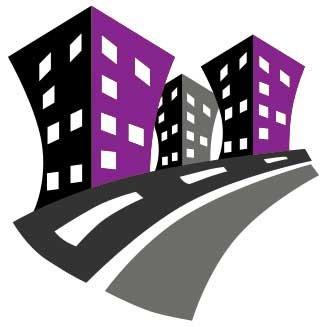 Behind SEMPlaza is a team of SEM specialists working hard to put together one of the best internet marketing tools directory. Additionally they offer free search engine marketing tips and strategies in all digital marketing fields: SEO, PPC advertising, social media marketing, email & push marketing, retail & affiliate marketing.

Posted on: December 1, 2019