AAWP Review – An Amazing Amazon Affiliate Plugin for WordPress
---
What is AAWP?
AAWP (Amazon Affiliate for WordPress) is one of the best plugins to advertise Amazon products and earn commissions by using product boxes and Amazon bestseller lists.
How To Use AAWP? (Features)
No Theme Dependency – You can easily use the plugin everywhere because it offers flexible templates and shortcodes.
Automated Data Updates – It uses Amazon's Product Advertising API to automate product updates.
Prepared Templates – You can find a wide range of templates that contain lists, tables, and boxes.
Best Sellers Lists – These lists can be created automatically and you can also determine how many products to include.
Product Boxes – You will be able to use optimized boxes to promote your products.
Text Links – You can add text links into your content with shortcodes.
Admin Area – Customize this area by defining the most important settings.
Sorting and Filtering: this feature allows you to sort and filter lists that include all types of products. Also, they can include prices and other issues.
Custom Templates – Use this to customize your templates or create new ones.
Data Fields – All your posts may include product information for every item no matter its location.
Geotargeting – Use this to refer your blog's visitors to the right Amazon market depending on the location of the visitor.
Responsive and Mobile Friendly – It is multi-device as it is suitable for smartphones, PCs, and tablets.
Tracking ID – You can get your own personal tracking ID and the plugin creates automatic affiliate links you can use later.
Pros (Advantages)
Pricing plans are very affordable.
It covers the following Amazon's markets: Canada, USA, UK, France, Italy, Brazil, Mexico, Japan, India, and Germany.
You don't need to know programming or coding to install and use it.
Cons (Disadvantages)
There is no free trial period.
It doesn't offer phone customer support.
How Does AAWP Work? (Conclusion)
To sum up, the AAWP platform allows you to maximize your WordPress site and get many benefits from Amazon's affiliate program. It stands out because it offers a combination of technical and on-page features that maximize the performance of the site. Although it doesn't offer a free trial, the 30 days refund policy is very strict. Thus, you can rest assured that if you don't get what you need you will have your money back.
How Much It Costs? (Pricing)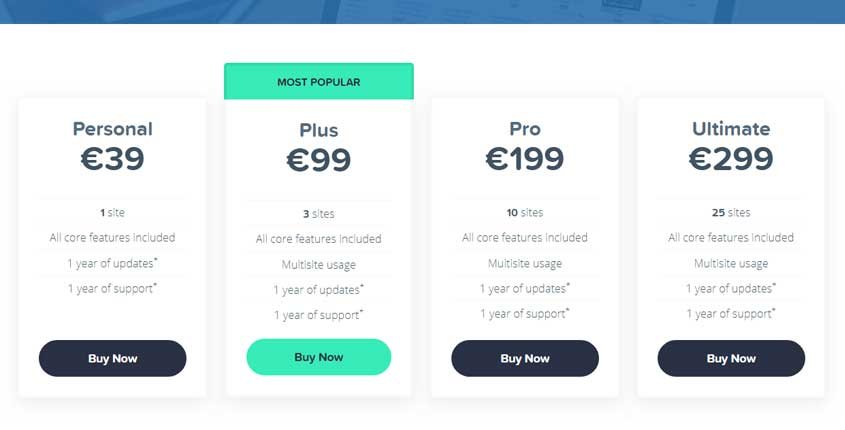 Try It Now!
---
Best Paid & Free Alternatives (Similar Tools)
Affiliate WordPress Plugins
Help your team get a lot more done each day. Say goodbye to wasted time!

Recommended by SEMPlaza as the Best Employee Time-Tracking Tool in 2023.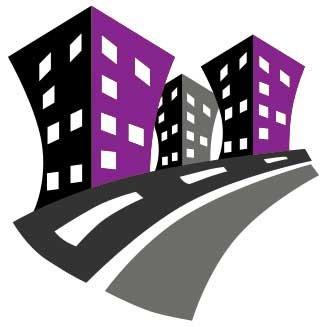 Behind SEMPlaza is a team of SEM specialists working hard to put together one of the best internet marketing tools directory. Additionally they offer free search engine marketing tips and strategies in all digital marketing fields: SEO, PPC advertising, social media marketing, email & push marketing, retail & affiliate marketing.

Posted on: June 12, 2020