MeetEdgar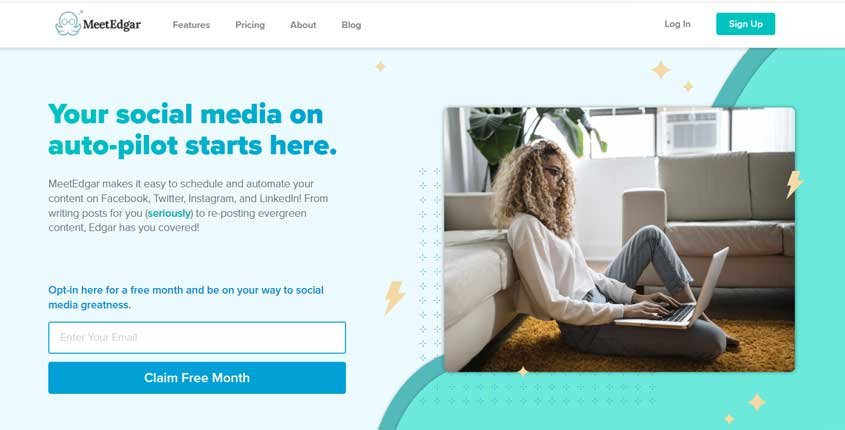 ---
What is MeetEdgar?
MeetEdgar is a social media management platform that helps you get more out of your social media campaigns. You can create interesting content, schedule and automate it on Facebook, Twitter, Instagram, and LinkedIn networks.
How To Use MeetEdgar? (Features)
Automation – Edgar can seriously help you with uploading posts. Let it be some inspirational quote or a helpful text from articles or blogs, all done just on the click of a button. You can add your content by either Chrome extension for up to 5 previously written posts or can custom categorize posts for weekdays like quotes on Monday and blogs on Friday.
Social media content – Edgar is just your auto-pilot that allows you to post as much as you want and can even upload and edit content directly from your phone's library by Chrome extension or RSS feed. You can add single or multiple pictures or videos on social media accounts. Edgar saves your content forever unlike the other schedulers. You only need to instruct Edgar to use the post once or set a specific date after which the post expires.
Management features – It sends you a weekly e-mail report about your social media activity statistics. This includes followers, likes, comments, shares and much more! It requires no setup. Moreover, it helps you to analyze the kind of messages or posts that will draw people's attention towards your site. This would boost up your social stats.
Human support – If you find anything difficult, then feel free to contact them during their working hours i.e. Monday to Friday 8-5 pm via e-mail. They have a highly trained and supportive staff that serves you as they are not bots controlling an entire assistive mechanism. It takes only one business day to resolve your query.
Pros (Advantages)
Manage social media accounts – Edgar assists to set up and manage your social accounts within minutes. It has a huge variety of content for your social media accounts.
Single login – It takes care of sharing your posts as long as you want and that too, without the need of logging in again and again. Single login to one account is enough and helps you to schedule posts.
Expire posts – It automatically expires posts to avoid repetitive content and lets you edit and share posts easily.
Cons (Disadvantages)
Costly – As it organizes your posts on accounts automatically, therefore, it is not free. It has a certain price that may be high for some people.
Specific social account – Only specific social media accounts like Facebook, Instagram, Twitter, and LinkedIn can be accessed. Other social media accounts cannot be examined irrespective of price.
No tracking of stats – In addition to these, you can also not track or analyze social media activity and know about the stats.
How Does MeetEdgar Work? (Conclusion)
In a nutshell, MeetEdgar proves to be the best app that allows you to schedule your social media posts and categorize them surprisingly well. It provides facilities like automatically publishing, pre and post publications, managing content, managing more than one account and what not! Accounts yet managed are Facebook, Instagram, Twitter, and LinkedIn. It still lacks some features like analysis of accounts and fewer accounts management but surely, it would fix them in the near future. It's worth to pay the price. So, what are you waiting for? Go, set up accounts, and happy Edgar-ing!
How Much It Costs? (Pricing)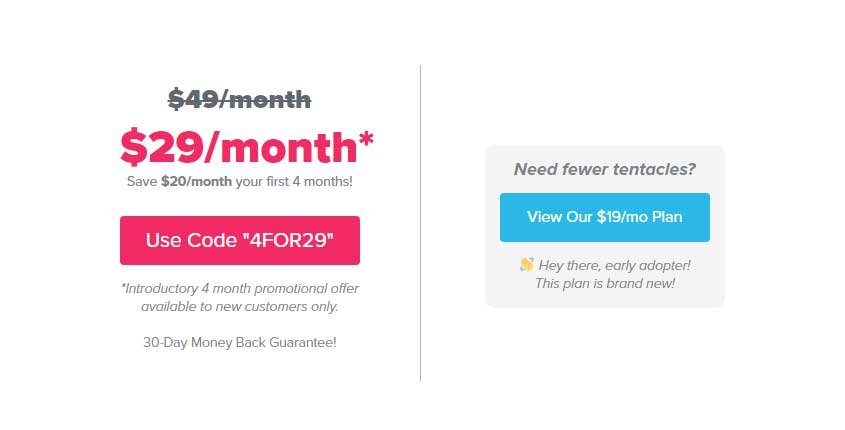 Try It Now!
---
Best Paid & Free Alternatives (Similar Tools)
Social Media Management Tools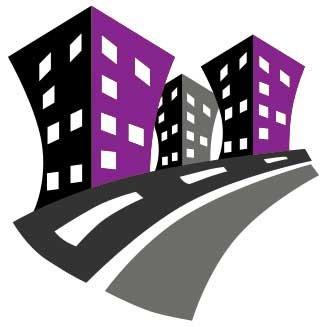 Behind SEMPlaza is a team of SEM specialists working hard to put together one of the best internet marketing tools directory. Additionally they offer free search engine marketing tips and strategies in all digital marketing fields: SEO, PPC advertising, social media marketing, email & push marketing, retail & affiliate marketing.

Posted on: January 19, 2020