MarketerMagic – More Quality Leads & Bigger Profit per Visitor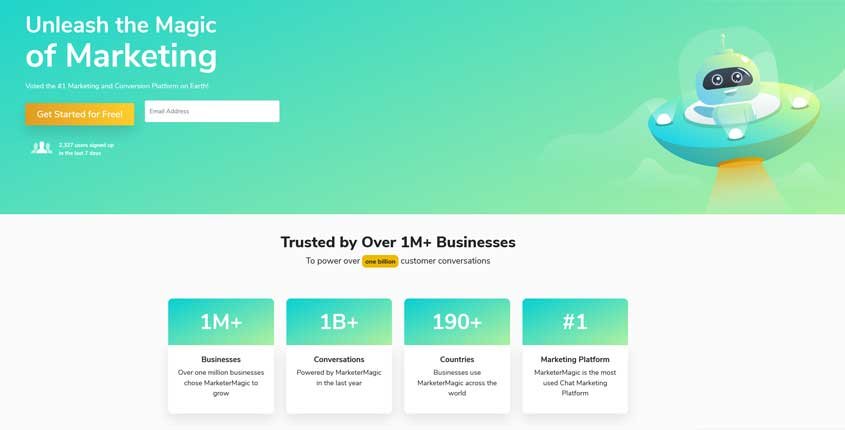 ---
What is MarketerMagic?
MarketerMagic is a digital marketing and conversion tracking platform that helps you drive more quality leads and maximize your profit per visitor. The tool is suitable for businesses of all sizes.
How To Use MarketerMagic? (Features)
ClickProof App – You can use this app to leverage the "social proof" effect that attracts so many customers. It allows you to select the notification style using "Recent Activity" that shows the number of people that just signed up. Also, with "Live Visitor Count" and also the chance to customize it.
LivePic – With this tool, you will be able to show your customers how much you care about them by sending them pictures with their name on it. They will feel like having a real VIO experience in a matter of minutes.
WorkHub – This is to keep track of all your remote workers. It uses a system to take screenshots while they are working. With this tool, you will ensure that you get what you are paying for.
EmailVerifier – You can verify emails immediately and keep your email lists clean. This guarantees the maximum deliverability and will help you stay real to create marketing campaigns.
ManyLeads – This will let you find many leads form many different fields. After finding them, you will have the option to export the lists or email them directly from the dashboard.
Minime – This tool allows you to manipulate links by shortening them, create deep links, link trees, and retargeting links. Then, you can add them to social network platforms to increase your conversion rates and public exposure.
Pros (Advantages)
It offers free full training to learn how to use the platform and get the best of it to run your own business.
You can try it for free.
The ClickProof tool is optimized for desktop and mobile.
Cons (Disadvantages)
The free trial requires credit card info and lasts only 7 days.
Limited material for affiliate marketers.
How Does MarketerMagic Work? (Conclusion)
In short, MarketerMagic is a very functional tool for marketers no matter the level of experience they have. The variety of resources it offers will allow any of them to use their time better and more effectively. In the end, final customers will get extraordinary benefits that will create more business opportunities either for marketers and business owners.
How Much It Costs? (Pricing)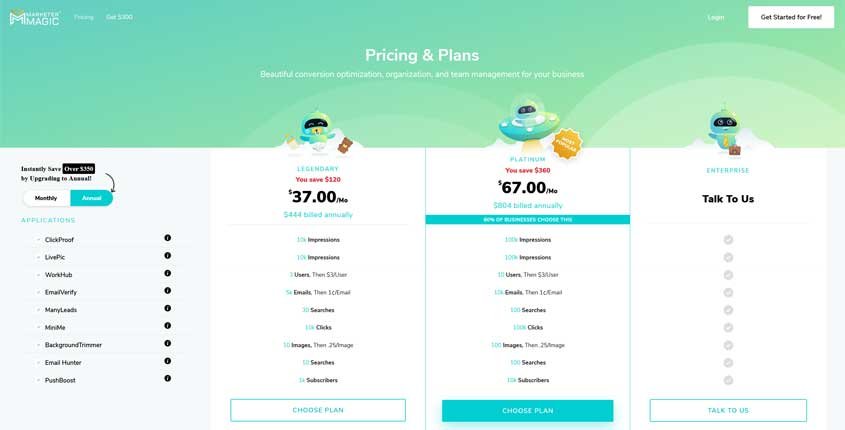 Try It Now!
---
Best Paid & Free Alternatives (Similar Tools)
Help your team get a lot more done each day. Say goodbye to wasted time!

Recommended by SEMPlaza as the Best Employee Time-Tracking Tool in 2023.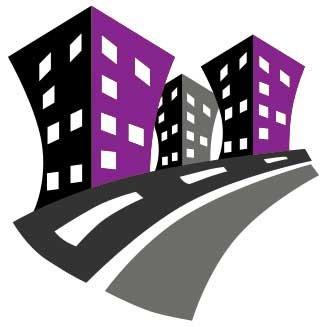 Behind SEMPlaza is a team of SEM specialists working hard to put together one of the best internet marketing tools directory. Additionally they offer free search engine marketing tips and strategies in all digital marketing fields: SEO, PPC advertising, social media marketing, email & push marketing, retail & affiliate marketing.

Posted on: July 31, 2020