Keyword Spy Review – Discover Your Competitors' Most Profitable Keywords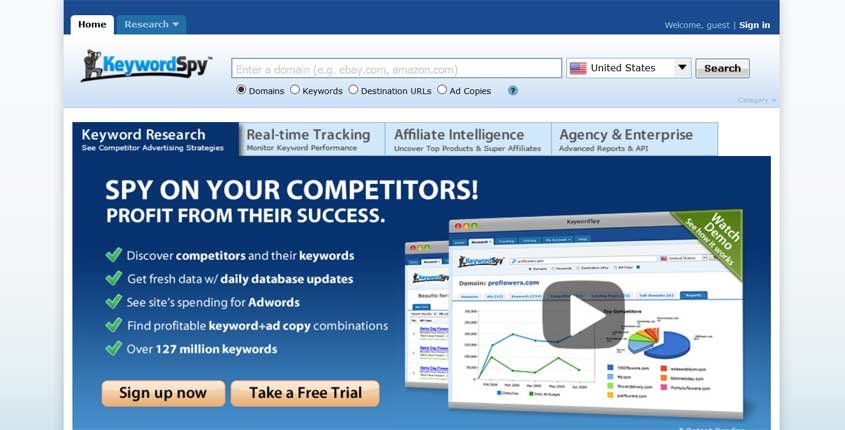 ---
What is Keyword Spy?
Keyword Spy is a tool that helps you spy on your competitors and profit from their success. You can discover who your competitors are, what keywords they are using, what is their ad spend, and what are their most profitable keywords and ad copies.
How To Use Keyword Spy? (Features)
Competitive Intelligence – Discover your competitors advertising strategies and keywords in both paid and organic campaigns.
Keyword Research – Based on your competitors' keywords you get many other suggestions of similar or related keywords.
ROI Indicator – See the profitability of keywords combined with different ads of your competitors.
Advanced Searches – You have the options to search by domain name, search by URL, search by keywords, or by ads.
Budget Statistics – See your spent budget on different ads and compare your campaigns with your competitors' campaigns.
Market Reports – Get detailed reports with keywords and top sites in your niche and understand what they are doing to rank so well.
Daily Updates – All the data is accurate and updated every day.
Advanced Metrics – Keyword Spy shows you detailed and valuable metrics of keywords such as the search volume, ranking, cost per click, and many others so you can figure out their effectiveness.
Pros (Advantages)
A free trial is available so you can test the tools and see how good they are before starting a paid monthly plan.
Advanced search features, including the search by ad copy content which is found in very few other keyword tools.
The option to benchmark your advertising campaigns against the campaigns of other advertisers in your industry it's a big plus.
Cons (Disadvantages)
The price is definitely a factor taken into consideration by all advertisers, especially when we talk about a paid monthly plan or a membership. Keyword Spy is a bit pricey compared to other alternative tools and hardly accessible to individuals.
The free trial is very limited, so you can't get any research "done" by using it. You have to pay for the membership to do actual in-depth research.
Keyword research and keyword tracking are paid separately.
How Does Keyword Spy Work? (Conclusion)
Keywords Spy is a good tool for researching and tracking keywords and is very easy to use. It can be used by anyone, unfortunately, not everyone can afford to pay the price as it's a bit costly. You can pay for a month or two to test it and then decide if it's good enough and if it is worth continuing with the membership or go with a cheaper alternative tool. Other alternatives may be cheaper but not as accurate as Keywords Spy.
How Much It Costs? (Pricing)
Try It Now!
Help your team get a lot more done each day. Say goodbye to wasted time!

Recommended by SEMPlaza as the Best Employee Time-Tracking Tool in 2023.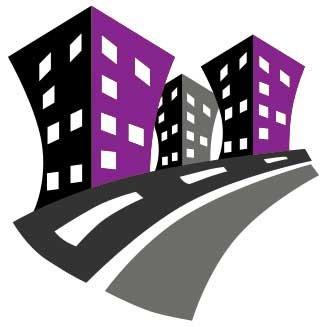 Behind SEMPlaza is a team of SEM specialists working hard to put together one of the best internet marketing tools directory. Additionally they offer free search engine marketing tips and strategies in all digital marketing fields: SEO, PPC advertising, social media marketing, email & push marketing, retail & affiliate marketing.

Posted on: December 27, 2019