Intercom Review – How to Buil Better Customer Relationships?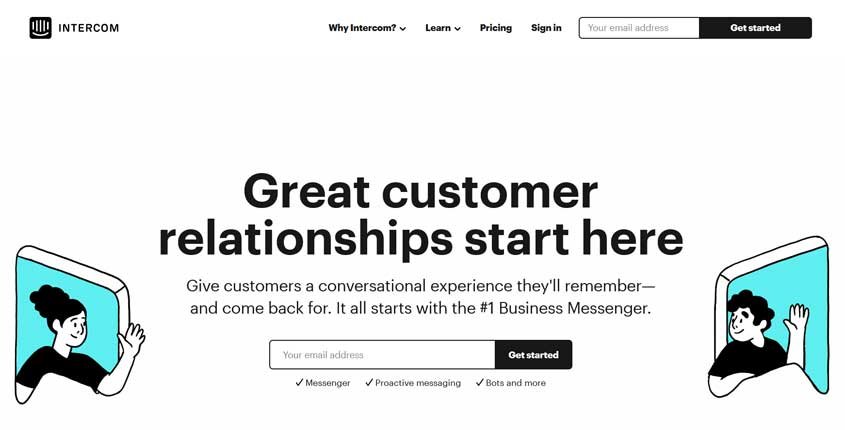 ---
What is Intercom?
Intercom is a conversational relationship platform that can help you build better customer relationships through conversational, messenger-based experiences. The tool allows you to convert more website visitors into customers with targeted messages, bots, and a real-time chat.
How To Use Intercom? (Features)
Business Messenger – This feature offers a new approach to connect with your customers by adapting the communication to your type of business. To do so, it allows you to choose between chatting in real-time or follow up later, personalize the customer experience, integrates with more than 250 apps, target chat to specific segments, helps customers self-serve, and much more.
Customizable Bots – Create and customize bots for every part of your business, like Bot for sales, Bot for support, and others. These bots can serve you speed up customer resolutions by asking the right question and providing the right answers. As bots can collect info from customers from the beginning it can work faster and more efficiently.
Product Tours – Offer interactive tours that will allow your customers to discover all they need about your products. You can add new features and keep customers engaged with the info you provide to keep them away from the support inbox. Also, you can use templates, multipage tours, and more.
Help Center Articles – Allow customers to help themselves by creating an integrated knowledge base in a central place. Also, you can use the editor to add videos, tours, images, and CTA, as well as include messenger support access from every article.
Live Chat – Maximize live chats by using modern tools like GIFs and emojis. Also, customize the messenger to adapt it to your business and brand. And, integrate apps to make it even more functional.
Mobile Carrousels – Use mobile phones and carrousels to provide a seamless experience that connects your app users at every single touchpoint, show them key features, show them around, and much more.
Pros (Advantages)
Most of the features do not require coding skills.
It is possible to create multilingual articles for self-help.
The Product Tour feature allows creating borderless product video tours.
It is possible to customize pricing plans with optional add-ons.
Cons (Disadvantages)
The "Start" basic plan has too many limited features.
Some features might be too complicated to set up and use.
Push notifications do not allow to include images.
How Does Intercom Work? (Conclusion)
In short, Intercom leverages all the human communication ways to maximize the results you can obtain in your business. The platform is friendly and rich in resources that can get adapted to any type and size of business. And, since it offers a free trial, there is no reason for not exploring the multiples options you can get.
How Much It Costs? (Pricing)
Try It Now!
---
Best Paid & Free Alternatives (Similar Tools)
Help your team get a lot more done each day. Say goodbye to wasted time!

Recommended by SEMPlaza as the Best Employee Time-Tracking Tool in 2023.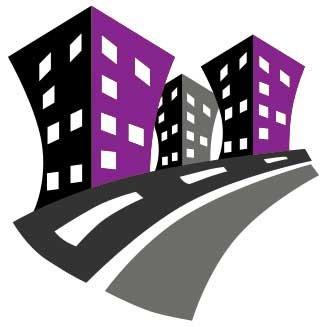 Behind SEMPlaza is a team of SEM specialists working hard to put together one of the best internet marketing tools directory. Additionally they offer free search engine marketing tips and strategies in all digital marketing fields: SEO, PPC advertising, social media marketing, email & push marketing, retail & affiliate marketing.

Posted on: August 23, 2020