ZonBase Review – How to Boost Your Amazon Profit?
---
What is ZonBase?
ZonBase is an all-in-one platform that helps Amazon sellers grow their business by boosting their Amazon profit targeting the best and most relevant keywords. It is a keyword research tool that provides accurate and relevant results.
How To Use ZonBase? (Features)
ZonResarch – This is the tool that will let you find a winning niche. And, you can do it fast despite Amazon's database containing millions of products.
ZonBase Chrome Extension – By installing the Chrome extension, you will have access to verify all the details of your researches. That may include average revenue, average unit price, average units sold, and total revenue.
Sales Estimator – If you have been wondering how to spy on your competition, this is the tool to check. It is because it provides detailed information from each ASIN number regarding its volume of sales.
Zon Tracker – t allows you to track the rank of every single keyword you use when listing your products. This method works for comparison purposes and to make a better strategic decision on what to add or remove from your listings. And, it takes less time than any other method.
Keywords – Finding the most profitable keyword is crucial to make any business speed up its sales. And it provides you with the best option using the most accurate data.
Reverse ASIN – Part of the process to find the most profitable consist of finding the keywords from your competition. And, this is the tool to do it in the easiest and most effective way.
Listing Optimization – Simple listings don't work. They have to be optimized and with this tool, it is possible to do it. The result is listings that convince both Amazon and buyers.
Photo Enhancer – Use this tool to adapt and enhance your photos to the requirements of Amazon and the taste of shoppers.
Page One – Being on the first page of searches is something that every Amazon seller wants to achieve. And, introducing new products can be even more challenging. But with this tool, you are guided step-by-step to reach that position fast.
Pros (Advantages)
Prices are affordable and offer monthly and yearly plans with discounts.
It offers a free trial.
There is a learning platform included in the plans.
Cons (Disadvantages)
The trial period lasts only 7 days.
The Chrome extension requires signing in the first time you use it.
How Does ZonBase Work? (Conclusion)
These days, it is hard to Imaginate the e-commerce world without the presence of Amazon. But, if you want to conquer and succeed in it, it is necessary to rely on ZonBase. The algorithms are sophisticated and the competitors are fierce. And this platform figured all out for sellers.
How Much It Costs? (Pricing)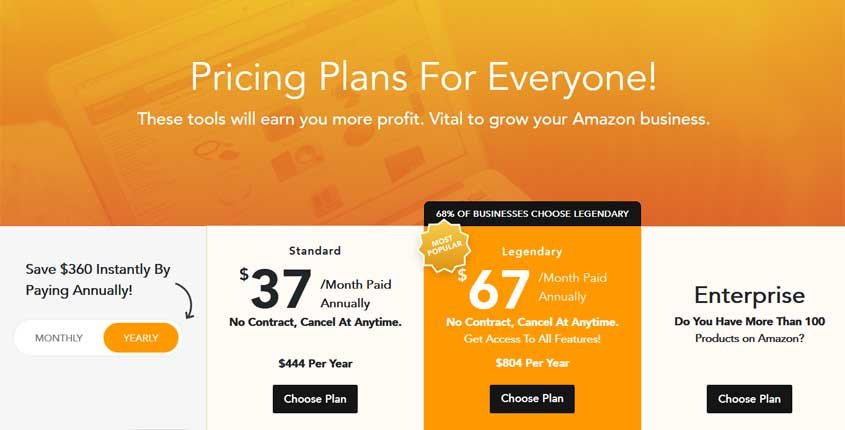 Try It Now!
---
Best Paid & Free Alternatives (Similar Tools)
Everything you need to sell on Amazon and become a top seller.
A suite of tools helping you with product research, keywords tracking & research, listing analyzer & optimizer, sponsored ads management, & more.

Recommended by SEMPlaza as the Best Amazon Tool in 2023.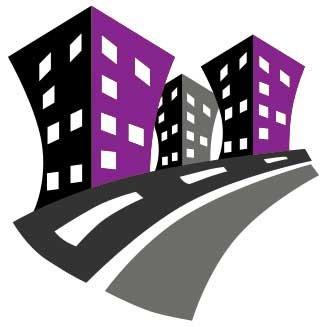 Behind SEMPlaza is a team of SEM specialists working hard to put together one of the best internet marketing tools directory. Additionally they offer free search engine marketing tips and strategies in all digital marketing fields: SEO, PPC advertising, social media marketing, email & push marketing, retail & affiliate marketing.

Posted on: August 1, 2020