ZeroBounce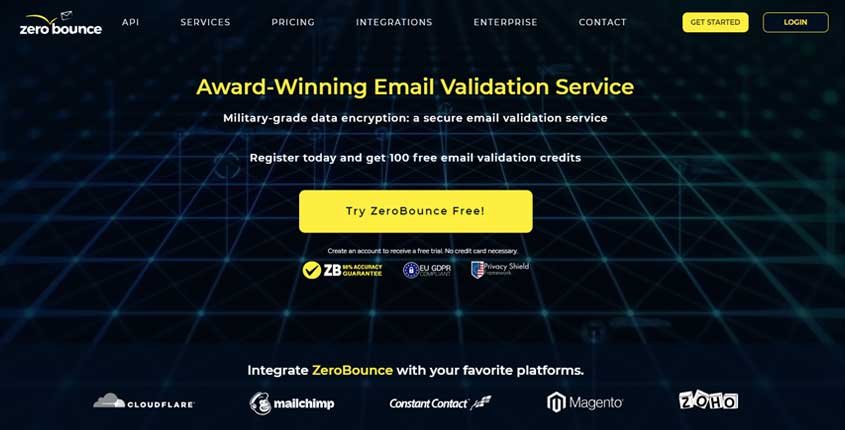 ---
What is ZeroBounce?
ZeroBounce is an email validation tool that allows you to verify and validate email addresses and remove all invalid email addresses and spam traps from your lists. This will prevent bounces, increase email deliverability and keep your sender reputation good.
How To Use ZeroBounce? (Features)
Email validation API – You'll be assisted in taking the right decisions on sending emails as it'll give a 360-degree view of the report of your email list along with 30 status and sub-status codes.
Email bounce detection – You can detect invalid email addresses and reduce your bounce rate which will also improve your inbox delivery metrics.
Spam trap & abuse detection – You can avoid being blacklisted by identifying abusive email addresses and cleaning your list.
Email data append – You can enhance your list value by adding meta-data such as full name, gender, geolocation, IP address of the recipients.
A.I. scoring system – Its artificial intelligence will help you to get the value rate of an email address. You'll get scores for each address which will determine its quality rate.
Catch-all domain detection – You can use online activity which will assist you in detecting catch-all addresses.
Data protection – Being provided with an advanced DDOS and advanced firewall you can prevent your data from cyber-attacks. It also includes encrypted uploaded/downloaded files using military-grade encryption ciphers.
Overview Reports – You can have a detailed and informative report on your data looks, workings and appearance of the website.
Toxic domain detection – to protect your reputation it uses a special algorithm to catch all the toxic domains.
Pros (Advantages)
Fast & easy to use – It is enough fast and efficient in detecting spams and reducing bounce emails. It is also very easy to use for new operators.
Utilization of codes – The possibility of codes generation or pieces of code is very handy. Moreover, you can use these codes on HTML sites.
Money back policy – You don't have to regret much if you don't like their services. They have a 30-day money-back policy which makes their system outstanding.
Cons (Disadvantages)
Complex installation – Using WordPress for installation can not only be tricky sometimes but it is also inconvenient for the new users.
Unsupported websites – Not all websites may support using ZeroBounce.
Frequent updates – It constantly pushes you to update into its newer or pro versions.
How Does ZeroBounce Work? (Conclusion)
There is no major issue to be disappointed with ZeroBounce usage. Therefore it should be considered as one of the best email validation sites. It is quite convenient for all kinds of users such as specific professionals, respective companies, bloggers and most importantly amateur entrepreneurs who are setting up to open a new brand to email marketing.
How Much It Costs? (Pricing)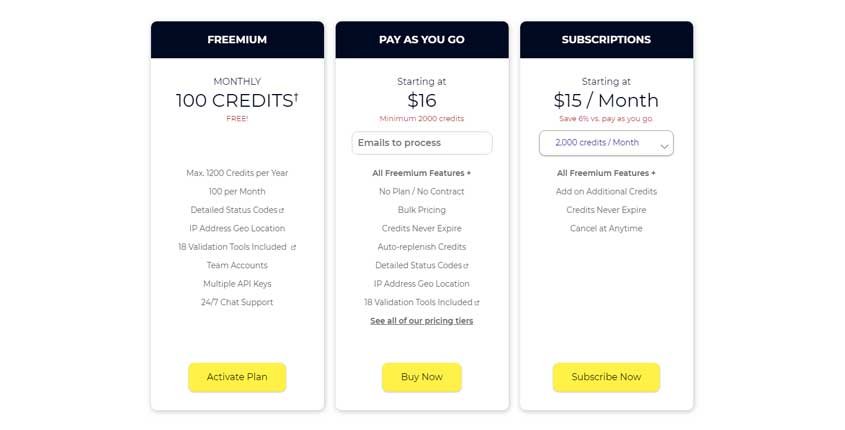 Try It Now!
---
Best Paid & Free Alternatives (Similar Tools)
Help your team get a lot more done each day. Say goodbye to wasted time!

Recommended by SEMPlaza as the Best Employee Time-Tracking Tool in 2023.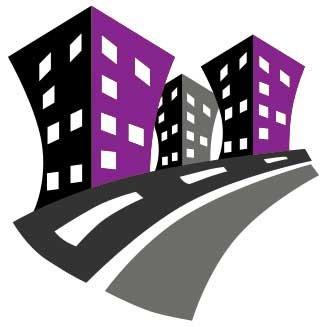 Behind SEMPlaza is a team of SEM specialists working hard to put together one of the best internet marketing tools directory. Additionally they offer free search engine marketing tips and strategies in all digital marketing fields: SEO, PPC advertising, social media marketing, email & push marketing, retail & affiliate marketing.

Posted on: January 12, 2020