XOVI Review – Get Real-Time SEO Data Now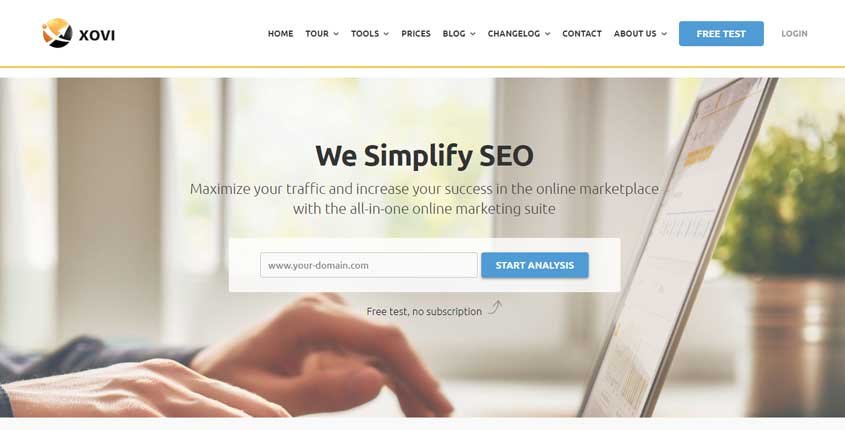 ---
What is XOVI?
XOVI is a suite of online SEO marketing tools that can help you maximize your traffic and increase your success in the online marketplace with minimal effort. The tool is suitable for webmasters, business owners, SEO/SEM agencies, and online marketing experts.
How To Use XOVI? (Features)
Keywords Tool – You can monitor the most important keywords in your SEO projects. Due to that, it offers real-time data you can react instantly to make relevant changes. Also, check keywords in 197 countries and see what your competitors do.
Social Analytics Tool – Use this to evaluate the performance of your social media accounts and compare them against your competitors. You can learn the behavior of flowers on Facebook, YouTube, and Twitter by checking who likes, repost, or share your publications. Also, find influencers and optimize your networks.
Disavow Tool – This tool allows you to control Google penalties by giving you information on backlinks and their domains. Also, you can use it to determine which backlinks are safe and spy on your competitors' backlinks.
On-Page Tool – This is a tool to evaluate and optimize technical issues to assure you can reach good rankings on Google. It tracks internal documents, images, loading times, broken or bad links, META descriptions, titles, headings and subheadings, texts, and whatever is necessary to keep you competing on the web search.
Online Value Index (OVI) – This is an index that allows you to measure your site's visibility in Google and other search engines. With this index, you can calculate and evaluate the impact of your SEO strategies.
Pros (Advantages)
It offers a free trial and includes all the tools with personalized attention.
XOVI offers white label and customizable reports in PDF.
Price is very competitive and it includes many tools. Also, it offers a group of extra services you can buy separately without having to increase your initial plan.
Cons (Disadvantages)
The free trial lasts only 14 days.
All data and results in the English language are not as good as on other platforms.
The affiliate program section doesn't contain too much information.
How Does XOVI Work? (Conclusion)
In conclusion, the XOVI platform can provide you with a complete set of tools that allow you to grow your business without having to waste your time searching for other tools in the market. It is very complete and keeps always innovating its products and services according to new online changes. Starters may get an excellent price and upgrade according to their needs. Agencies can find an excellent ally to simplify their process.
How Much It Costs? (Pricing)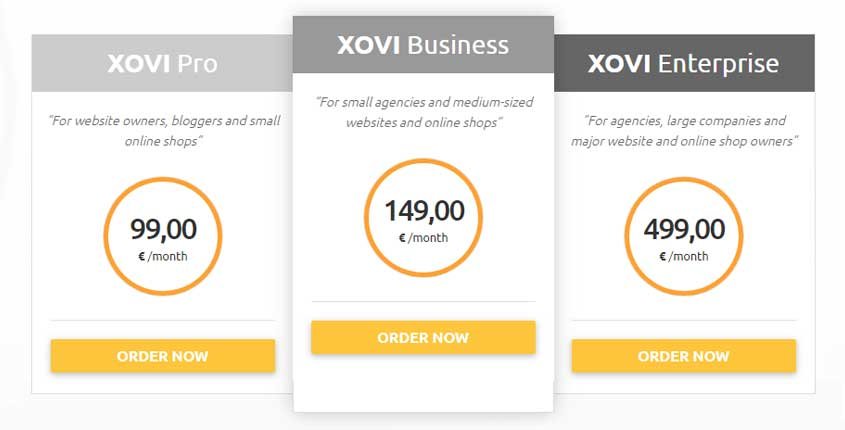 Try It Now!
---
Best Paid & Free Alternatives (Similar Tools)
Use artificial intelligence to create content for your blog, social media, website, and more. It's fast & easy.

Recommended by SEMPlaza as the Best Content Optimization Tool in 2023.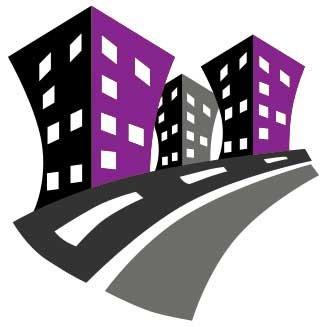 Behind SEMPlaza is a team of SEM specialists working hard to put together one of the best internet marketing tools directory. Additionally they offer free search engine marketing tips and strategies in all digital marketing fields: SEO, PPC advertising, social media marketing, email & push marketing, retail & affiliate marketing.

Posted on: May 9, 2020