WhiteSmoke Review – Grammar, Spelling and Punctuation Checker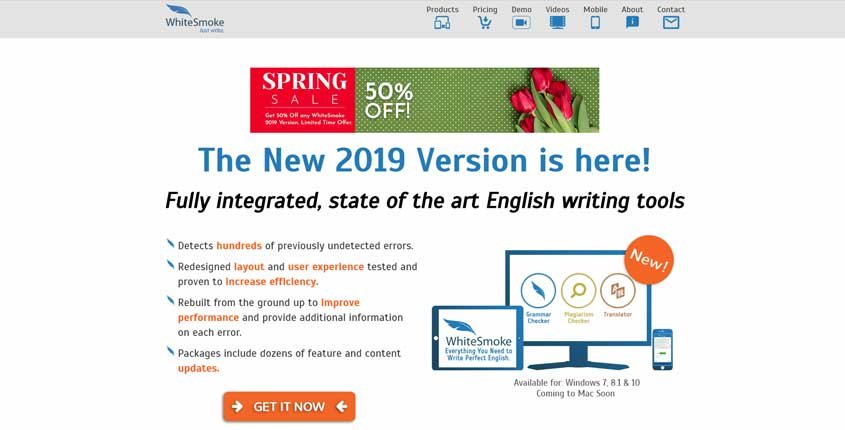 ---
What is WhiteSmoke?
WhiteSmoke is an all-in-one English writing tool that provides grammar, spelling, punctuation, and style checks. The software can be used for writing, editing, translating, and improving your English skills.
How To Use WhiteSmoke? (Features)
Grammar Checker – By using an advanced algorithm, now your grammar mistakes are easily detected. Then you receive several suggestions to correct them which allows you to keep your own style. 
Wide Coverage of Grammar errors – This grammar checker covers more types of errors than any other software which includes, among others, the following: object clauses, capitalization, fussed sentences, fragments, incomplete sentences, missing words, comma splices, dangling modifiers, and double negatives. 
Spell Checker Everywhere – You can check your spelling everywhere you write including word processors, social networks, and emails. 
Community-Generated Spelling DataBase – Access a wide database of words developed by many users and find the newest additions to the language. It also allows it to keep always updated.
Style Checker – Make your texts flow and sound perfect by checking a combination of sentence structure, punctuation, and grammar 
Punctuation Checker – Correct missing and misplaced errors whether they are obvious or not. Check instantly colons, semi-colons, apostrophes, periods, 
Professional Translator – Translate from 55 languages and rely on Statistical Machine Translation Technology which offers more accuracy than other platforms. Find dictionaries and Thesaurus, as well as examples for every word you intend to translate.  It can be used at school, at work, in social networks, and even by professional translators.  
Pros (Advantages)
Spell and grammar checker results are obtained in just seconds.
WhiteSmoke works with edgy techs such as original computer algorithms and Statistical Machine Translation Technology.
Suitable for native and non-native English speakers.
Cons (Disadvantages)
Some clients complain they do not receive customer support on time.
Despite its accuracy, it is still recommended to use a human editor for total perfection. But all software in the market has the same issue.
There are only yearly subscriptions and don't offer a free trial.
How Does WhiteSmoke Work? (Conclusion)
WhiteSmoke offers the type of features that will allow you to improve your writing. That is because it is not limited to correct but offers a wide range of suggestions that can make you improve your grammar, spelling, and style.  This is a tool that is suitable for occasional writers, professionals, and translators. It is equally useful for small and long texts.
How Much It Costs? (Pricing)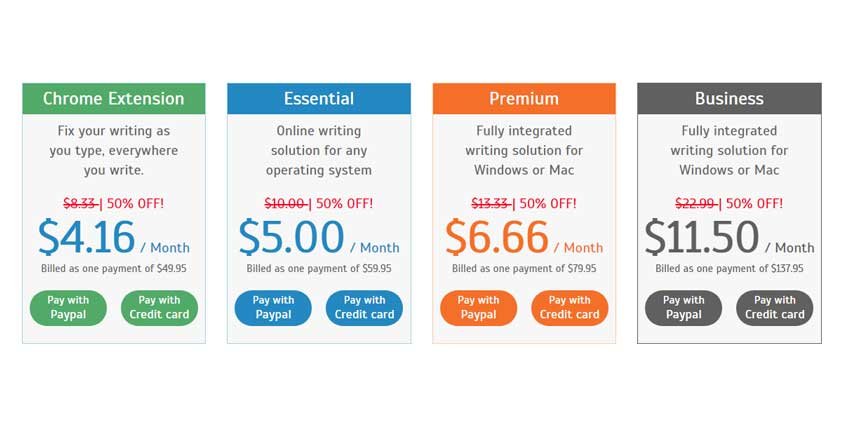 Try It Now!
---
Best Paid & Free Alternatives (Similar Tools)
Content Optimization Tools
Use artificial intelligence to create content for your blog, social media, website, and more. It's fast & easy.

Recommended by SEMPlaza as the Best Content Optimization Tool in 2023.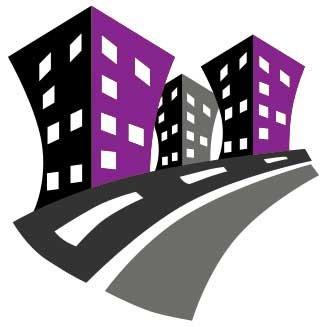 Behind SEMPlaza is a team of SEM specialists working hard to put together one of the best internet marketing tools directory. Additionally they offer free search engine marketing tips and strategies in all digital marketing fields: SEO, PPC advertising, social media marketing, email & push marketing, retail & affiliate marketing.

Posted on: December 15, 2019