WhatRunsWhere Review – Monitor Competitor's Digital Advertising Efforts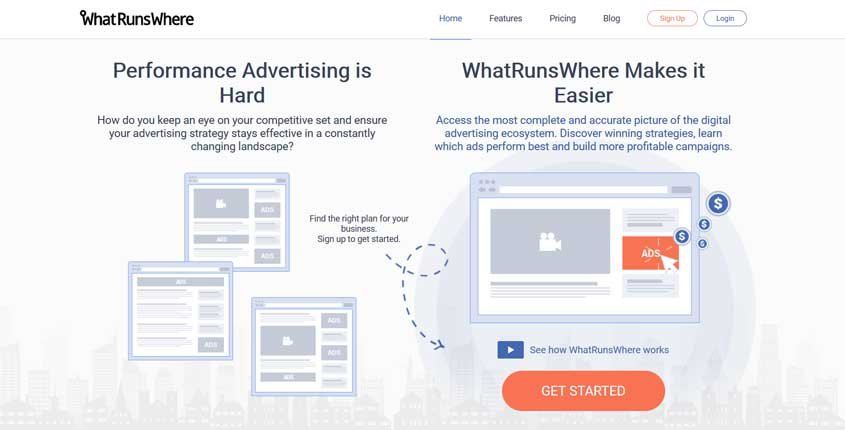 ---
What is WhatRunsWhere?
WhatRunsWhere is a tool that helps you monitor your competitor's digital advertising efforts to discover which strategies work for them, which ads and campaigns perform best, and which are most profitable. WhatRunsWhere was acquired by Pathmatics – an advertiser database and digital marketing intelligence platform that brings transparency to your competitor's digital ad strategies.
How To Use WhatRunsWhere? (Features)
Comprehensive Ad Intelligence – Get detailed advertising insights to help you build a profitable strategy.
Powerful Analysis Made Easy – Find out what texts and images have an increased conversion and discover which traffic sources and advertising networks work better for your type of business and your industry. Understand what ad types and formats work and why. WhatRunsWhere will help you find strategies that work and eliminate the guesswork.
See Top Brand and Affiliate Ads – See the ads showing in top places and filter them by country, ad type, keywords, and many others. You can also have the option to see them segmented by different brands, and direct or affiliate ads.
Unrivaled Breadth and Depth – You have access to a huge database with thousands of advertisers, sites, and networks across multiple countries, and over 60M ads.
Discover Winning Strategies – See the top-performing ads of advertisers in different categories and networks, see which of their sites, landing pages, and advertising campaigns have a better conversion, and discover new advertising strategies and ad buying opportunities.
The Freshest, Most Accurate Data – All the data you see is very accurate and updated daily.
Pros (Advantages)
Even a demo for the service is missing, there is a demo video showing you how to use the tools and you can see many of the features available in action inside the video.
There are several filters and segmentation options that allow you to easily find the data you are looking for.
The option to find affiliate ads can be very helpful for affiliate marketers.
Cons (Disadvantages)
The service is really expensive, even on the smallest plan the price is not affordable for individual marketers.
There is no demo of the service available or a trial program.
Unfortunately, only five countries are covered by the service, which are the US, Canada, UK, Germany, and Australia.
How Does WhatRunsWhere Work? (Conclusion)
WhatRunsWhere is a very useful service for any online advertiser, but because of the high price, it doesn't have the deserved popularity. With the tools offered by WhatRunsWhere, you can optimize your advertising campaigns and spend your budget more intelligently, analyze and monitor your competitors' ad campaigns and discover new source traffic and advertising opportunities. If you run an affiliate program, WhatRunsWhere can be a very powerful tool to help you extend your program and find thousands of new affiliates to promote your products/services.
How Much It Costs? (Pricing)
Try It Now!
---
Best Paid & Free Alternatives (Similar Tools)
Help your team get a lot more done each day. Say goodbye to wasted time!

Recommended by SEMPlaza as the Best Employee Time-Tracking Tool in 2023.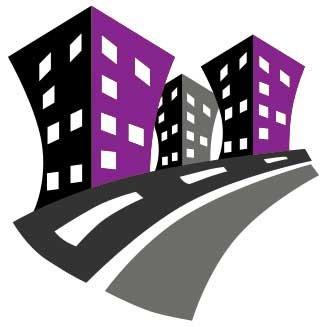 Behind SEMPlaza is a team of SEM specialists working hard to put together one of the best internet marketing tools directory. Additionally they offer free search engine marketing tips and strategies in all digital marketing fields: SEO, PPC advertising, social media marketing, email & push marketing, retail & affiliate marketing.

Posted on: December 27, 2019