WatchGuard Reputation Authority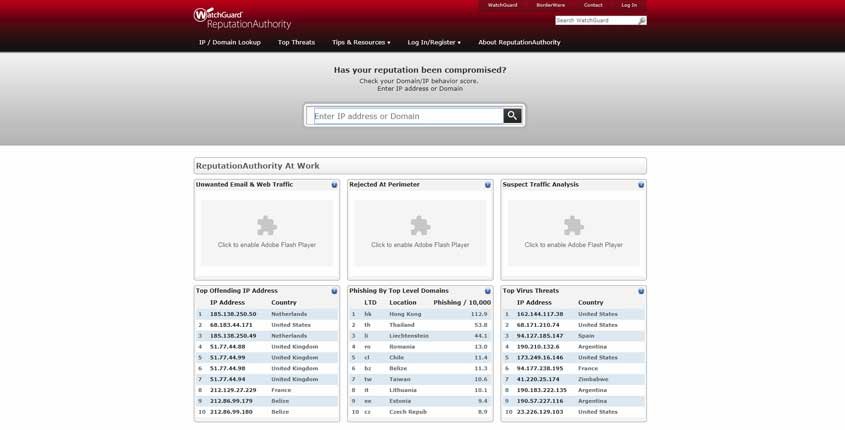 ---
What is WatchGuard Reputation Authority?
WatchGuard Reputation Authority is a tool that allows you to check your email sender's reputation to see if it was compromised and protects your business by preventing unwanted email and web traffic that contain spam, malware, spyware, malicious code, and phishing.
How To Use WatchGuard Reputation Authority? (Features)
Next Generation Techniques – Rather than using older methods that function in the same way as credit bureau monitoring, reputation authority uses newer, third-generation methods to detect the risk of web traffic and emails that try to enter your network.
Zero-Hour Response During Malware & Spam Outbreak – This feature consists of threat feeds that contain all the threats previously discovered by the customers using our tool. If any such threat is found in the global network, the reputation authority system is automatically informed and it rejects this attack on the spot.
Effective Defense Mechanism – WatchGuard Reputation Authority has a very effective defense mechanism. The system checks billions of web pages and emails every day in order to provide protection against spam, malware, unwanted traffic, etc.
Increased Performance of your Network – It also increases network performance as it dismisses all the unwanted emails and web pages at the connection level, your network does have to do all the necessary processing that the unneeded traffic will cause. Thus increasing productivity and performance.
Defense-In-Depth – By the use of our defense-in-depth, malware and spam prevention layers can accomplish an accuracy rate of 99.99% and also a catch rate of more than 99%. Moreover, all the information on new problems is sent back to the reputation authority system.
Dealing with Spam – The system analyzes content, information of the sender and also does an analysis of the context of the traffic moving across various protocols. Based on the information found, the system assigns a weighted score according to which the organizations can deal with their spam.
Pros (Advantages)
Products Comparison – The option to compare various products and select the best solution for yourself is available.
Response Time – It requires minimal response time during the occurrence of the issue.
Productivity – New and sophisticated techniques are employed to increase productivity.
Cons (Disadvantages)
Directory Harvest Attack – If too much unknown information is fed into the system, a directory harvest attack might occur.
Reputation History – The Reputation History cannot be cleared indefinitely.
Hard to Navigate – The website is fairly hard to negative as it does not have a site map.
How Does WatchGuard Reputation Authority Work? (Conclusion)
All in all, WatchGuard Reputation Authority is a service that protects the networks of multiple businesses and organizations. Although it has some negative aspects, it is a very efficient service that dismisses all spam, unwanted emails, viruses, and other malware and keeps your network safe and sound. Using this service will definitely be beneficial, so do give it a chance.
How Much It Costs? (Pricing)
This tool is free to use.
Try It Now!
---
Best Paid & Free Alternatives (Similar Tools)
Email Deliverability Checkers
Help your team get a lot more done each day. Say goodbye to wasted time!

Recommended by SEMPlaza as the Best Employee Time-Tracking Tool in 2023.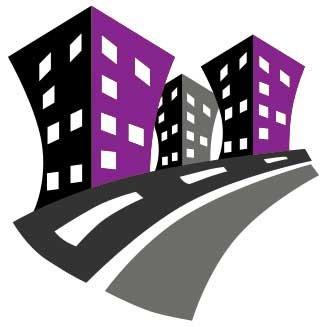 Behind SEMPlaza is a team of SEM specialists working hard to put together one of the best internet marketing tools directory. Additionally they offer free search engine marketing tips and strategies in all digital marketing fields: SEO, PPC advertising, social media marketing, email & push marketing, retail & affiliate marketing.

Posted on: January 12, 2020