VWO
---
What is VWO?
VWO (PushCrew) is more than a simple customer communication platform. The software comes with several testing tools and insights about your audience so you can better understand what your visitors want and optimize your campaigns to increase conversion.
How To Use VWO? (Features)
A/B Testing – By testing the content of your website you can discover the best way to improve your conversions. With this tool, you can run several tests simultaneously, use several criteria to conduct such tests, and make all the changes you need to conduct different tests.
Multivariate Testing – You can create combinations of elements found through any web site and find which performs better. All combinations can be created easily with the visual editor and the Auto-Combinations feature.
Split URL Testing – You can test big changes to your site by creating 2 different URLs and testing them separately. Check flows, menus, themes, and everything you have on your website.
Funnel Analysis – You can visualize the journey of your site's visitors by analyzing their behavior on every step of the funnel. Therefore, you can understand where and why they are dropping.
Heatmaps – You can learn the patterns of the visitors when they enter your website. Find out what images, designs, and texts grab their attention.
Web Push Notifications – Plan entire marketing campaigns by using push notifications to follow your site users' interests. You can personalize the push to impress them and get them back to the funnel sales. The VWO push notification service was previously known as PushCrew.
Facebook Messenger Communication – Use this messaging system to talk more personal with your followers. Also, you can combine this type of communication to drive more sales. You can interact, inform, and send transactional messages.
Pros (Advantages)
It includes a Visual Editor tool for quick changes of web sites and Code Editor tool for complex changes.
VWO offers award-winning customer support with high rates of response and resolution, through phone, e-mail, and live chat.
It has data centers distributed throughout the world in every continent so the speed and security of the service are highly guaranteed.
Cons (Disadvantages)
All plans are pricier than the average price for this type of tool. But they offer several combinations of services that might be worthy to check.
Live chat customer support is only available through the App.
It doesn't offer a free trial.
How Does VWO Work? (Conclusion)
VWO is a master solution for marketing efforts. It considers every single step of the process and the testing features cover every problem you can face. However, it is pricey and might not be suitable for small businesses or new bloggers. But if you have some extra budget for marketing this is a tool really worthy to try. Big and medium enterprises already enjoy many of its benefits.
How Much It Costs? (Pricing)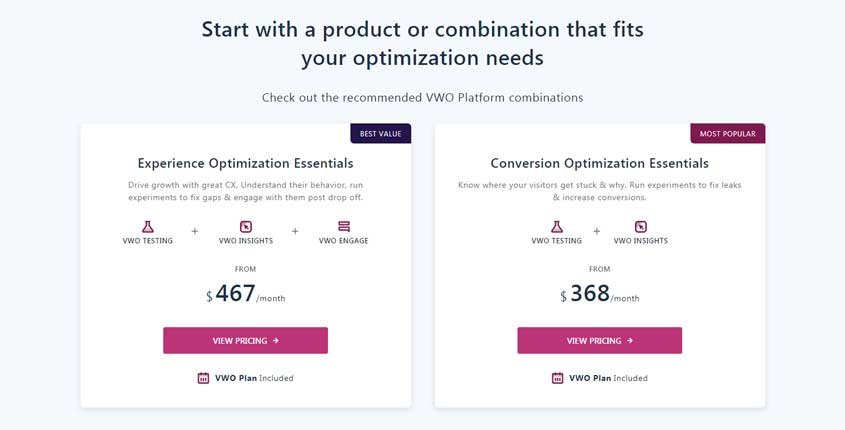 ---
Best Paid & Free Alternatives (Similar Tools)
Mobile & Web Push Notification Tools
Help your team get a lot more done each day. Say goodbye to wasted time!

Recommended by SEMPlaza as the Best Employee Time-Tracking Tool in 2023.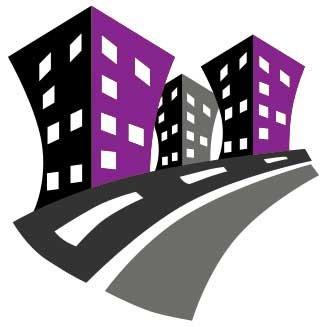 Behind SEMPlaza is a team of SEM specialists working hard to put together one of the best internet marketing tools directory. Additionally they offer free search engine marketing tips and strategies in all digital marketing fields: SEO, PPC advertising, social media marketing, email & push marketing, retail & affiliate marketing.

Posted on: December 31, 2019