Upfluence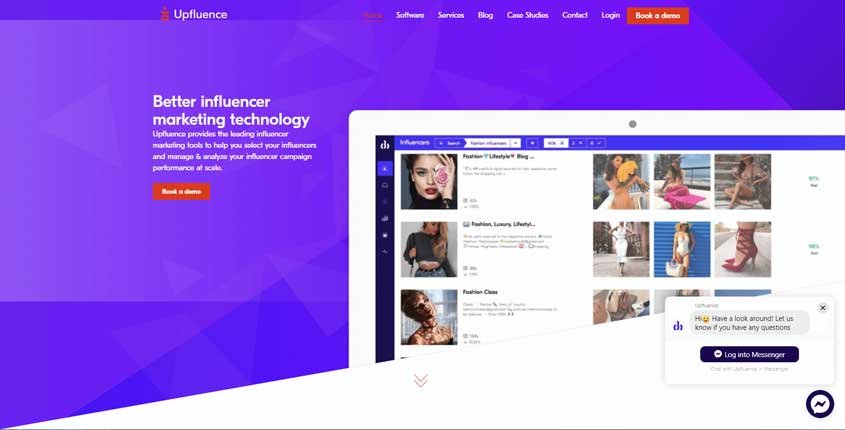 ---
What is UpFluence?
UpFluence is a smart influencer marketing platform that can help you discover top influencers in your niche and contact them at scale. You can manage your campaigns and measure the results. The company also provides content and influencer marketing managed services.
How To Use Upfluence? (Features)
Extensive Database and Search Options – Upfluence boasts of an exclusive and comprehensive database of influencers which includes top bloggers and personalities of social media platforms like Facebook, Instagram, and Twitter, etc. The users have the capacity to select their potential influencers from a pool of options. One can use keywords or filters regarding the influencers' social media presence, audience engagement, and geolocation to identify the influencer who best fits their interests.
Network Updates and Quality Control Screenings – The platform vehemently updates its database of influencers and ensures that all the members are pre-screened using factors such as identity validation and reach. This ensures the legitimacy of the database.
Comprehensive Monitoring Tool – The platform supports a formidable tracking tool to keep the users informed about the progress of their promotional campaigns. It keeps them informed about the promotional activities of their influencers and the response generated in the result.
User-Friendly Interface – The intuitive interface allows the user to easily interact and navigate around the platform. The graphs accompanying the interface make monitoring easy.
Cohesive Marketing Management – Upfluence all-in-one platform supports for its users to create, plan, and execute their promotion strategies all in one place. It provides features to run email promotions, drive social media campaigns, contact team members, and to project post-project reports. Users can have the luxury of all the tools conducive to his marketing strategy all in one place.
Pros (Advantages)
Flexibility – The platform has the capacity to fulfill the requirements of small, medium or large-scale businesses making it an effective marketing solution.
Easy to Use – The tool is user-friendly and easy to use. User can leisurely track and identify the potential influencers with the advanced search options. The interactive interface makes it easier to monitor the progress.
Customer Support – Upfluence is accessible online and also offers 24/7 live support.
Cons (Disadvantages)
Manual Inclusion of Influencers – The user has to manually add influencers to the list when the software fails to perform that function.
Bug-related issues – Certain issues may arise due to bugs. The CRM portion has been reported to have pending bug issues.
How Does Upfluence Work? (Conclusion)
Upfluence is surely a well reputed and effective marketing tool for the individuals and businesses of any scale. With its extensive brand of influencers and optimum tools for developing effective marketing strategies, the platform guarantees the ease and reliability which is conducive to attain that desired result for your business.
How Much It Costs? (Pricing)
The price is not made public. You need to contact them to find out.
Try It Now!
---
Best Paid & Free Alternatives (Similar Tools)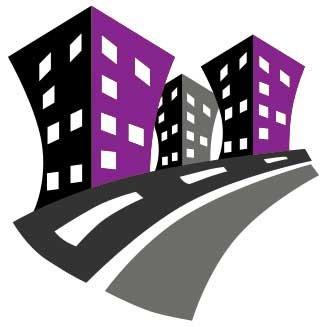 Behind SEMPlaza is a team of SEM specialists working hard to put together one of the best internet marketing tools directory. Additionally they offer free search engine marketing tips and strategies in all digital marketing fields: SEO, PPC advertising, social media marketing, email & push marketing, retail & affiliate marketing.

Posted on: January 19, 2020