Unamo Social Media Monitoring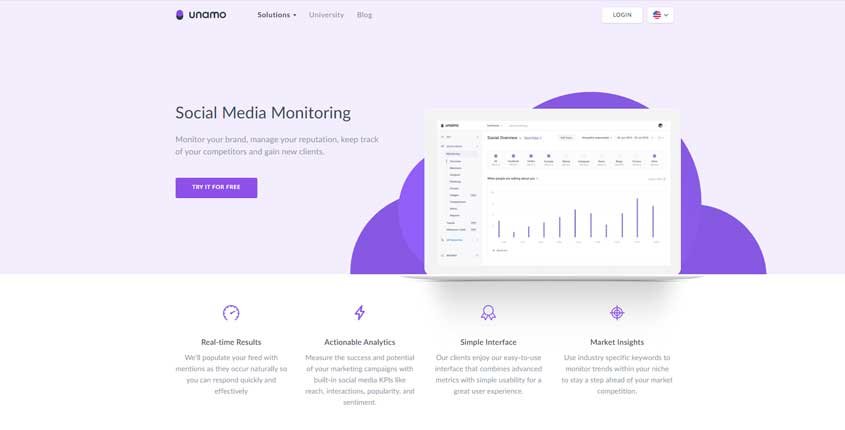 ---
What is Unamo Social Media Monitoring?
Unamo Social Media Monitoring is a platform that allows you to monitor your brand and manage your reputation. It also keeps track of your competitors to help you out understand what they are doing and get new content ideas for your pages.
How To Use Unamo Social Media Monitoring? (Features)
Real-time Results – Unamo Social Media provides its user with real-time results about any type of client-side query. The user will be given real-time feed about the notifications and the comments that happen on any social media page. This is done so that the user can take action when any new thing comes up.
Actionable Analytics – This feature enables the user to have a piece of classified information and a measure of what actions are needed to be done. This feature pours out a well-defined list of analytical results. This series of results are really helpful in understanding the mechanics of a social media profile.
Simple Interface – This feature helps the layman to use this tool. Unamo has an easy to use interface. That is a combination of simplicity and state of the art diagnostic techniques. Unamo aims at providing all of its services in a simple and easy to use manner.
Market Insights – Unamo also provides its users with all kinds of related market insights and trends. The sole purpose of this feature is to bring the market trends and techniques closer and down to the level of a user. In addition to this, all the insights are given to the user in an easy to understand and very simple way.
Pros (Advantages)
Pricing – The pricing for this tool is very minimal and affordable.
Free Trial – It offers its users a 14-day free trial, in this way the user can properly study and decide whether to use the tool or not.
Emailed Alerts – Email alerts is another thing that is not common in most of the SEO tools. Unamo sends its users frequent emails just to keep them in touch.
Cons (Disadvantages)
Country-Specific – This tool is not country-specific, all of its statistics and diagnostics are based on an overall worldwide market and not on a specific region of the world.
Selected Regions – Unamo Social Media tools can be used only in some selected countries and not all over the world.
Selected Languages – The UI of this tool is based on a few selected languages. This can cause a problem for some users.
How Does Unamo Social Media Monitoring Work? (Conclusion)
When talking about social media marketing, Unamo Social Media Monitoring is the best option one can have. This is because they have the best customer service, the best User Interface, and the most reasonable pricing. All the diagnostic tests and analytics help the users to be duly updated with any changes and new trends.
How Much It Costs? (Pricing)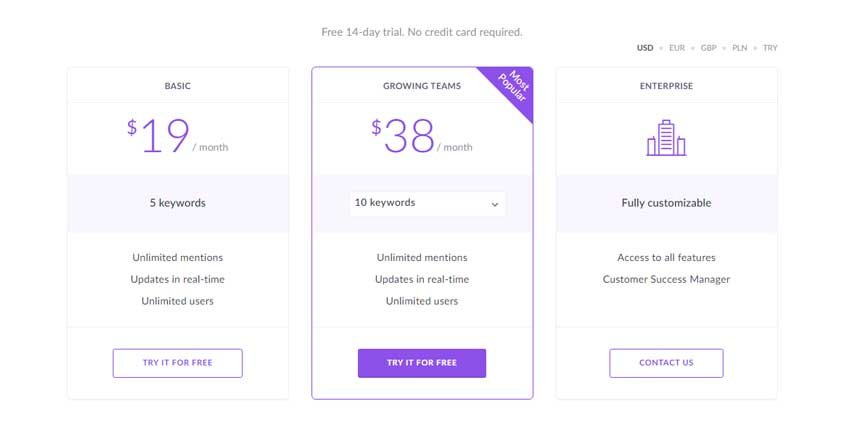 Try It Now!
---
Best Paid & Free Alternatives (Similar Tools)
Social Media Management Tools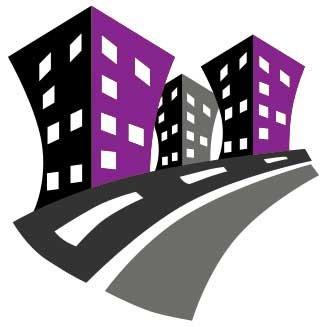 Behind SEMPlaza is a team of SEM specialists working hard to put together one of the best internet marketing tools directory. Additionally they offer free search engine marketing tips and strategies in all digital marketing fields: SEO, PPC advertising, social media marketing, email & push marketing, retail & affiliate marketing.

Posted on: January 19, 2020