Uberall Review – High-value Listings Optimization for Local Search
---
What is Uberall?
Uberall is an online platform that offers high-value listing optimization and reputation services to your clients to boost local search results, customer engagement, and foot traffic to their locations.
How To Use Uberall? (Features)
Control Center – Multi-location businesses can manage all their marketing campaigns, customer reviews, and location data from one centralized platform. It includes online directories, KPIs, apps, maps, directories, and individual ratings.
Listings Management – Every single location can get listed in more than 125 online directories and navigation services while keeping their consistency. Also, you can process and manage your location data on Google My Business (GMB) and Facebook in real-time.
Uberall Engage – Use this feature to manage your online business reputation by reacting instantly to reviews and comments. Boost conversations or discussions. Then, use the data to segment and discover new trends that improve engagement with your brand.
Locator + Pages – You install this plugin on your website to offer customers a seamless experience when trying to find the nearest location. Then, when they find your brand, they can go directly to your local page and see what they can find there.
Voice Search Optimization – This hand-free searching method is gaining exponential growth. You can leverage its benefits by getting ready all your listings voice search ready, fully accessible, and errors-free.
Local SEO – With this feature, you can optimize the content of your brand on a local level by using strategies to capture relevant customers in specific areas.
Location Data Cleansing – With this service that includes automated and manual processes, you can clean the entire data for all your locations. It makes it consistent through all the listings to make it reliable for browsers.
Pros (Advantages)
Uberall offers tailored solutions for specific types of industries such as retail, travel, automotive, B2B, and more.
The Location Data Cleansing is carried out with automated and manual processes to ensure more consistency.
It takes only about 2 weeks to start running after the uploading of the location data.
Cons (Disadvantages)
There are no pricing plans available on the site and you need to contact the company to get a quote.
The features that work in real-time may sometimes experience some delay.
How Does Uberall Work? (Conclusion)
In short, Uberall is a powerful platform to enhance its online presence in local markets. One of their mottos consists of "think globally but act locally". And precisely, what stands out in this platform is its capacity to cover effectively many locations at the same time. Therefore, it is an ideal solution for medium and big-size companies with physical presence and branches in several locations.
How Much It Costs? (Pricing)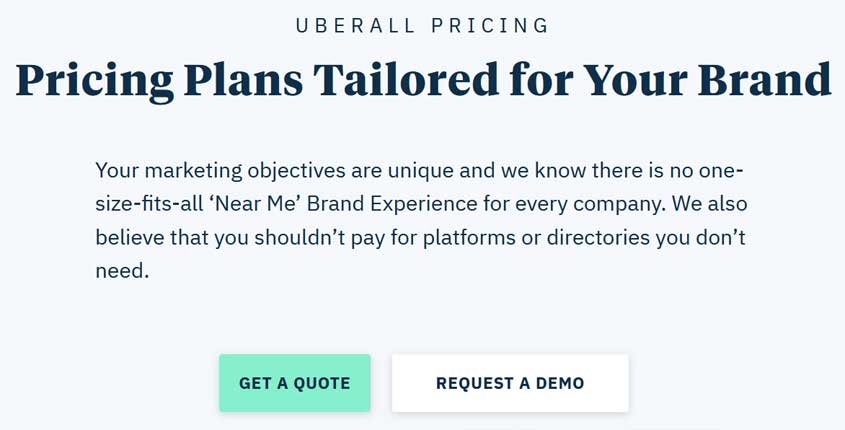 Try It Now!
---
Best Paid & Free Alternatives (Similar Tools)
Use artificial intelligence to create content for your blog, social media, website, and more. It's fast & easy.

Recommended by SEMPlaza as the Best Content Optimization Tool in 2023.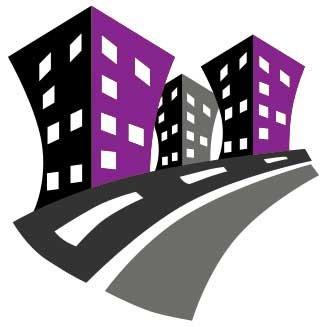 Behind SEMPlaza is a team of SEM specialists working hard to put together one of the best internet marketing tools directory. Additionally they offer free search engine marketing tips and strategies in all digital marketing fields: SEO, PPC advertising, social media marketing, email & push marketing, retail & affiliate marketing.

Posted on: March 1, 2020